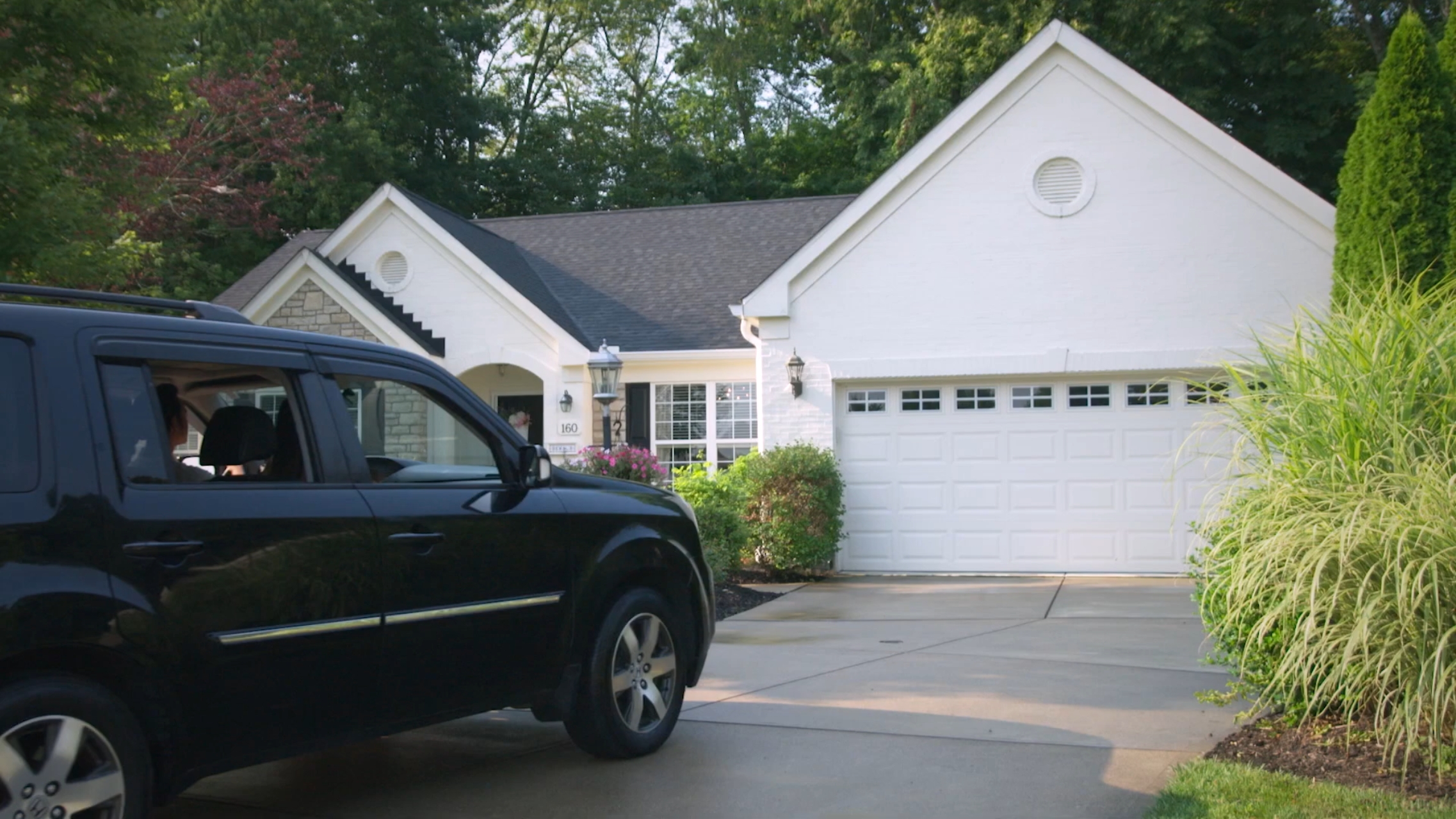 Home Inspections
That Bring You Closer to Home
Servicing Southwest Houston and Surrounding Areas
A short clip of a happy couple driving up to a house for a home inspection by HomeTeam employees.
Service Areas
Fresno,
Houston,
Missouri City,
Stafford,
Sugar Land
77025
77031
77035
77045
77047
77051
77053
77054
77071
77085
77096
77099
77225
77230
77231
77233
77235
77245
77271
77459
77477
77478
77479
77487
77489
77496
77497
77498
77545
HomeTeam of Southwest Houston
Areas we serve:
Fresno
Houston
Missouri City
Stafford
Sugar Land
Why We Are the Top Choice of Homeowners & Prospective Property Owners
As a locally-based business, we consistently provide tailored services and fast turnaround times to our local customers. HomeTeam of Southwest Houston has built a solid base of community support and a strong reputation for home inspection services in Missouri City, TX, and the surrounding areas.
Southwest Houston customers trust and choose us because:
We cover comprehensive home inspection services for both buyers and sellers.
We thoroughly inspect the plumbing, foundation, electrical systems, and more, to ensure they meet code requirements and are in good working order.
We utilize the latest technology for fast and accurate home inspection.
We provide transparency and convenience to our customers by enabling them to monitor and schedule services via our HomeTeam dashboard.
An Entire Team to Ensure You're in Good Hands
With a dedicated team assigned to you, you can receive detailed reports for all your home inspection needs, including pre-listing and pest and termite inspections, among others, right away.
Don't take any risks when it comes to purchasing or selling your property. Schedule your professional home inspection today!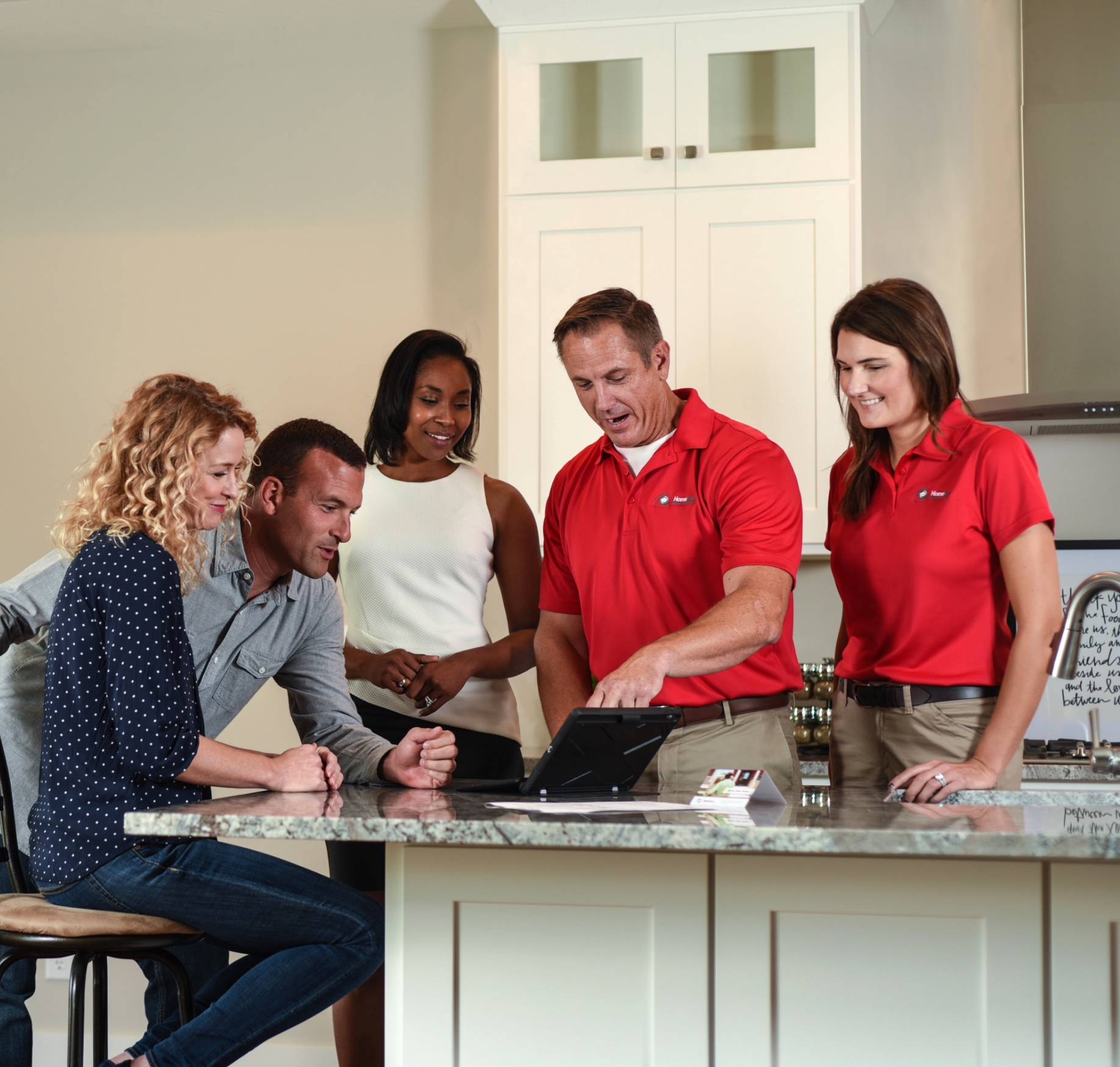 Reviews
Hear From Our Customers
"The inspectors were extremely knowledgeable and helpful. They were very thorough, and took time to explain the process and the findings in great detail. I was definitely impressed and would highly recommend this team in the future."

- J.V

"The HomeTeam Inspection staff were extremely thorough, professional, and friendly. We were given a one-on-one review of findings at the end of the inspection followed by a fully detailed report. Very impressed by the entire process."

- P.A

"I thought the inspection was thorough and captured both the short and long term concern areas."

- K.F