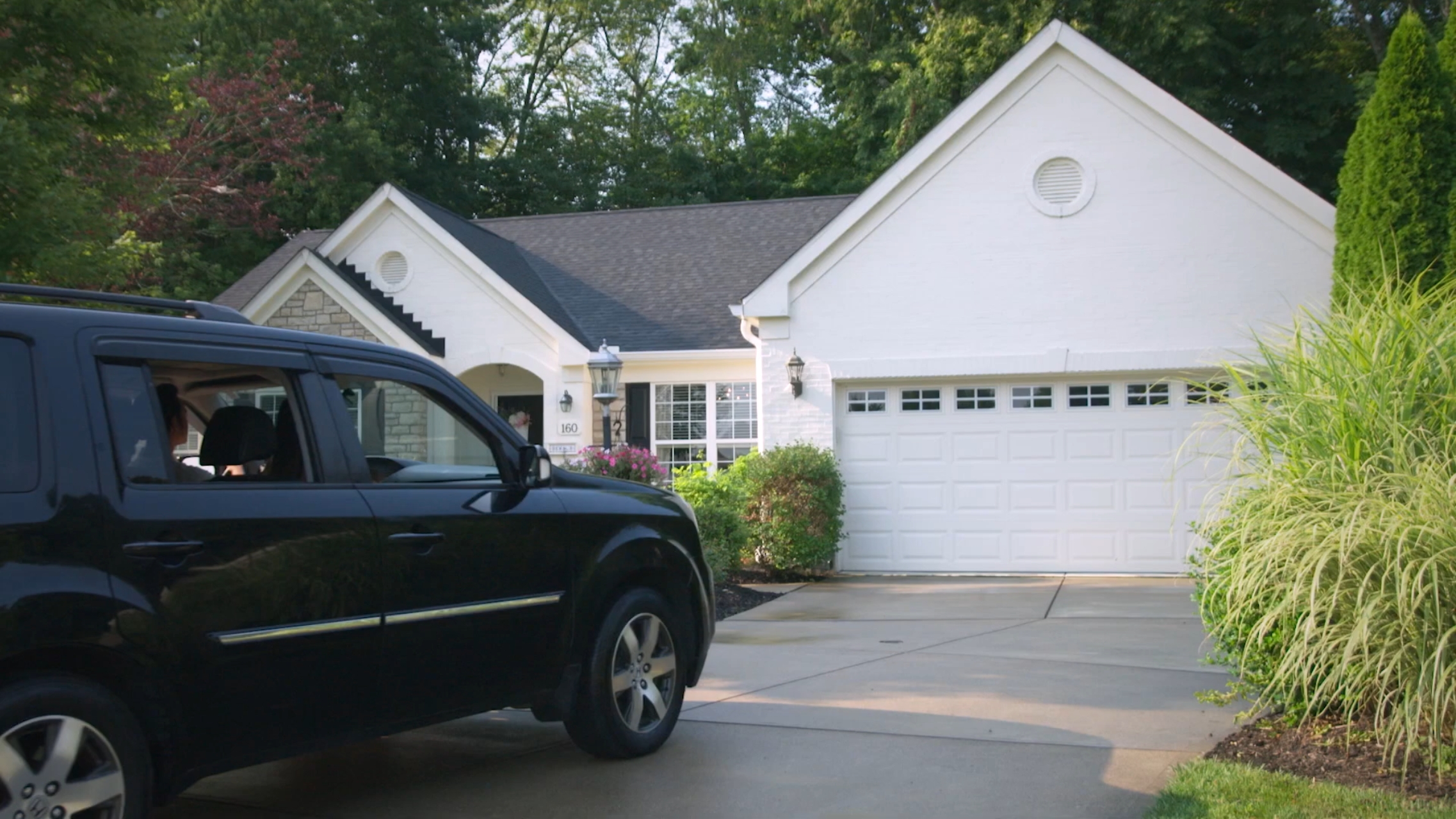 Home Inspections
That Bring You Closer to Home
Servicing West Cincinnati and Surrounding Areas
A short clip of a happy couple driving up to a house for a home inspection by HomeTeam employees.
Service Areas
Addyston,
Cincinnati,
Cleves,
Erlanger,
Harrison,
Hooven,
Miamitown,
Mount Saint Joseph,
North Bend
41025
45001
45002
45030
45033
45041
45051
45052
45201
45203
45204
45205
45211
45214
45217
45218
45220
45221
45223
45224
45225
45231
45232
45233
45234
45238
45239
45247
45248
45250
45251
45252
45253
45258
45263
45264
45267
45269
45271
45274
45277
45280
45296
45298
45999
HomeTeam of West Cincy
Areas we serve:
Addyston
Cincinnati
Cleves
Erlanger
Harrison
Hooven
Miamitown
Mount Saint Joseph
North Bend
Our Detail-Oriented Approach
At HomeTeam of West Cincy, our specialists tailor each home inspection to your property's unique needs. Our team approach allows each of our inspectors to focus solely on their area of expertise, resulting in more accurate results in half the time. Our comprehensive reports are delivered quickly through cloud-based technology and we'll answer any questions you may have.
For real estate professionals, we offer a convenient mobile dashboard and are a Keller Williams 2020 Approved Vendor.
Schedule your inspection online today and discover why our clients continue to trust our team with their homes.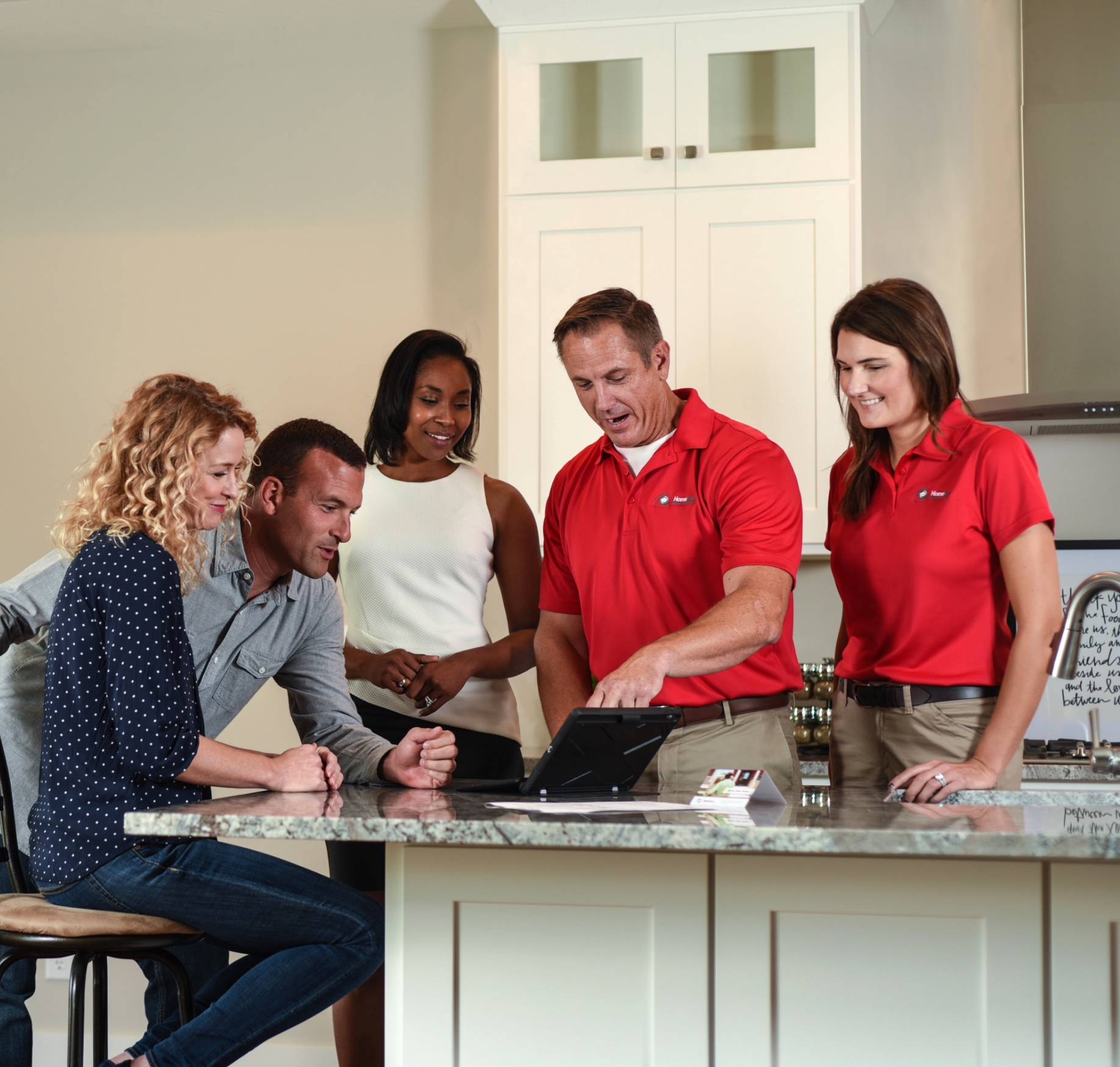 AFFILIATES AND AWARDS
HomeTeam Has
Numerous Awards for
Fast, Trusted & Accurate
Service
Keller Williams Approved Vendor Program members are business entities independent from Keller Williams Realty, Inc. Neither Keller Williams Realty, Inc. nor its affiliated companies warrant HomeTeam Inspection Service, their products, or their services.
Reviews
Hear From Our Customers
"The inspectors were extremely knowledgeable and helpful. They were very thorough, and took time to explain the process and the findings in great detail. I was definitely impressed and would highly recommend this team in the future."

- J.V

"The HomeTeam Inspection staff were extremely thorough, professional, and friendly. We were given a one-on-one review of findings at the end of the inspection followed by a fully detailed report. Very impressed by the entire process."

- P.A

"I thought the inspection was thorough and captured both the short and long term concern areas."

- K.F