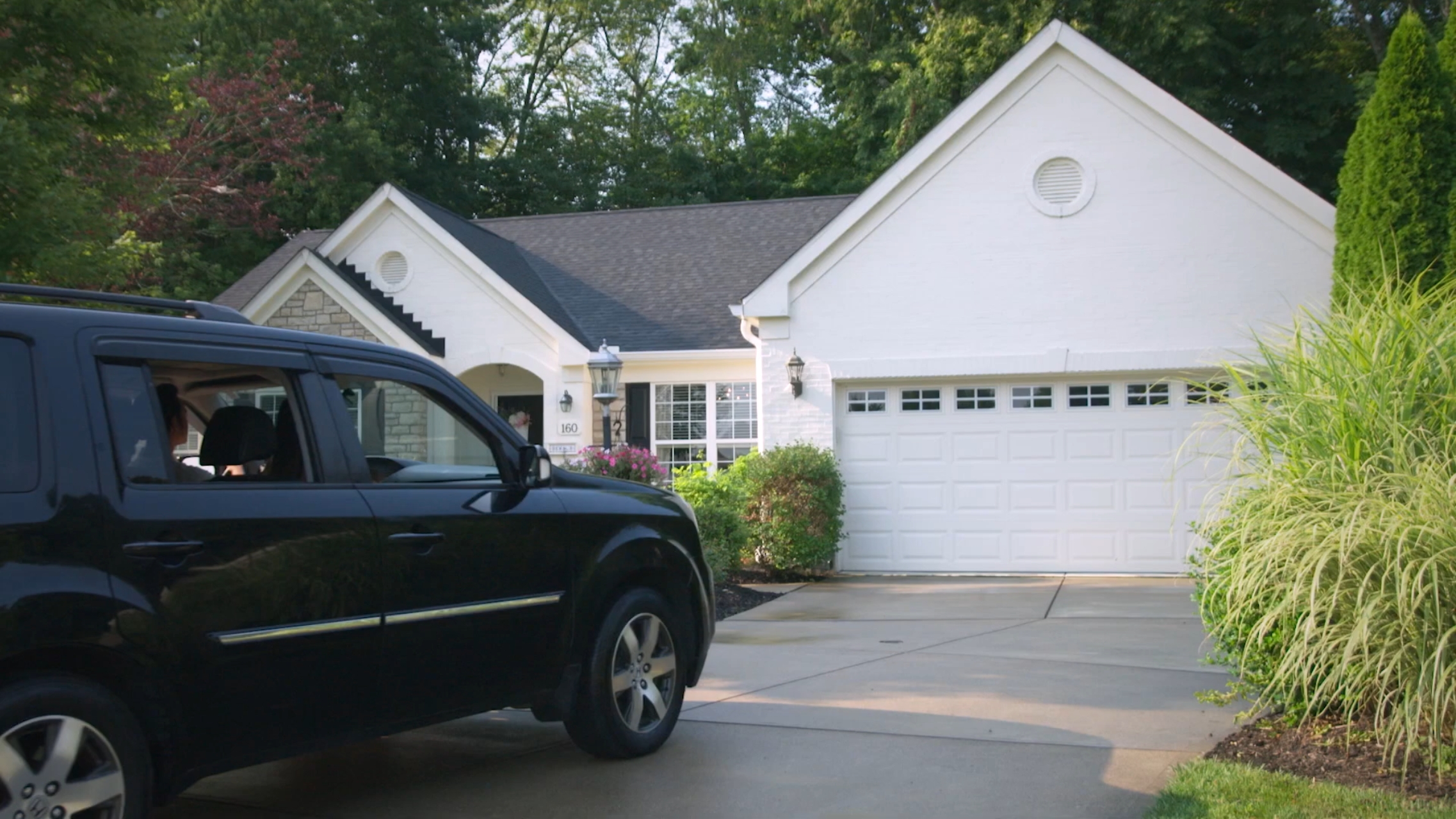 Home Inspections
That Bring You Closer to Home
Servicing Anchorage and Surrounding Areas
A short clip of a happy couple driving up to a house for a home inspection by HomeTeam employees.
Service Areas
Anchorage,
Big Lake,
Chugiak,
Eagle River,
Girdwood,
Houston,
Indian,
Jber,
Kobuk,
Palmer,
Sutton,
Talkeetna,
Tatitlek,
Trapper Creek,
Wasilla
and the surrounding areas
99501
99502
99503
99504
99505
99506
99507
99508
99509
99510
99511
99513
99514
99515
99516
99517
99518
99519
99520
99521
99522
99523
99524
99529
99530
99540
99567
99577
99587
99599
99623
99629
99645
99652
99654
99674
99676
99677
99683
99687
99688
99693
99694
99695
99751
HomeTeam of Anchorage
Areas we serve:
Anchorage
Big Lake
Chugiak
Eagle River
Girdwood
Houston
Indian
Jber
Kobuk
Palmer
Sutton
Talkeetna
Tatitlek
Trapper Creek
Wasilla
Whittier
Willow
Whether you're buying or selling a property, our inspection team makes the process a whole lot easier with our One Call Does It All® approach. You have plenty to worry about without having to deal with the hassle of scheduling numerous inspections.
When you hire HomeTeam of Anchorage, we send a team that arrives equipped with a variety of experience, various skill sets, and industry-leading equipment to conduct all your inspections in half the time.
We're fast, trusted, accurate—and standing by to help you with all your inspection needs.
Comprehensive Home Inspection Services in Anchorage
Whether you are buying or selling a home, leasing or purchasing commercial property, or concerned about potential health hazards such as mold or radon exposure, these inspections can provide valuable information to make informed decisions and prevent any problems from occurring down the line.
Hiring our certified professionals at HomeTeam of Anchorage to conduct these inspections is highly recommended to ensure accuracy and reliability of the results. By taking the necessary steps to maintain a safe and healthy environment, property owners can enjoy peace of mind and protect their investment for years to come.
Simplify your inspection services with One Call Does It AllⓇ. Call us at (907) 802-2808 or schedule online. Discover the convenience of streamlined inspection scheduling today.
Anchorage New Construction Home Inspection
If you're building a new home, you've probably got a lot on your place. Building a new home may be exciting, but it's also one of the most stressful times in your life. If you want to make sure your home is just how you want it, make sure your home is built under the watchful eye of a HomeTeam inspector.
Whether you have a general contractor or are handling all the contractors yourself, there are many steps to building a new home. With over 30 years of new home inspection experience, we can make sure your new home is move-in ready!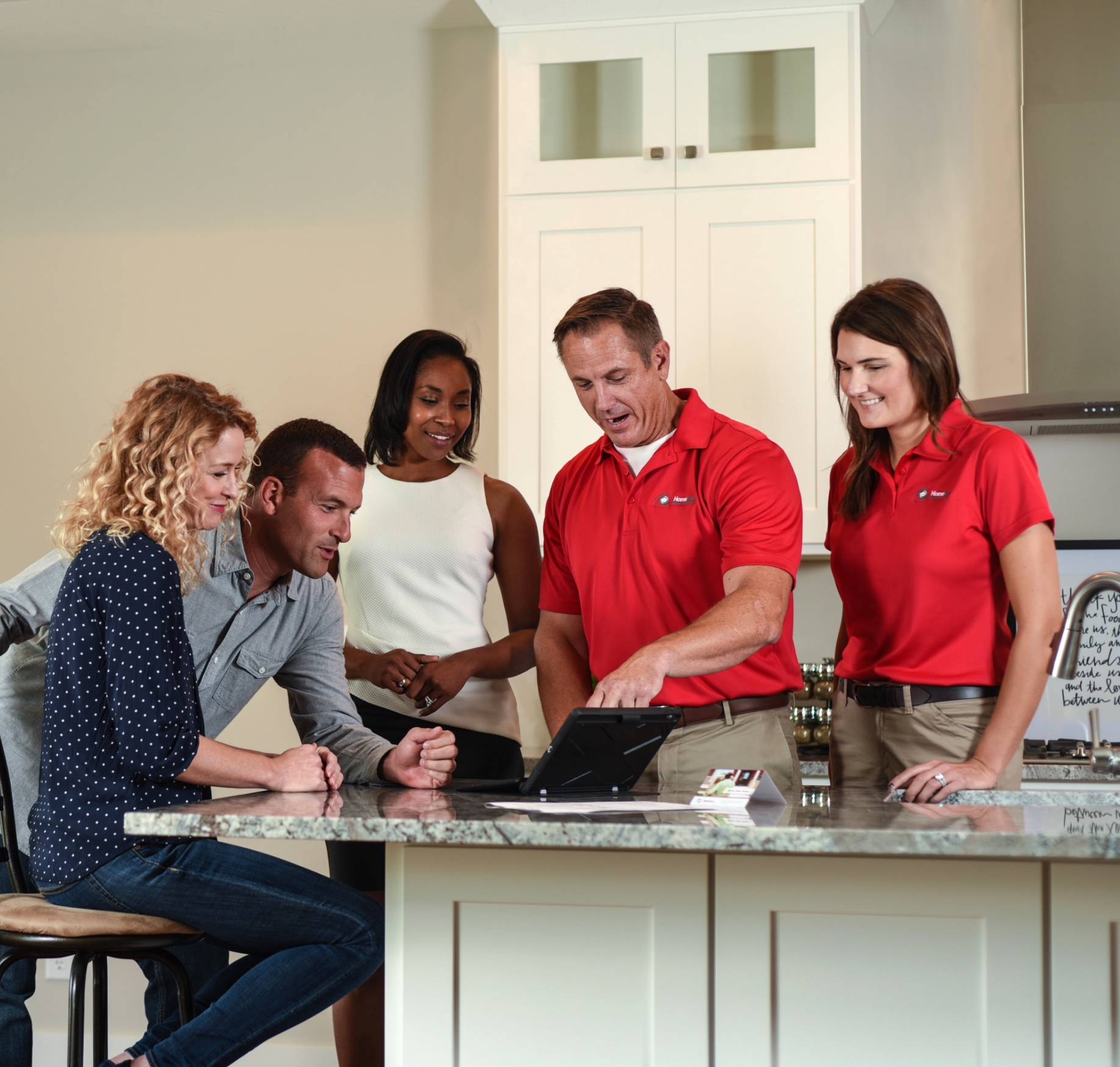 AFFILIATES AND AWARDS
HomeTeam Has
Numerous Awards for
Fast, Trusted & Accurate
Service
Keller Williams Approved Vendor Program members are business entities independent from Keller Williams Realty, Inc. Neither Keller Williams Realty, Inc. nor its affiliated companies warrant HomeTeam Inspection Service, their products, or their services.
Reviews
Hear From Our Customers
"The inspectors were extremely knowledgeable and helpful. They were very thorough, and took time to explain the process and the findings in great detail. I was definitely impressed and would highly recommend this team in the future."

- J.V

"The HomeTeam Inspection staff were extremely thorough, professional, and friendly. We were given a one-on-one review of findings at the end of the inspection followed by a fully detailed report. Very impressed by the entire process."

- P.A

"I thought the inspection was thorough and captured both the short and long term concern areas."

- K.F