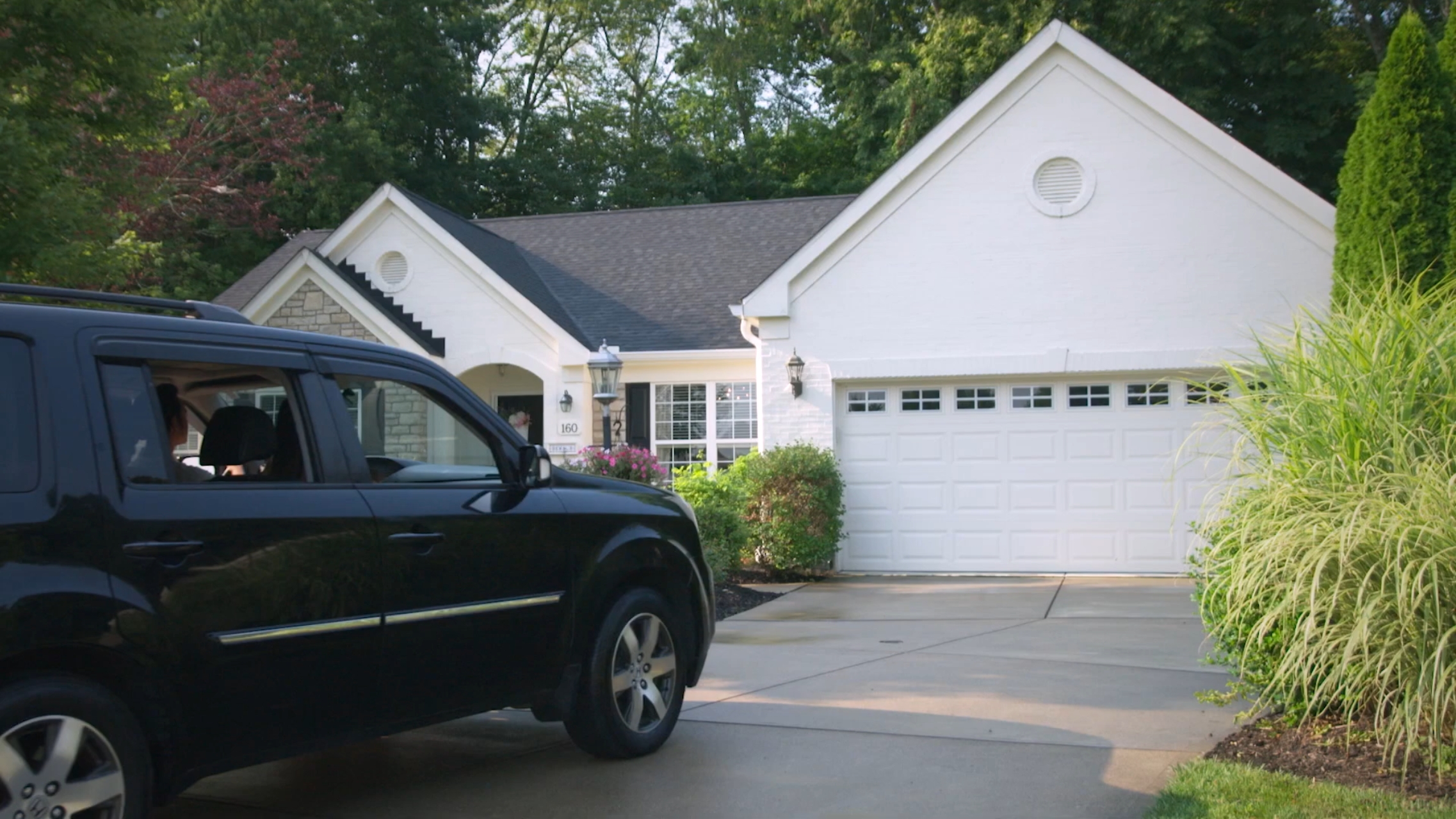 Home Inspections
That Bring You Closer to Home
Servicing Bell County and Surrounding Areas
A short clip of a happy couple driving up to a house for a home inspection by HomeTeam employees.
Service Areas
Belton,
Harker Heights,
Heidenheimer,
Holland,
Killeen,
Little River Academy,
Nolanville,
Pendleton,
Rogers,
Salado,
Temple,
Troy
76501
76502
76503
76504
76513
76533
76534
76540
76541
76542
76543
76547
76548
76549
76554
76559
76564
76569
76571
76579
HomeTeam of Bell County
Areas we serve:
Belton
Harker Heights
Heidenheimer
Holland
Killeen
Little River Academy
Nolanville
Pendleton
Rogers
Salado
Temple
Troy
At HomeTeam of Bell County, we offer real estate professionals pre-listing inspections and a convenient mobile dashboard, and we are a Keller Williams 2020 Approved Vendor. Our team approach allows us to be as thorough and accurate as possible while also finishing the job in half the time. We'll also provide you with a comprehensive, easy-to-read report which will detail our findings. Have questions? We'll be happy to answer them. HomeTeam is on your side and looks forward to providing you the peace of mind you deserve during this process.Schedule your online inspection today!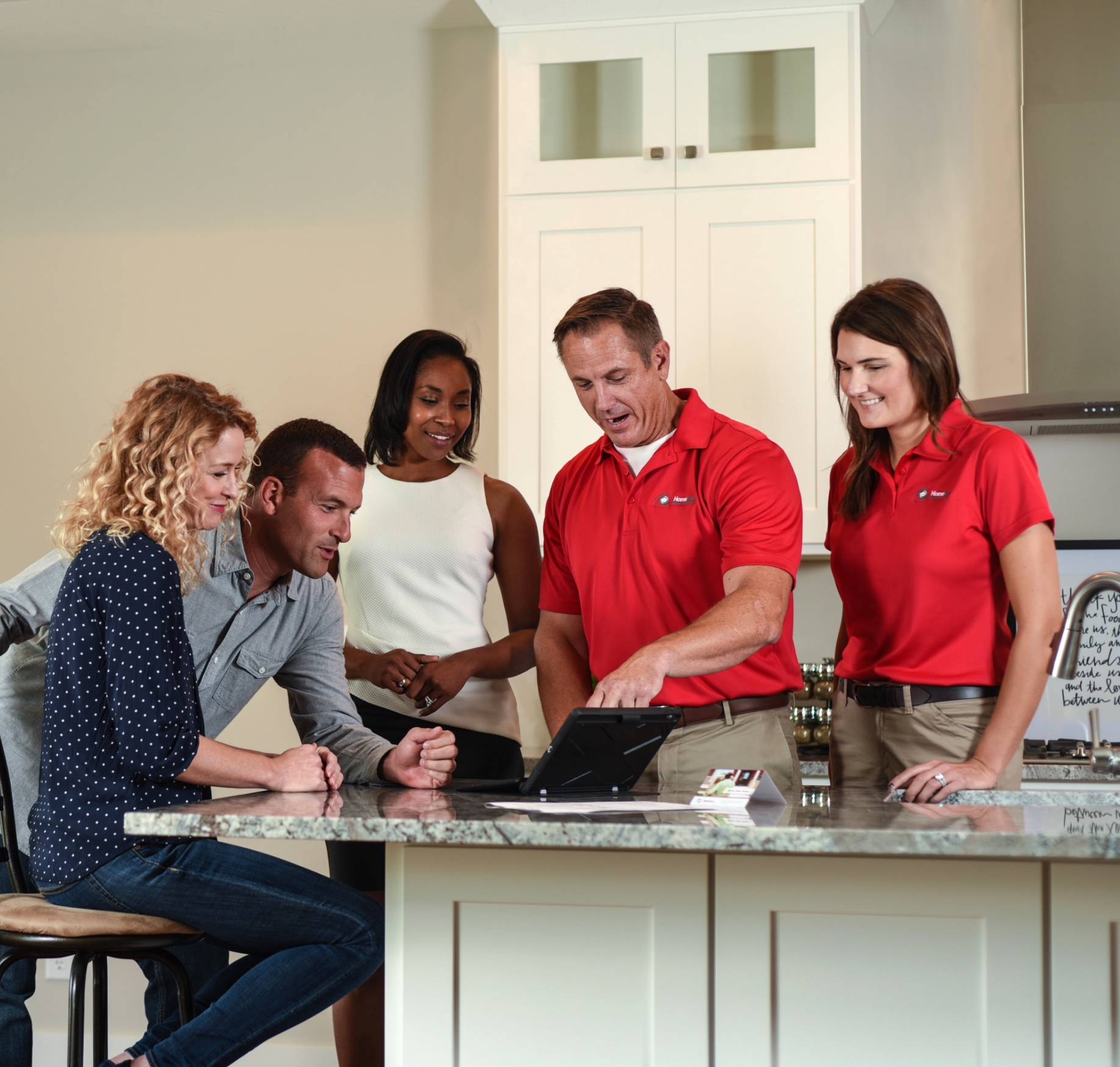 AFFILIATES AND AWARDS
HomeTeam Has
Numerous Awards for
Fast, Trusted & Accurate
Service
Keller Williams Approved Vendor Program members are business entities independent from Keller Williams Realty, Inc. Neither Keller Williams Realty, Inc. nor its affiliated companies warrant HomeTeam Inspection Service, their products, or their services.
Reviews
Hear From Our Customers
"The inspectors were extremely knowledgeable and helpful. They were very thorough, and took time to explain the process and the findings in great detail. I was definitely impressed and would highly recommend this team in the future."

- J.V

"The HomeTeam Inspection staff were extremely thorough, professional, and friendly. We were given a one-on-one review of findings at the end of the inspection followed by a fully detailed report. Very impressed by the entire process."

- P.A

"I thought the inspection was thorough and captured both the short and long term concern areas."

- K.F