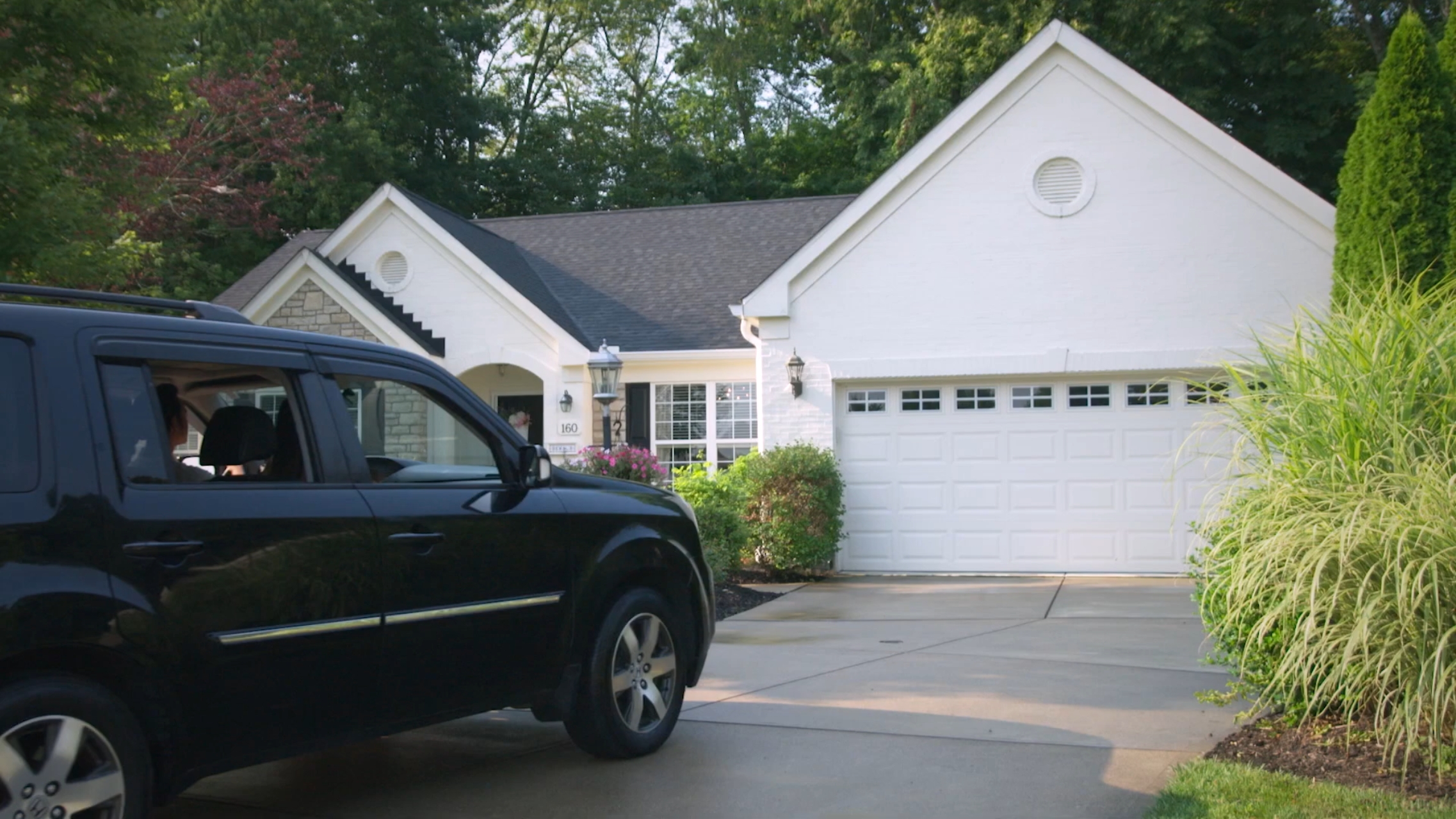 Home Inspections
That Bring You Closer to Home
Servicing Central Charlotte and Surrounding Areas
A short clip of a happy couple driving up to a house for a home inspection by HomeTeam employees.
Service Areas
Charlotte,
Fort Mill,
Newell,
Pineville
28126
28134
28204
28205
28207
28211
28213
28215
28218
28222
28223
28226
28247
28256
28262
28271
28277
28299
29708
29715
29716
HomeTeam of Central Charlotte
Areas we serve:
Charlotte
Fort Mill
Newell
Pineville
Why the Charlotte Community Can Trust Us
Many home inspection companies assign one qualified home inspector to assess your property and its most essential systems. However, this doesn't always yield the most accurate results. Fortunately, our Charlotte home inspectors work as a team—literally. We designate an entire team to support you and inspect your property, so nothing is left to chance.
We're licensed and certified professionals that follow industry standards and are committed to your satisfaction. Rest assured that partnering with us can help get your home sold sooner or get you into the new space of your dreams, knowing everything is safe and working properly.
Call (704) 387-3781 to get started!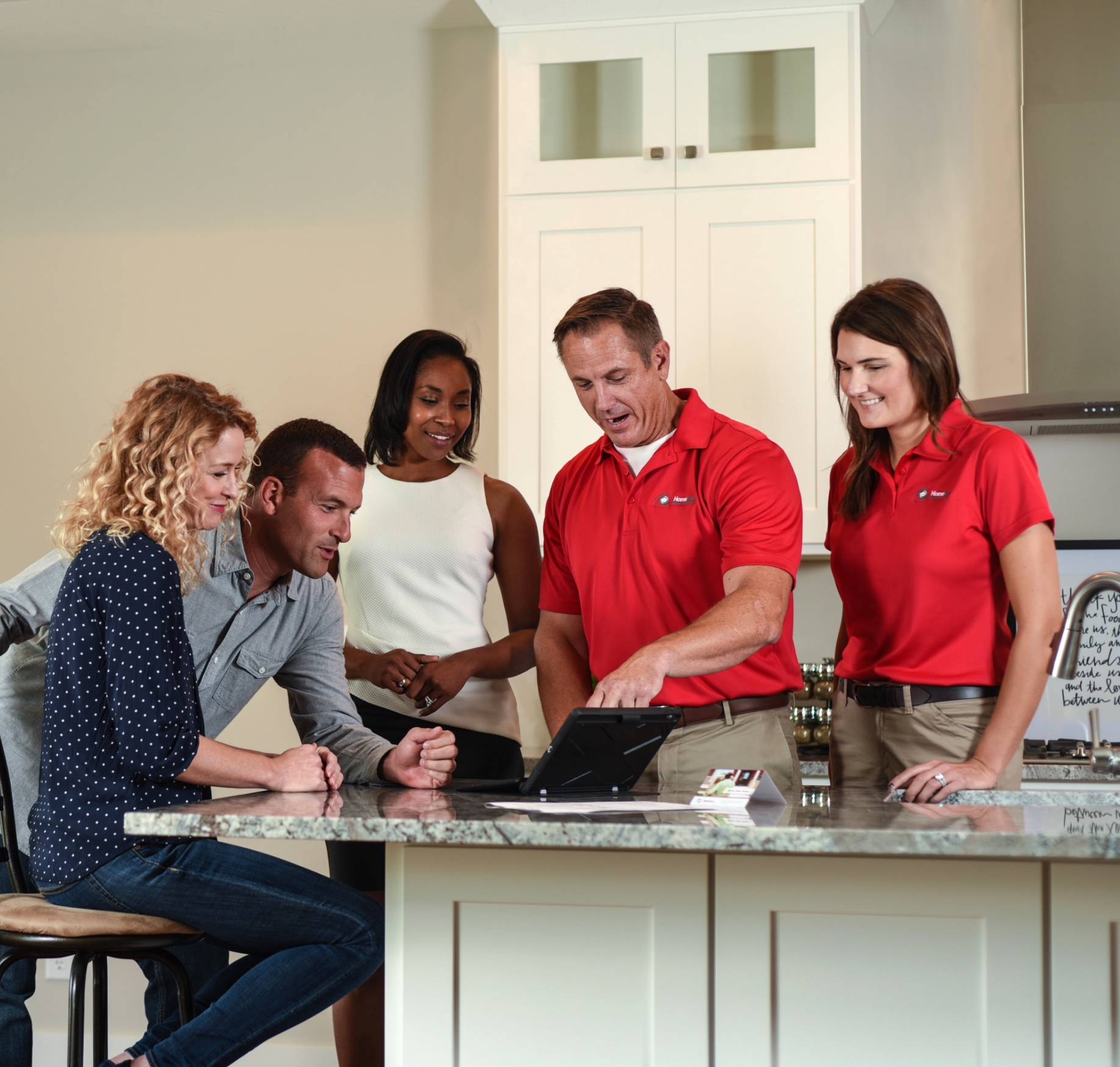 Reviews
Hear From Our Customers
"The inspectors were extremely knowledgeable and helpful. They were very thorough, and took time to explain the process and the findings in great detail. I was definitely impressed and would highly recommend this team in the future."

- J.V

"The HomeTeam Inspection staff were extremely thorough, professional, and friendly. We were given a one-on-one review of findings at the end of the inspection followed by a fully detailed report. Very impressed by the entire process."

- P.A

"I thought the inspection was thorough and captured both the short and long term concern areas."

- K.F