Home Inspections in Gresham, OR
Roof inspectors and more in your area you can rely on!
Speedy, trustworthy home inspectors are ready to help you find your dream home in Gresham! Peoples' homes are some of their greatest responsibilities. Whether you are looking to sell your home, purchase a new residence, or are a real estate professional working on a listing, you will need to go through the process of a home inspection. Our team provides detailed inspections, including roof inspections, for your new constructions, older home, and more! We believe in providing transparent communication, easy-to-read reports, and reliable inspections and testing for your property.
Contact us today at (503) 506-4994 to get started!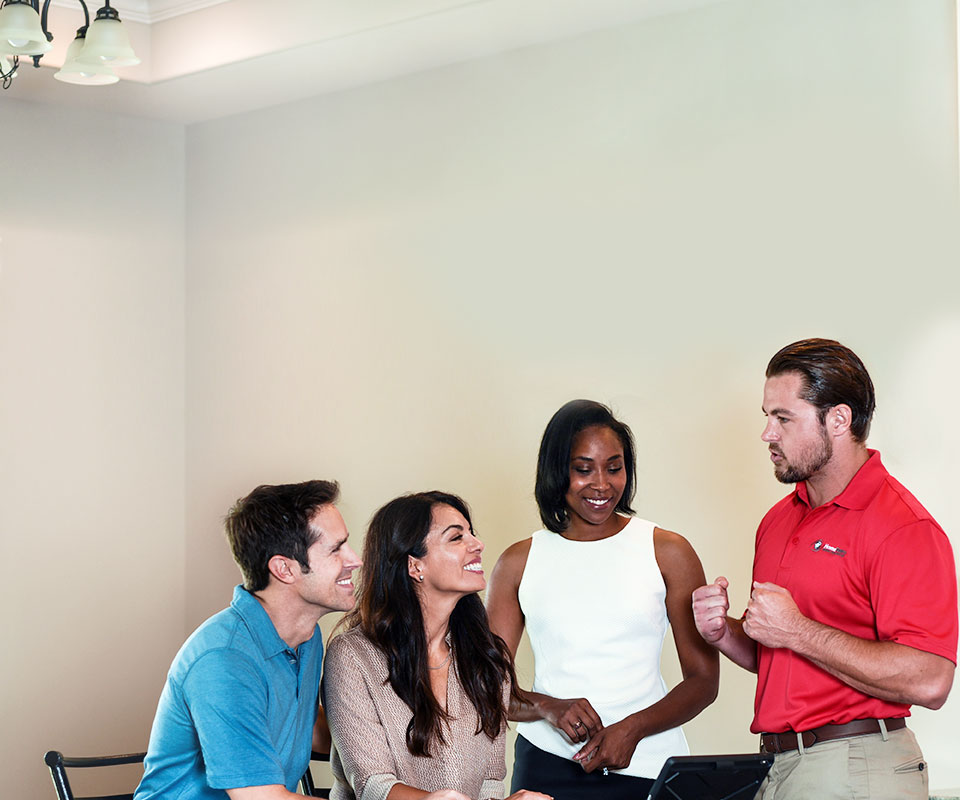 A home inspection is a sure way to provide you with peace of mind before you make a big purchase. It is also a benefit to a real estate agent looking to sell a home as it keeps the buyer informed, which could mean selling a home faster. It is important to conduct such an inspection to ensure you are not purchasing property that will require costly repairs.
A home inspection can be a complicated undertaking; however, with the help of HomeTeam of Clackamas, you can rest assured that all your home inspection needs will be taken care of by an experienced professional.
Why You Need a Home Inspection
A home inspection provides a buyer or seller with the opportunity to identify any major issues within the home prior to closing. Here are some additional reasons why a home inspection is so important:
Check the foundation of the house to ensure it is safe
Conduct an exterior inspection to search for any damages, cracks, pest issues, and more
Determine if the grading slopes appropriately away from the house
Check for roof damage
Conduct an interior inspection and check the plumbing, electrical, and HVAC systems
Test the home's smoke detectors
At HomeTeam of Clackamas, we provide comprehensive, trustworthy home inspections to residents of Gresham, OR, and surrounding areas. We understand that purchasing a house is a substantial investment, which is why we take this responsibility seriously. With over 30 years of experience, you can count on us for reliable and high-quality home inspection services.
For roof inspections near you and more, contact the Clackamas team today at (503) 506-4994!
Should I Get a Home Inspection on a New Build?
Yes! by getting a thorough new construction home inspection, you can help to protect yourself from potential defects in the new build.
Our Home Inspection Services
During one of our home inspections, we inspect your entire property, including the following:
Foundation
Roof and attic
Electrical system
HVAC system
Siding and exterior
Plumbing system
Gutters and drains
Flooring and walls
Porches and decks
Site and drainage
Water heater
Garage
Windows and doors
We also offer other home inspection services, including but not limited to the following:
Pool and spa inspections
Mold inspections
Pest inspections
and more!
Home Inspection Benefits for Sellers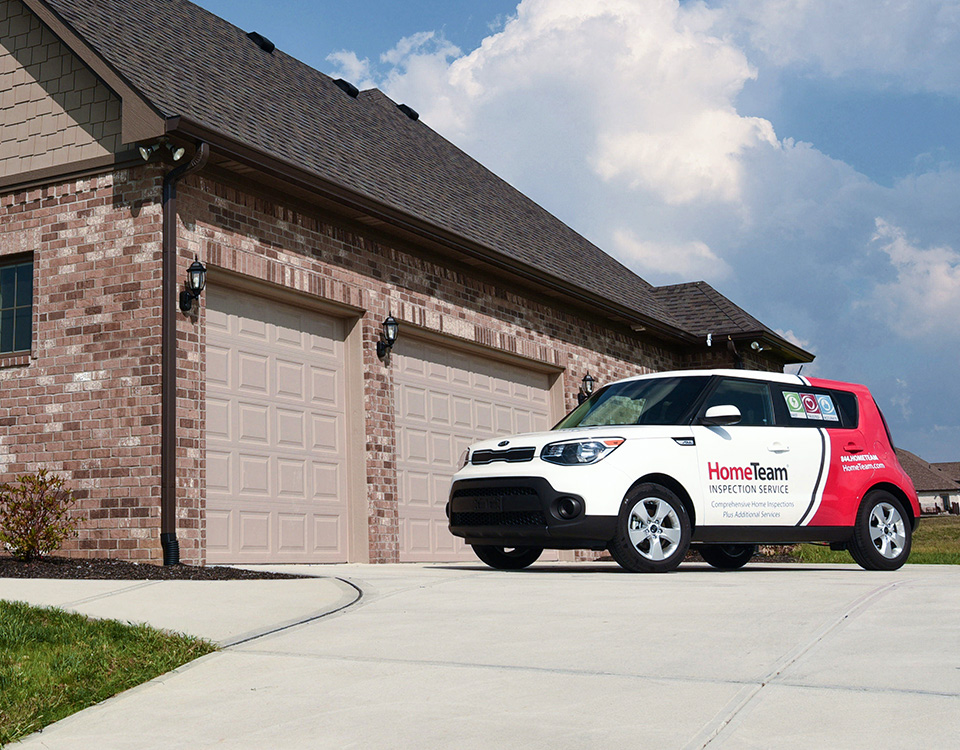 According to data from the National Association of Realtors, one out of every twenty real estate transactions is delayed or does not reach a close due to issues that arise during a home inspection. That is why when it comes time to sell a home, a real estate professional should get a home inspection completed. The inspection could make or break a sale. Here are some other benefits of home inspections for sellers:
Help you close a deal quicker
Identifies any issues or damage to the home
Protects a seller's reputation (if a seller sells a home with issues or costly repairs, the buyers may attempt to damage the seller's reputation as a real estate agent)
Ensures you have a better probability of closing a deal
Whether you are looking to sell your home, purchase a new residence, or list a home, call our team today at (503) 506-4994 to schedule a home inspection.