Commercial Buildings Inspections in Clackamas, OR
Professional Commercial Property Inspections Near You!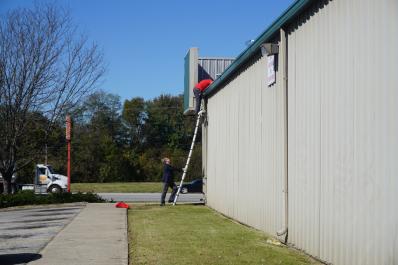 Before buying any type of commercial property, it's important to have a comprehensive inspection to ensure that it's as safe and well-maintained as you think it is. And that's where we come in. At HomeTeam of Clackamas, we offer thorough, comprehensive commercial property inspections in Clackamas, OR and surrounding areas.
For fast, trusted, accurate inspections, allow HomeTeam to ensure your peace of mind. Call (503) 506-4994 to learn more or schedule your inspection online.
Protect Yourself with Through Commercial Building Inspectors!
Commercial properties in Clackamas, OR don't tend to come cheap. So if you want to protect your bottom line, it's imperative that you know what you're getting into before agreeing to a purchase. Our commercial property inspections are designed to uncover hidden issues and provide a detailed picture as to the state of the building or facility you're looking to buy. Our knowledgeable team can alert you to potential safety issues and structural problems so that you can make an informed decision before you go under contract.
Why Choose HomeTeam of Clackamas?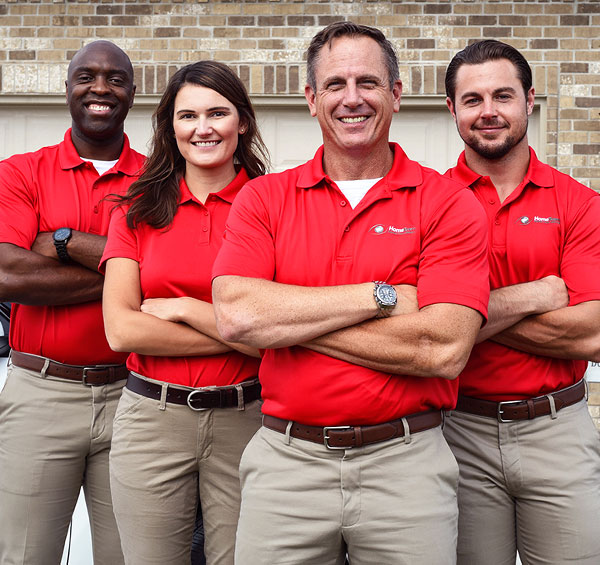 HomeTeam Home Inspections has been the trusted name in commercial property inspections for more than 20 years! Why? Because we have always been committed to providing the best, most thorough property inspections to our customers. How do we do that? By providing open communication, being transparent in our process, and providing detailed, easy to understand reports that we will walk through with you. Building your trust in us is of the utmost importance to our Clackamas team! Learn more about us or our services here!
For more information about our services or to schedule a commercial property inspection, call (503) 506-4994 or contact us online today.