Radon Testing in Clackamas, OR
Verify the air purity in your home with professional radon testing near you
Are you looking for reliable, fast radon testing in your area? At HomeTeam of Clackamas, we understand that the dangers of radon poisoning and exposure can be fearful for you and your loved ones. You can take proactive steps to protect your family by having a radon inspection done on your home. Our professionals in Clackamas, OR, can determine if radon is a threat in the home you live in today or the property that you're considering to purchase. At HomeTeam of Clackamas, you can even have the inspection scheduled for the same time as your general property inspection. We will work with you in a clear, communicative way, to help you understand the entire process of our radon testing with us, and offer through testing, so you can get back to the things that matter most! Our team understands that, at this time, you simply want to know if your air is safe. Our thorough radon testing and process was developed to help you get those answers quickly so you can get back to normal life.
Contact HomeTeam of Clackamas today to schedule your radon test!
What is Radon?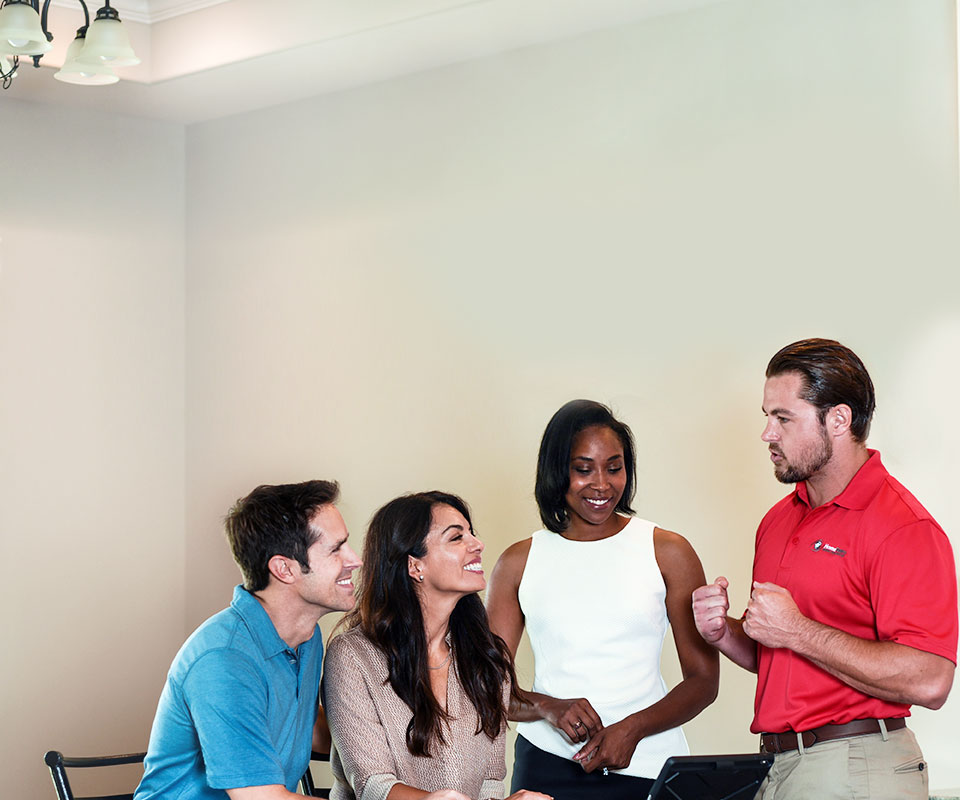 According to the EPA: "Radon is a naturally-occurring radioactive gas that can cause lung cancer. Radon gas is inert, colorless and odorless. Radon is naturally in the atmosphere in trace amounts."
Why is Radon Gas Dangerous?
While radon occurs naturally, and in trace amounts, when outdoors, it is generally not found to be harmful as it will rapidly disperse. However, it can become dangerous for you and your loved ones if you are exposed to too much, particularly indoors. Radon is known for causing health problems, such as lung cancer.
What are dangerous amounts of radon?
The EPA guidance suggests mitigating if levels are at or above 148 Bq/m3 (4 pCi/L).
How does Radon get into the home?
The issue of radon levels raising in your home can come from multiple different sources, including:
Cracks or holes in the foundation
Water wells
Exposed soil
Drains
Sump pumps,
Loose fitting pipes
And more.
What are symptoms of radon poisoning?
Signs and symptoms of radon poisoning and exposure will vary from person to person and the severity will depend on different factors, including pre-existing health conditions and how long you were exposed. Some symptoms you can look out for include:
Persistent cough
Hoarseness
Wheezing
Fatigue
Frequent infections like bronchitis and pneumonia
Loss of appetite
Weight loss
Shortness of breath
Coughing up blood
Chest pain
Contact us today and take the first step to scheduling your radon test!
How to protect against Radon Gas
Most experts agree one of the best ways to help prevent illness and negative effects of radon exposure is to have your home and buildings tested by a professional, as testing is the only way to determine the radon levels of your home or business.
Why Choose HomeTeam of Clackamas for your Radon Testing?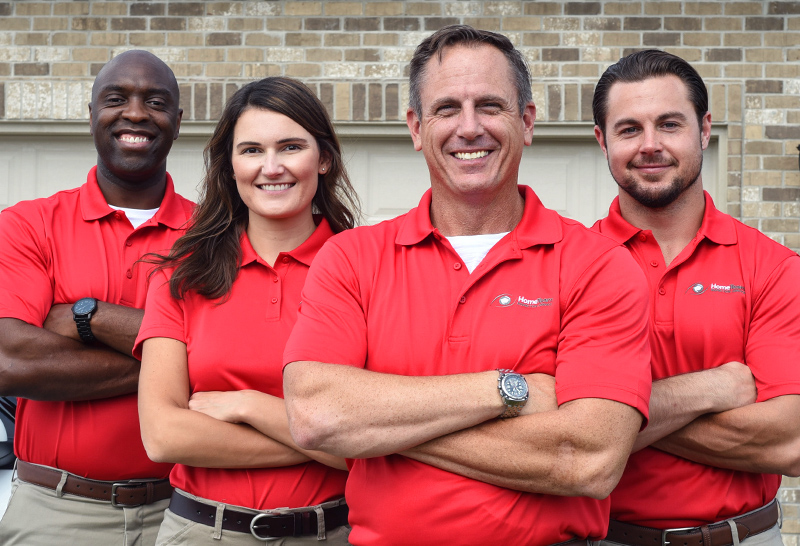 We pay close attention to detail in order to provide you with highly accurate information. Our professional team will treat your property with respect and provide you with fast results. We'll answer any questions that you have, and we hope that you'll be impressed with our great client service.
As a client, you'll appreciate our:
Affordable rates
Convenient appointments
Knowledgeable inspectors
Protect your home and family by having a radon inspection performed before you take possession.
People throughout Clackamas rely on HomeTeam Inspection for this service. We're fast, trusted, accurate, that's the HomeTeam promise.
Schedule your radon test today! Call us at (503) 506-4994!