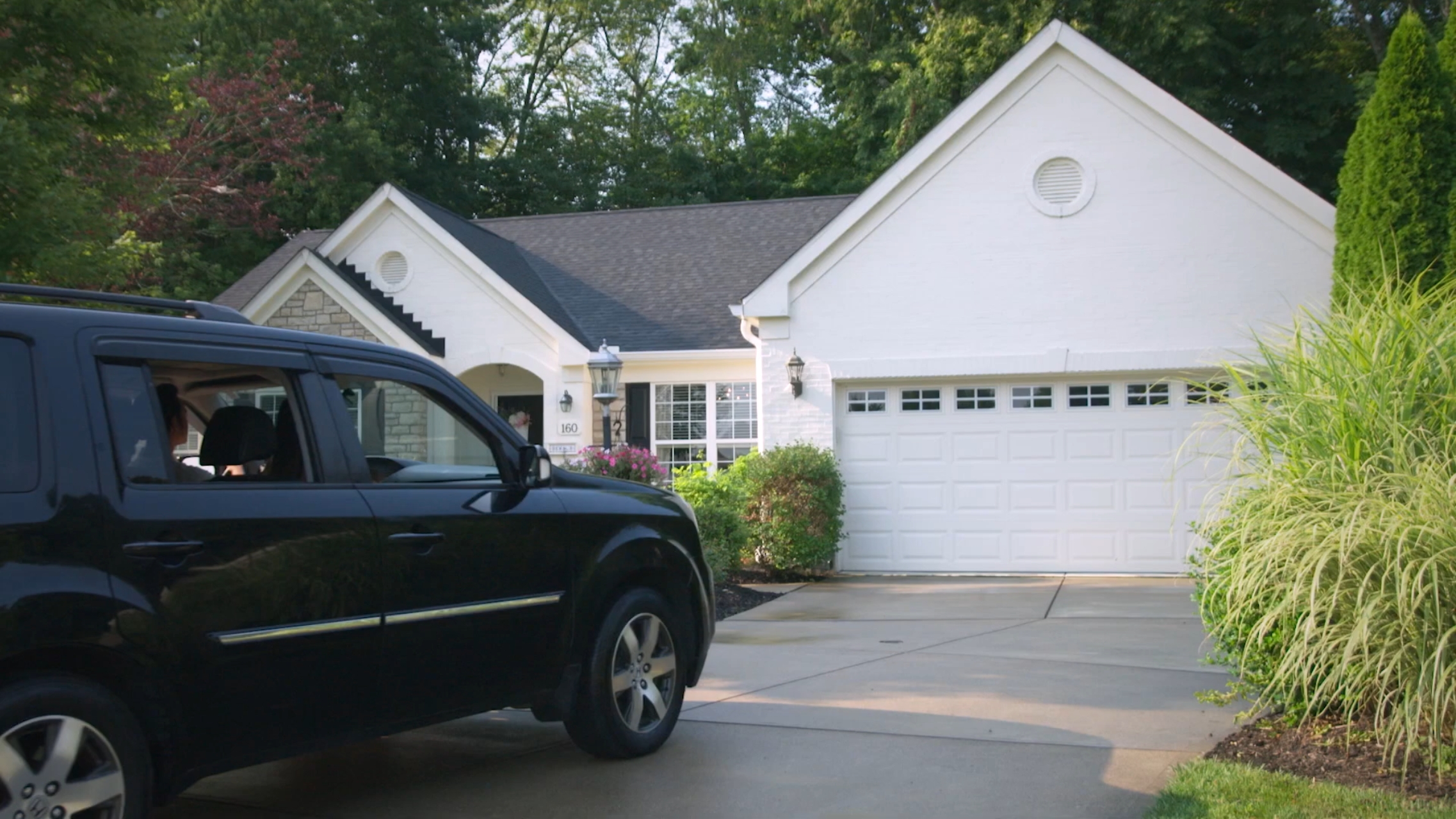 Home Inspections
That Bring You Closer to Home
Servicing Vero Beach and Surrounding Areas
A short clip of a happy couple driving up to a house for a home inspection by HomeTeam employees.
Service Areas
Fellsmere,
Fort Pierce,
Grant,
Malabar,
Melbourne Beach,
Okeechobee,
Palm Bay,
Port Saint Lucie,
Roseland,
Sebastian,
Vero Beach,
Wabasso,
Winter Beach
32907
32908
32909
32910
32911
32948
32949
32950
32951
32957
32958
32960
32961
32962
32963
32964
32965
32966
32967
32968
32969
32970
32971
32976
32978
34945
34946
34947
34948
34949
34950
34951
34954
34972
34979
34981
34986
34987
34988
HomeTeam of Vero Beach
Areas we serve:
Fellsmere
Fort Pierce
Grant
Malabar
Melbourne Beach
Okeechobee
Palm Bay
Port Saint Lucie
Roseland
Sebastian
Vero Beach
Wabasso
Winter Beach
When you rely on HomeTeam of Vero Beach for your inspection services, we don't just send one inspector—we send a team of licensed professionals. This allows us to move faster while also being more accurate. Using advanced technology, each of our team members is able to focus on their areas of expertise and give you a better understanding of every inch of your property. For real estate professionals, we offer pre-listing inspections, a convenient mobile dashboard, and have been named a Keller Williams 2020 Approved Vendor.
Make an appointment online and we'll show you why we were named a Franchise 500 company.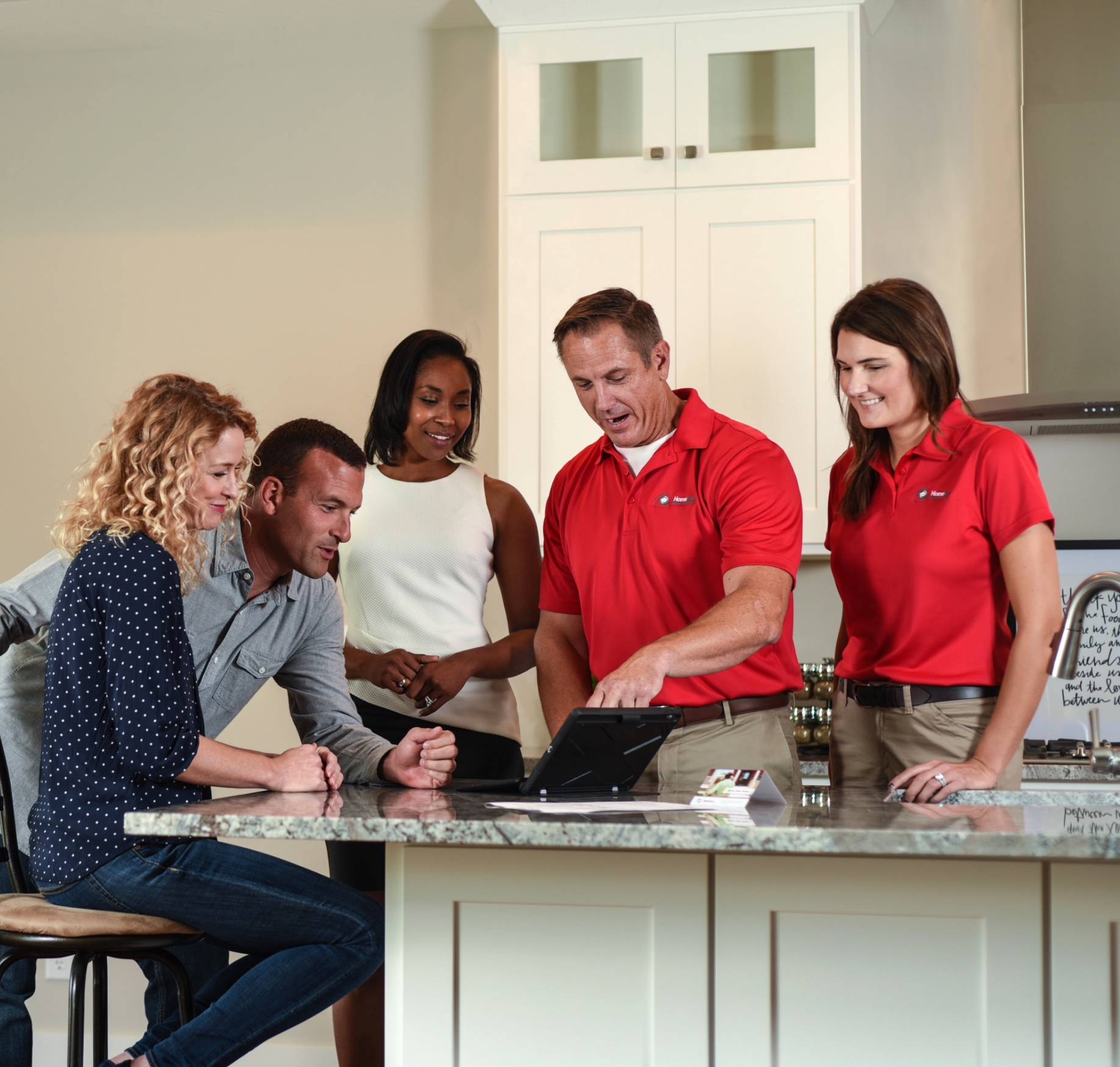 AFFILIATES AND AWARDS
HomeTeam Has
Numerous Awards for
Fast, Trusted & Accurate
Service
Keller Williams Approved Vendor Program members are business entities independent from Keller Williams Realty, Inc. Neither Keller Williams Realty, Inc. nor its affiliated companies warrant HomeTeam Inspection Service, their products, or their services.
Reviews
Hear From Our Customers
"The inspectors were extremely knowledgeable and helpful. They were very thorough, and took time to explain the process and the findings in great detail. I was definitely impressed and would highly recommend this team in the future."

- J.V

"The HomeTeam Inspection staff were extremely thorough, professional, and friendly. We were given a one-on-one review of findings at the end of the inspection followed by a fully detailed report. Very impressed by the entire process."

- P.A

"I thought the inspection was thorough and captured both the short and long term concern areas."

- K.F