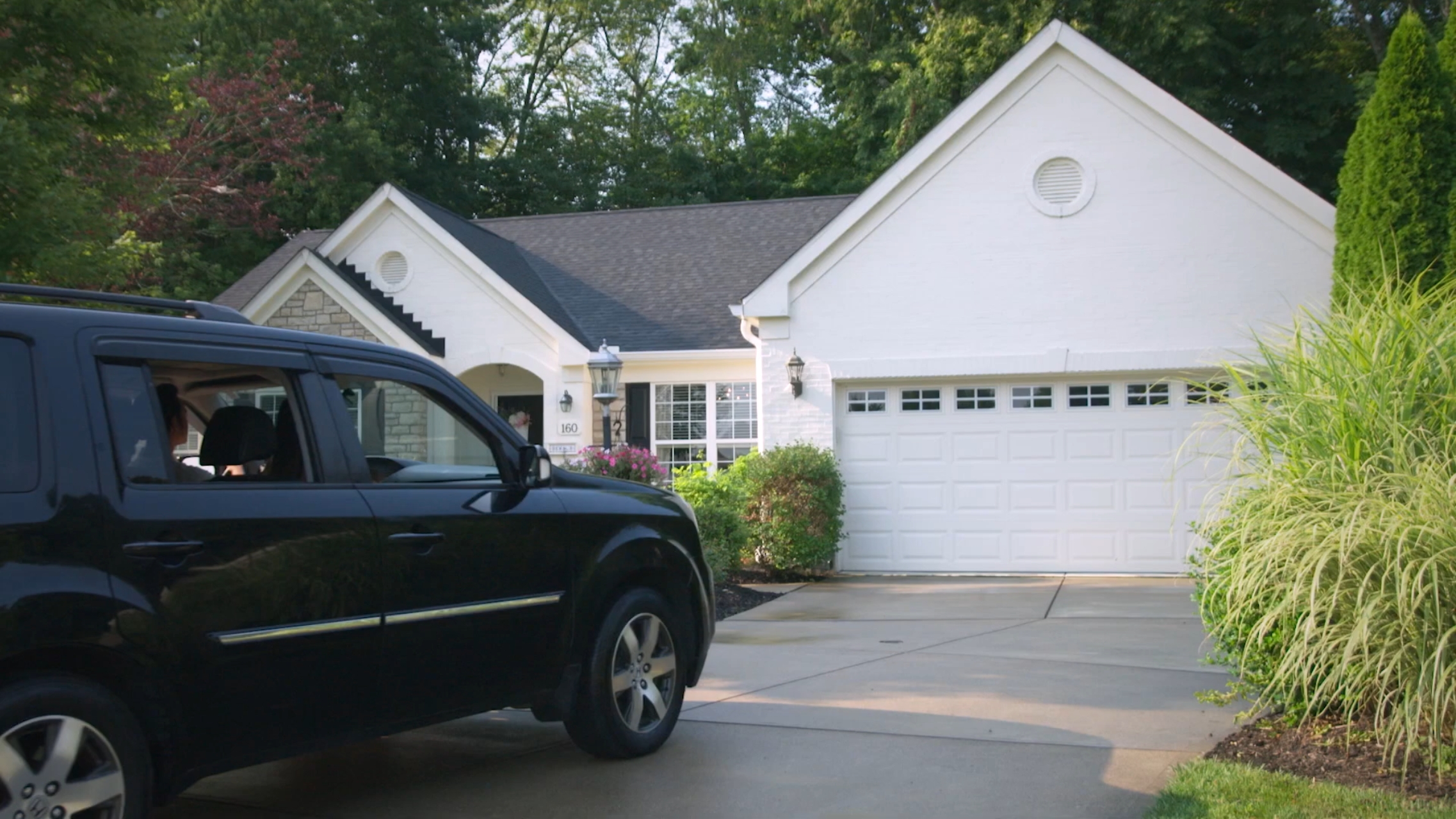 Home Inspections
That Bring You Closer to Home
Servicing Chesterfield County and Surrounding Areas
A short clip of a happy couple driving up to a house for a home inspection by HomeTeam employees.
Service Areas
Ammon,
Chester,
Chesterfield,
Church Road,
Colonial Heights,
Fort Lee,
Hopewell,
Midlothian,
Moseley,
Petersburg,
Prince George,
Richmond,
Sutherland,
Virginia State University
23112
23114
23120
23237
23801
23803
23804
23805
23806
23822
23831
23832
23833
23834
23836
23838
23860
23875
23885
HomeTeam of Chesterfield County
Areas we serve:
Ammon
Chester
Chesterfield
Church Road
Colonial Heights
Fort Lee
Hopewell
Midlothian
Moseley
Petersburg
Prince George
Richmond
Sutherland
Virginia State University
Home Inspection Services Designed to Give You Confidence
Our Chesterfield home inspectors are licensed, experienced, and more than qualified to inspect your property inside and out. They rely on advanced technology and years of experience to evaluate a space's condition. From the plumbing to the foundation to everything in between, we'll get there you deserve – in a fraction of the time!
Once we're done, we'll compile our findings in a detailed, easy to understand, and detailed report. However, we're not in the business of raining on anyone's parade. Our team is instead committed to helping every one of our clients get the most out of their investment, find their dream home, and make the best choice for their future!
Give us a call at (804) 376-5918 if you have any questions regarding our home inspection services in Chesterfield.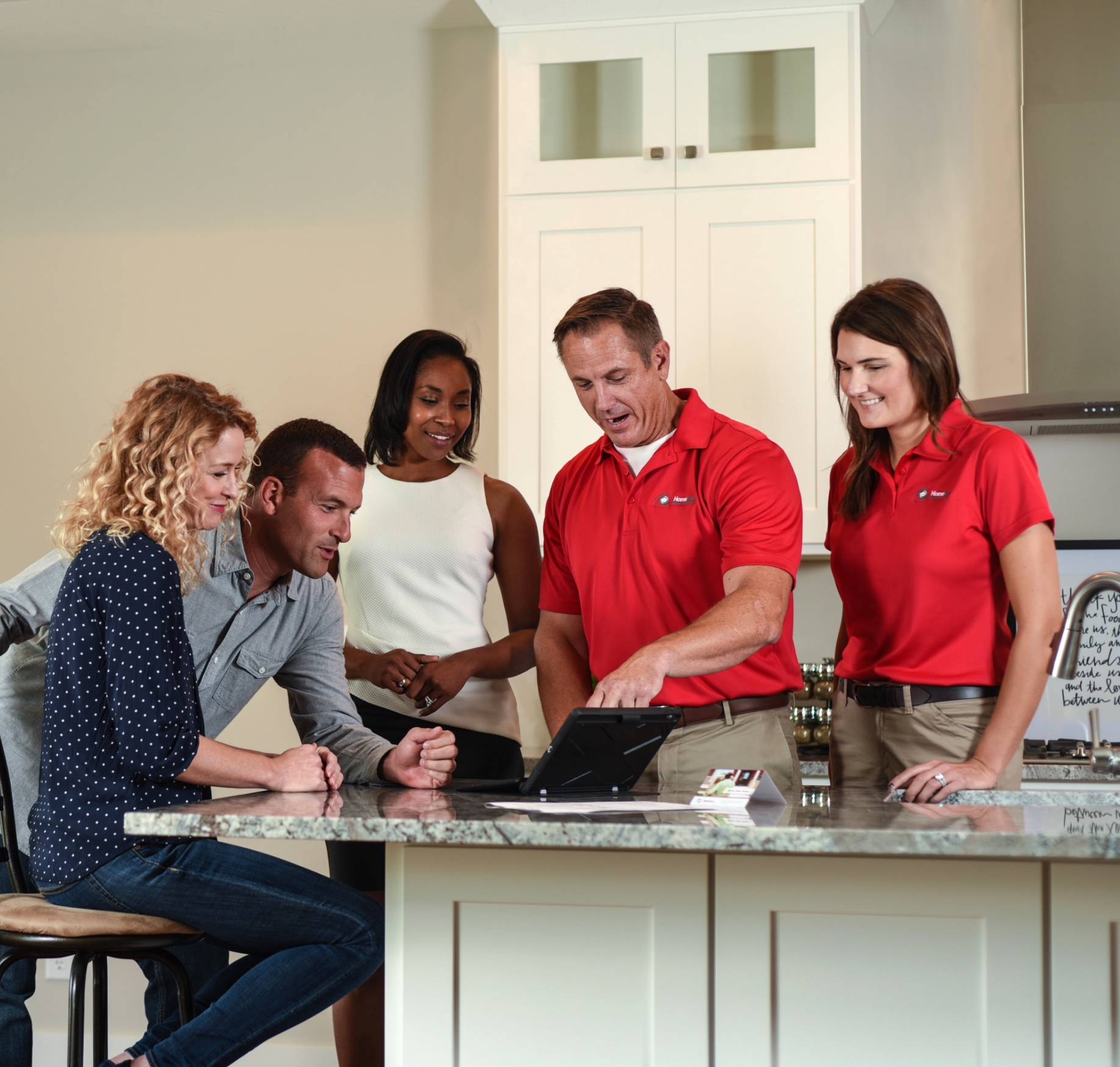 Reviews
Hear From Our Customers
"The inspectors were extremely knowledgeable and helpful. They were very thorough, and took time to explain the process and the findings in great detail. I was definitely impressed and would highly recommend this team in the future."

- J.V

"The HomeTeam Inspection staff were extremely thorough, professional, and friendly. We were given a one-on-one review of findings at the end of the inspection followed by a fully detailed report. Very impressed by the entire process."

- P.A

"I thought the inspection was thorough and captured both the short and long term concern areas."

- K.F