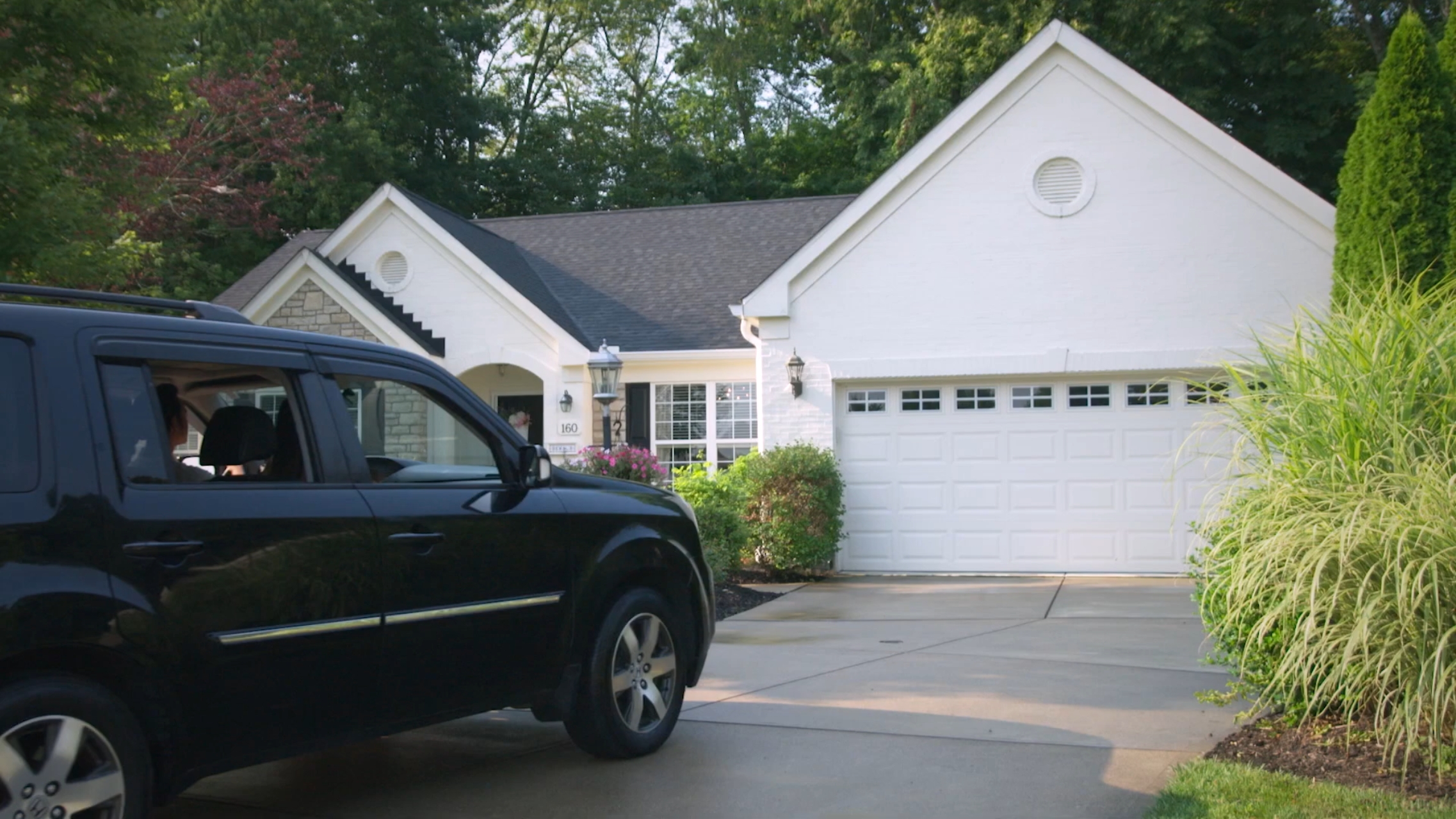 Home Inspections
That Bring You Closer to Home
Servicing Fredericksburg and Surrounding Areas
A short clip of a happy couple driving up to a house for a home inspection by HomeTeam employees.
Service Areas
Beaverdam,
Bowling Green,
Brooke,
Bumpass,
Corbin,
Dahlgren,
Dogue,
Doswell,
Fredericksburg,
Garrisonville,
Hartwood,
Jersey,
King George,
Ladysmith,
Locust Grove
and the surrounding areas
22401
22402
22403
22404
22405
22406
22407
22408
22412
22427
22428
22430
22446
22448
22451
22463
22471
22481
22485
22501
22508
22514
22526
22534
22535
22538
22542
22544
22545
22546
22547
22551
22552
22553
22554
22555
22556
22565
22567
22580
22736
23015
23024
23047
23093
23117
23170
HomeTeam of Fredericksburg
Areas we serve:
Beaverdam
Bowling Green
Brooke
Bumpass
Corbin
Dahlgren
Dogue
Doswell
Fredericksburg
Garrisonville
Hartwood
Jersey
King George
Ladysmith
Locust Grove
Louisa
Milford
Mineral
Ninde
Partlow
Port Royal
Rappahannock Academy
Rhoadesville
Richardsville
Rollins Fork
Ruby
Ruther Glen
Sealston
Sparta
Spotsylvania
Stafford
Thornburg
Trevilians
Unionville
Woodford
Entire Team for Home Inspections
Stop browsing around for multiple companies to inspect your home. Hiring multiple parties gets expensive! Instead, go with HomeTeam of Fredericksburg. We send a team of trained inspectors to your property for an inspection service, saving you on time while also increasing inspection accuracy. Our teamwork model of home inspection services has earned us both Franchise 500 rankings and a Keller Williams 2020 Approved Vendor award!
Schedule a fast, accurate home inspection in Fredericksburg by calling (540) 361-6157 now.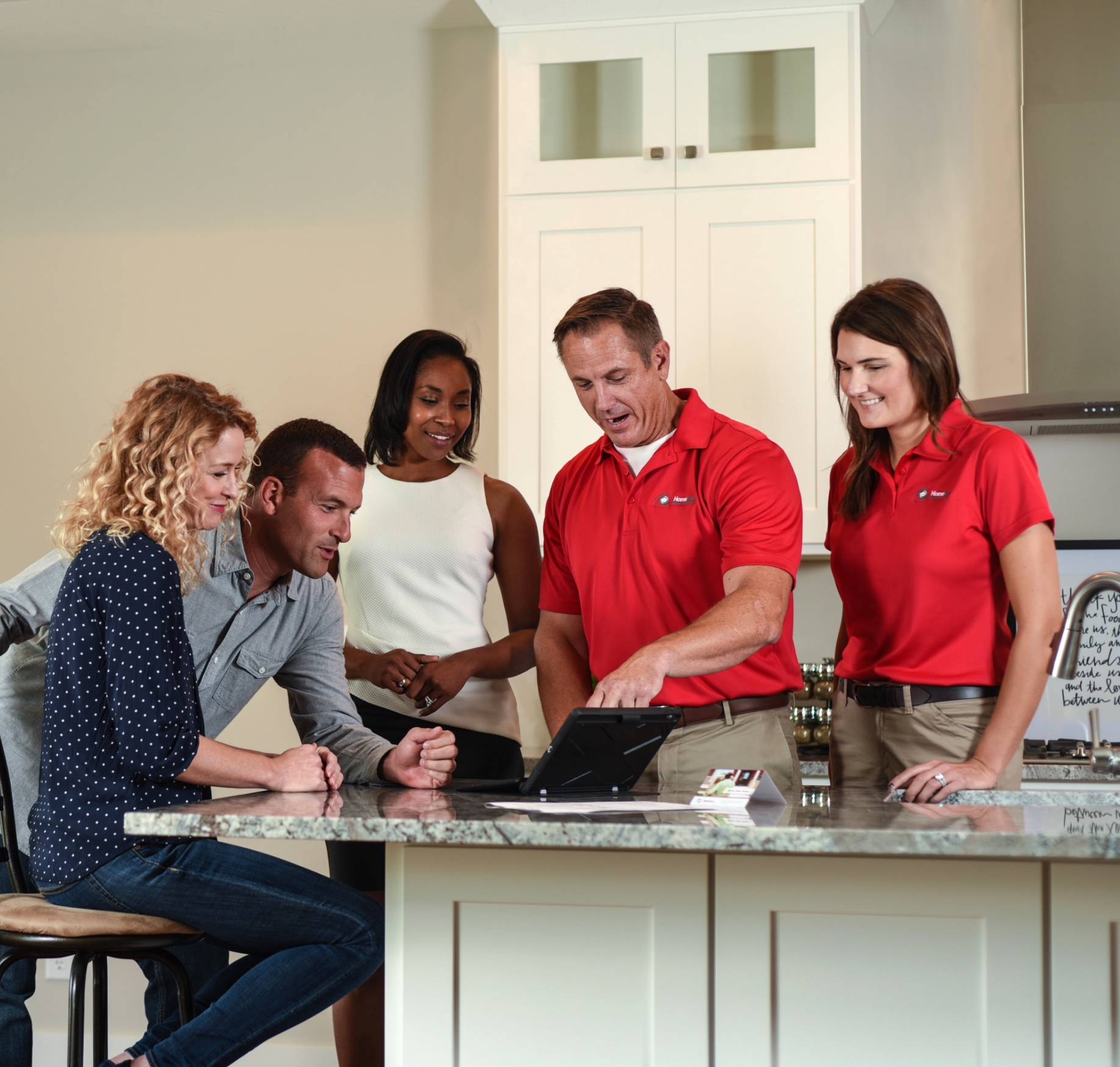 AFFILIATES AND AWARDS
HomeTeam Has
Numerous Awards for
Fast, Trusted & Accurate
Service
Keller Williams Approved Vendor Program members are business entities independent from Keller Williams Realty, Inc. Neither Keller Williams Realty, Inc. nor its affiliated companies warrant HomeTeam Inspection Service, their products, or their services.
Reviews
Hear From Our Customers
"The inspectors were extremely knowledgeable and helpful. They were very thorough, and took time to explain the process and the findings in great detail. I was definitely impressed and would highly recommend this team in the future."

- J.V

"The HomeTeam Inspection staff were extremely thorough, professional, and friendly. We were given a one-on-one review of findings at the end of the inspection followed by a fully detailed report. Very impressed by the entire process."

- P.A

"I thought the inspection was thorough and captured both the short and long term concern areas."

- K.F