Detailed and Precise Pre-Listing Inspections in Bloomington, MN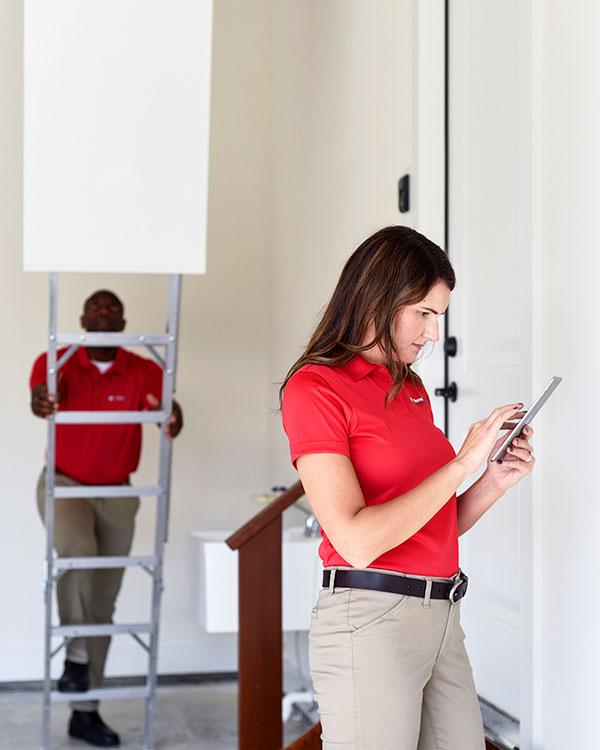 When you consider selling your Bloomington home, it is a good idea to know its condition completely. You don't want any surprises popping up when a potential buyer is ready to make an offer. The most effective way to get a comprehensive picture of your home's quality is to book one of our pre-listing inspections in Bloomington, MN. Our staff at HomeTeam Inspection Service is ready to check out your property from top to bottom, both inside and out.
For fast, trusted, accurate inspections, allow HomeTeam to ensure your peace of mind. Call (651) 829-6718 to learn more or schedule your inspection online.
Pre-Listing Inspectors to Give You Peace of Mind!
With a thorough pre-listing home inspection in hand, you are aware of problem areas to address before putting out the For Sale sign. In this way, you can make any required upgrades to your home, and you can set a fair market price. With the benefit of pre-inspection, you won't get blindsided by issues which are raised by the buyer's own inspector.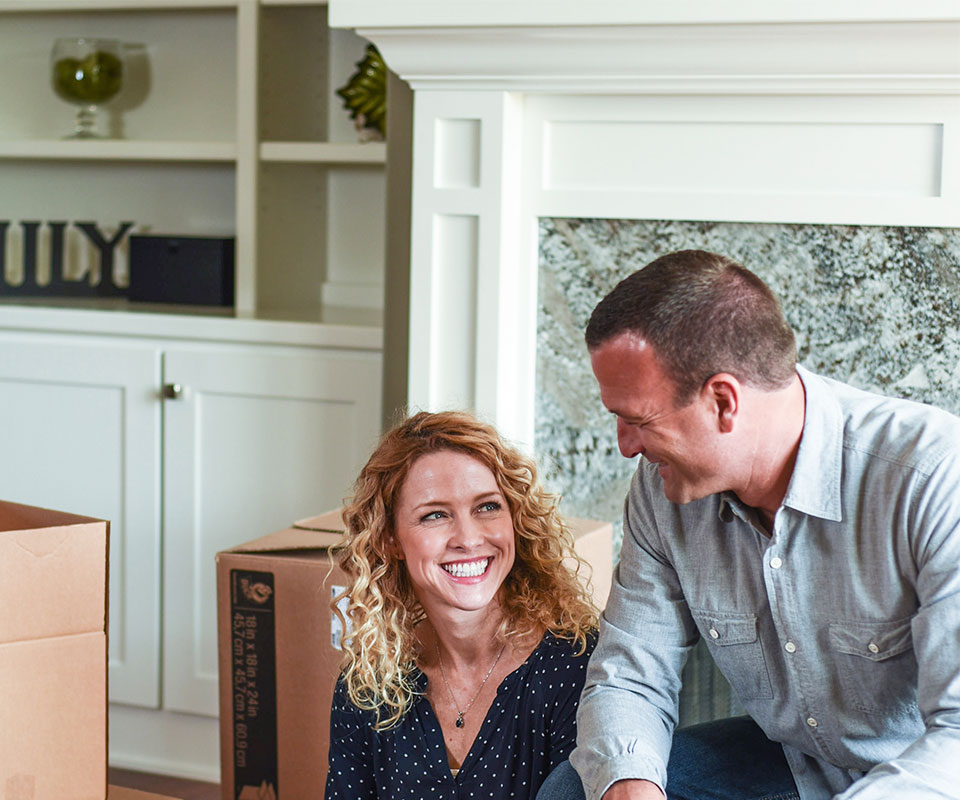 We work as a team for a prompt and efficient high-quality service to our clients. In this way, the process is completed much more quickly than a solo inspector can. Our Bloomington team examines all the major systems of your home and provides a verbal explanation of the findings along with a comprehensive report which includes easy-to-understand information you will find valuable during the sale.
When you enter the real estate market, the more you know, the better off you are and our pre-sale home inspection lets you deal from a position of strength as a seller. It's an effective way to ensure you get a fair price for your home.
Call us today at (651) 829-6718 to learn more!
Should I get a Pre-Inspection?
By getting a pre-listing inspection is a great way for you as the seller to preemptively address any potential property issues that can hinder the sale of your home, or cost you in the final sale price. The faster any property inspection issues are addressed, the faster and easier many home sellers find their home sells, allowing them to move more quickly into the next chapter!
Why Choose HomeTeam of South Metro?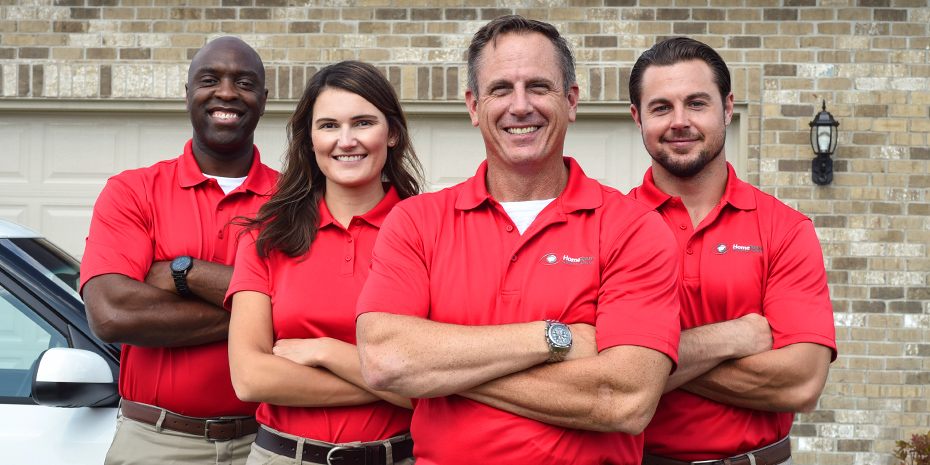 HomeTeam has been a trusted partner for home sellers for over 20 years! We love helping you begin the next chapter of your life with you loved ones as quickly and stress-free as possible! That's why we believe in having a top-tier team that is the most knowledgeable, most responsive, and offers the most detailed reporting, as well as excellent customer service.
We offer a wide variety of home inspection services to insure we are the only pre-listing inspectors you are going to need! When you're ready to put your Bloomington property on the market, contact HomeTeam of South Metro to get started!
Call our team today for a pre-listing home inspection. We proudly serve clients in Bloomington, MN, and the surrounding area.
Service Areas
Burnsville,
Minneapolis,
Saint Paul,
Savage
55111
55120
55121
55122
55123
55124
55133
55145
55146
55164
55170
55306
55337
55378
55417
55420
55423
55425
55431
55435
55437
55450
HomeTeam of South Metro
Areas we serve:
Burnsville
Minneapolis
Saint Paul
Savage