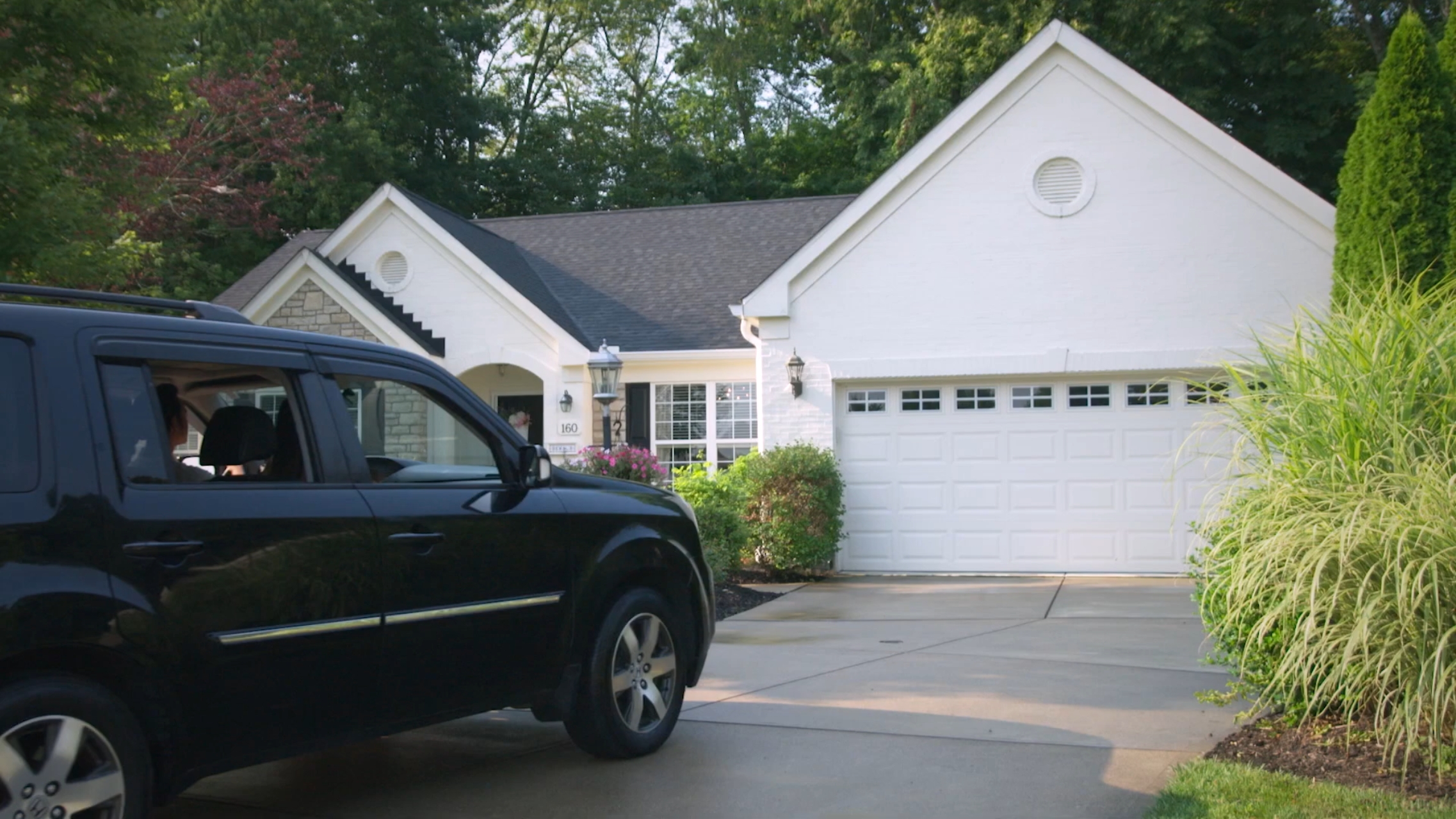 Home Inspections
That Bring You Closer to Home
Servicing Southern Utah and Surrounding Areas
A short clip of a happy couple driving up to a house for a home inspection by HomeTeam employees.
Service Areas
Alton,
Beaver,
Beryl,
Brian Head,
Cedar City,
Central,
Circleville,
Dammeron Valley,
Duck Creek Village,
Enterprise,
Glendale,
Greenville,
Gunlock,
Hatch,
Hildale
and the surrounding areas
84710
84713
84714
84719
84720
84721
84722
84723
84725
84729
84731
84733
84735
84737
84738
84740
84742
84745
84746
84753
84756
84757
84758
84759
84760
84761
84762
84763
84765
84767
84770
84771
84772
84774
84779
84780
84781
84782
84783
84784
84790
84791
HomeTeam of Southern Utah
Areas we serve:
Alton
Beaver
Beryl
Brian Head
Cedar City
Central
Circleville
Dammeron Valley
Duck Creek Village
Enterprise
Glendale
Greenville
Gunlock
Hatch
Hildale
Hurricane
Ivins
Junction
Kanarraville
La Verkin
Leeds
Modena
New Harmony
Newcastle
Orderville
Panguitch
Paragonah
Parowan
Pine Valley
Rockville
Saint George
Santa Clara
Springdale
Summit
Toquerville
Veyo
Virgin
Washington
Inspection Services for Any Home in Southern Utah
The buying, selling, or listing process is a complicated one, but it can be made easier with the help of HomeTeam. We go far beyond cosmetic issues and inspect your property inside and out to properly understand its current health and safety.
Our St. George home inspectors can inspect just about anything in or around the home, including:
Gutters
HVAC system
Plumbing system
Electrical system
Foundation
Roof and attic
Water heater
Exterior siding
Windows and doors
Porches and decks
Our agents will give you honest insight into any concerns you may have about a particular house so that you can make an informed decision about whether it's right for you, helping you decide when you may need to walk away from a property – or sign on the dotted line!
Discover why we're loved in St. George and beyond – contact us online to schedule your inspection!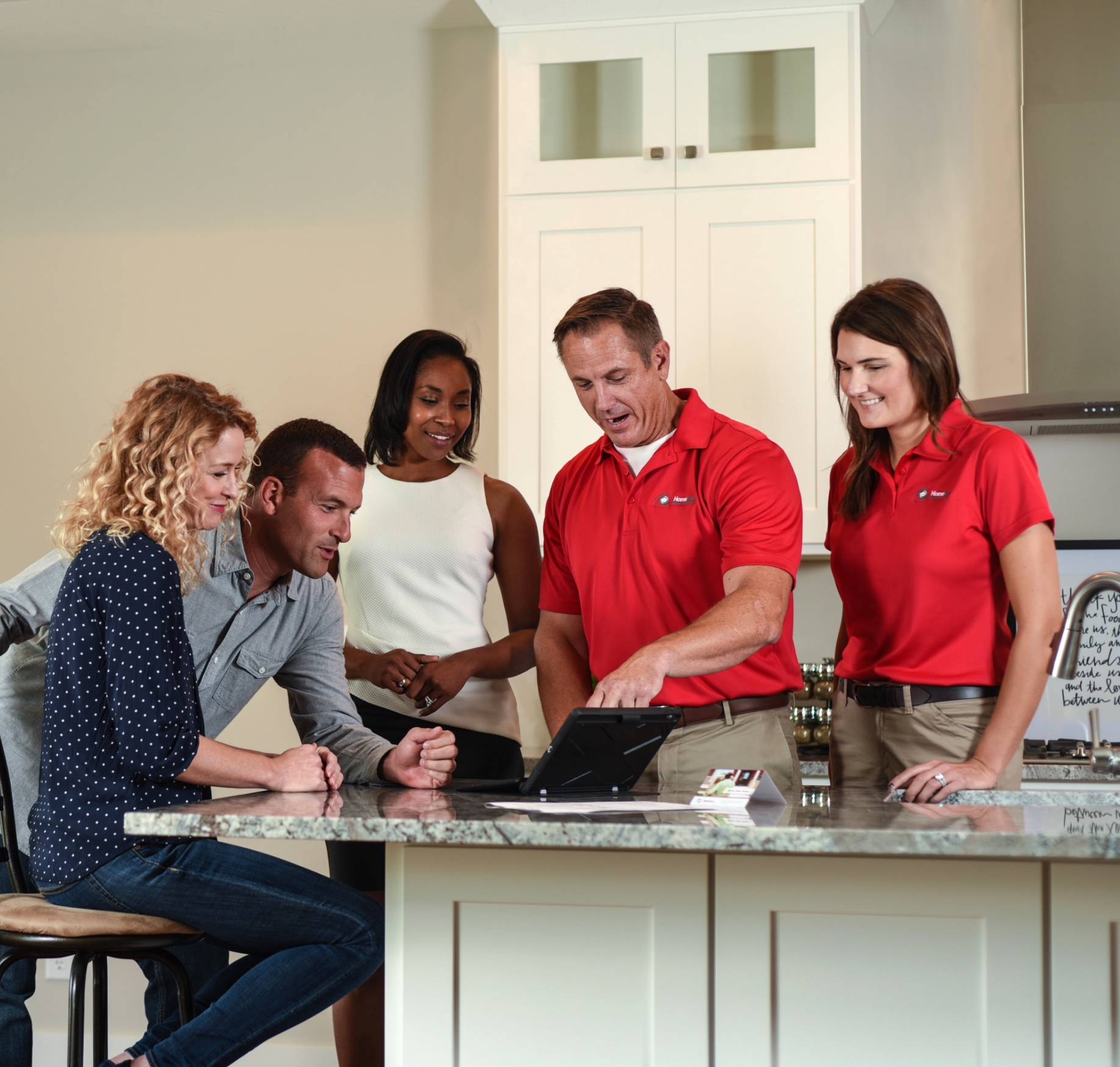 AFFILIATES AND AWARDS
HomeTeam Has
Numerous Awards for
Fast, Trusted & Accurate
Service
Keller Williams Approved Vendor Program members are business entities independent from Keller Williams Realty, Inc. Neither Keller Williams Realty, Inc. nor its affiliated companies warrant HomeTeam Inspection Service, their products, or their services.
Reviews
Hear From Our Customers
"The inspectors were extremely knowledgeable and helpful. They were very thorough, and took time to explain the process and the findings in great detail. I was definitely impressed and would highly recommend this team in the future."

- J.V

"The HomeTeam Inspection staff were extremely thorough, professional, and friendly. We were given a one-on-one review of findings at the end of the inspection followed by a fully detailed report. Very impressed by the entire process."

- P.A

"I thought the inspection was thorough and captured both the short and long term concern areas."

- K.F