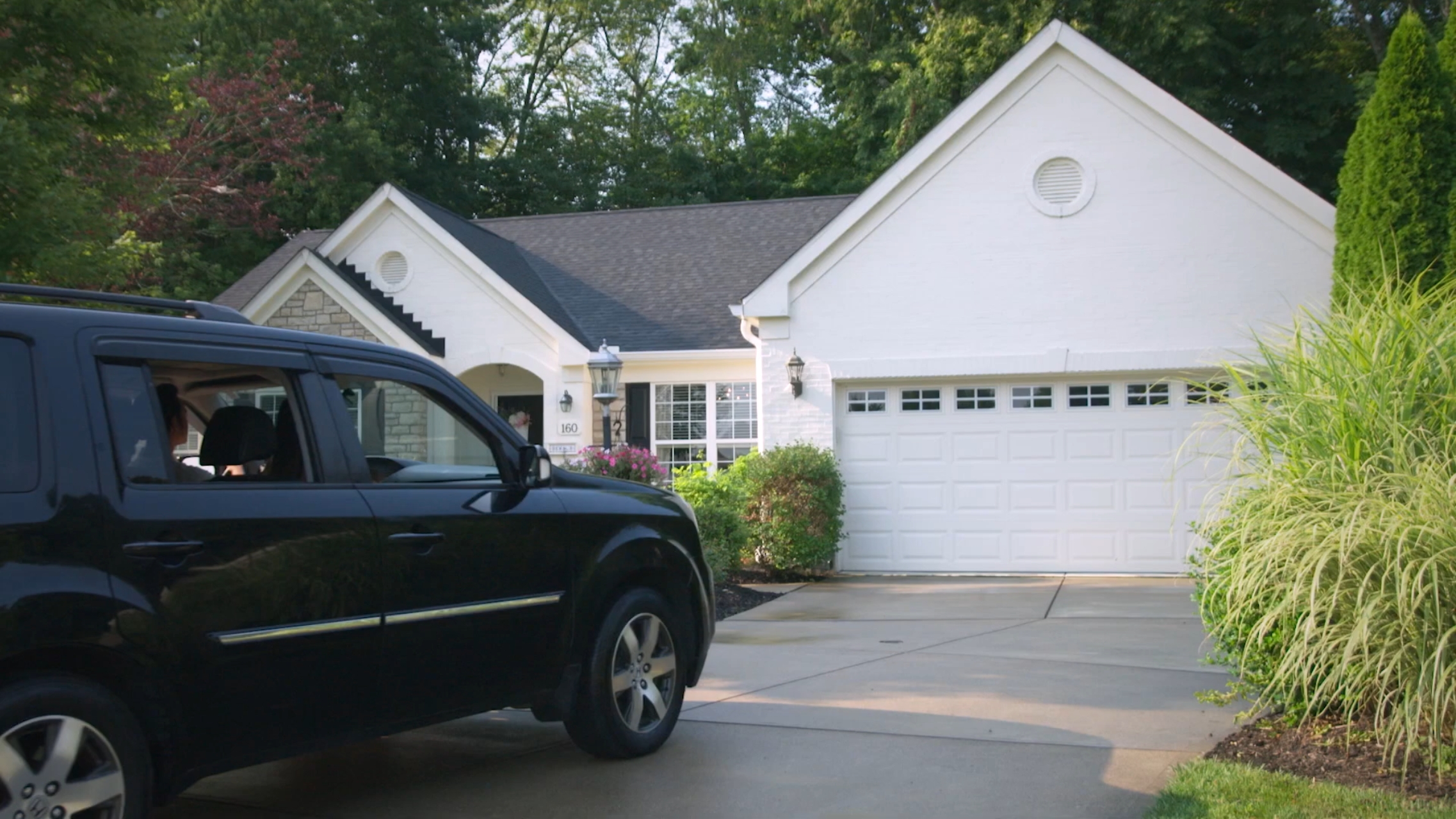 Home Inspections
That Bring You Closer to Home
Servicing Stockton and Surrounding Areas
A short clip of a happy couple driving up to a house for a home inspection by HomeTeam employees.
Service Areas
Byron,
Discovery Bay,
French Camp,
Holt,
Lathrop,
Manteca,
Modesto,
Ripon,
Salida,
Stockton,
Tracy,
Vernalis
94505
94514
95201
95202
95203
95204
95205
95206
95207
95209
95211
95219
95231
95234
95267
95269
95296
95297
95304
95330
95336
95337
95350
95351
95352
95353
95354
95356
95358
95366
95368
95376
95377
95378
95385
95391
95397
HomeTeam of Stockton
Areas we serve:
Byron
Discovery Bay
French Camp
Holt
Lathrop
Manteca
Modesto
Ripon
Salida
Stockton
Tracy
Vernalis
Faster Services, More Accurate Results
At HomeTeam of Stockton, our goal is to ensure a seamless buying or selling process for you. That's why we send a dedicated team to conduct your inspections. By pooling the talents and expertise of multiple professionals, we can thoroughly assess every aspect of the property. Our focus goes beyond superficial concerns; we meticulously examine the structural integrity, potential infestations, and other issues that may impact you or future occupants.
Our Stockton home inspectors move faster than other inspection teams, and we use better technology that ensures we uncover any issues that may exist inside or outside your property. We are a locally owned and operated company backed by a nationally respected brand with extensive industry experience.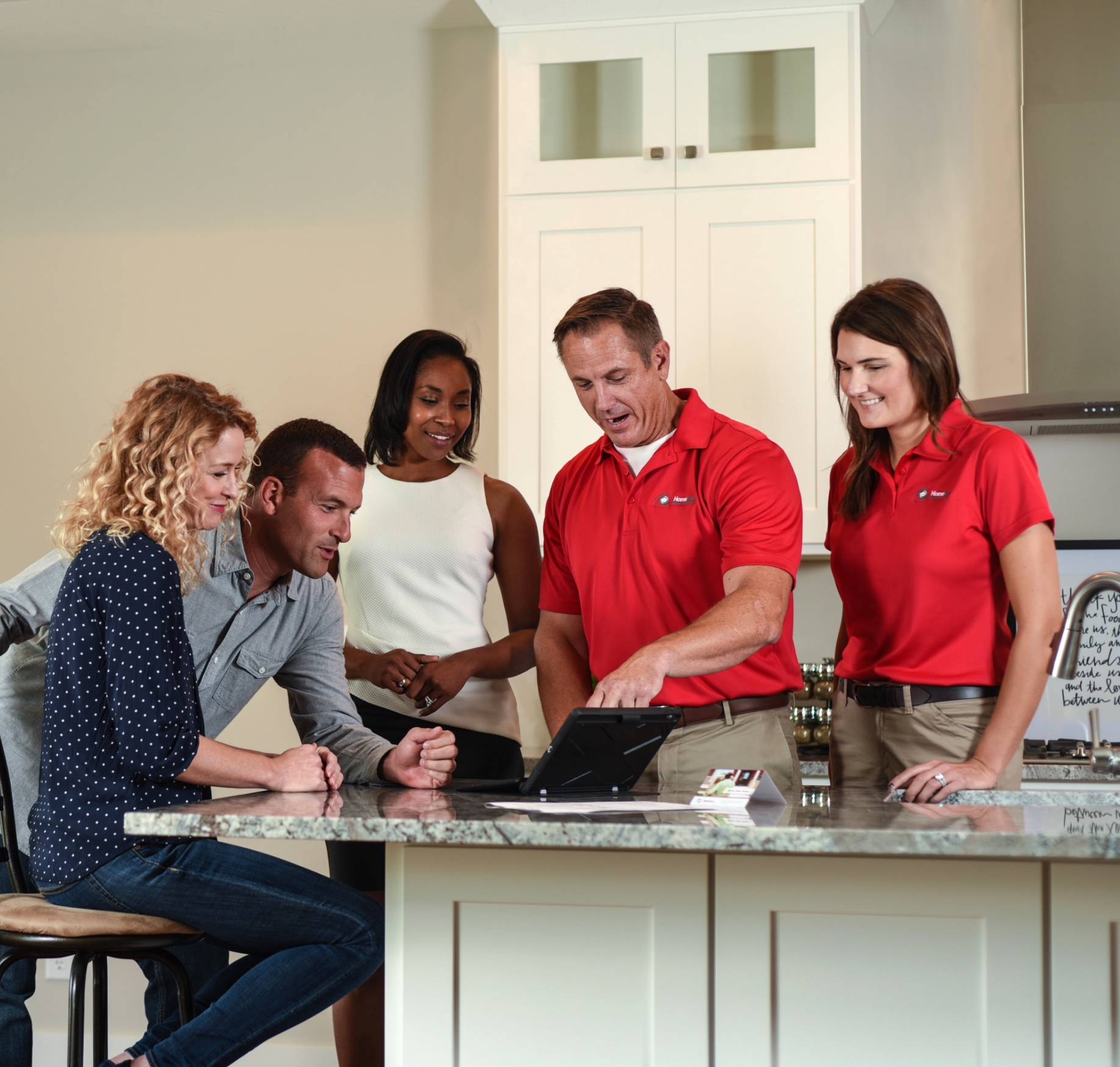 Reviews
Hear From Our Customers
"The inspectors were extremely knowledgeable and helpful. They were very thorough, and took time to explain the process and the findings in great detail. I was definitely impressed and would highly recommend this team in the future."

- J.V

"The HomeTeam Inspection staff were extremely thorough, professional, and friendly. We were given a one-on-one review of findings at the end of the inspection followed by a fully detailed report. Very impressed by the entire process."

- P.A

"I thought the inspection was thorough and captured both the short and long term concern areas."

- K.F