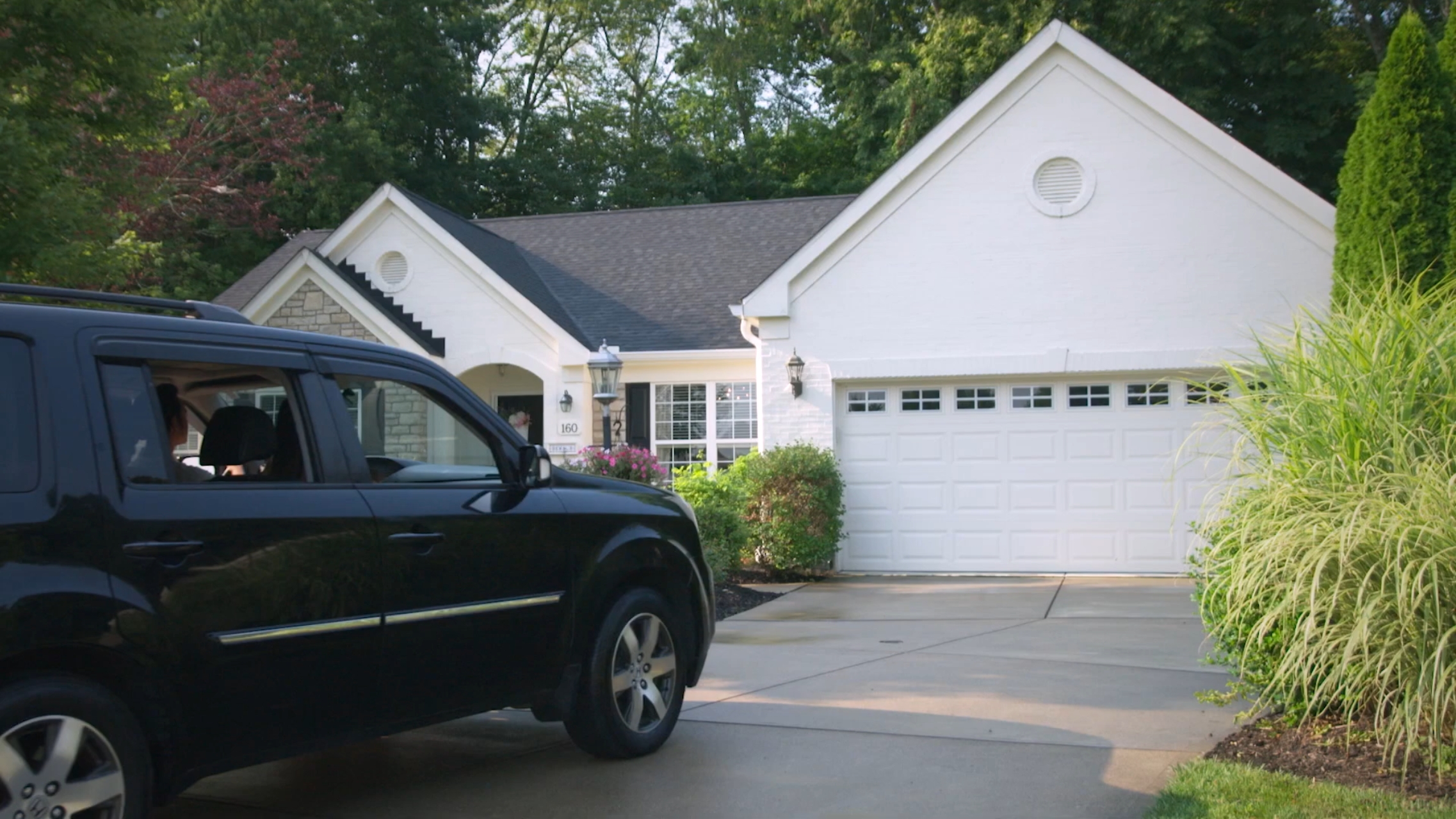 Home Inspections
That Bring You Closer to Home
Servicing Lufkin and Surrounding Areas
A short clip of a happy couple driving up to a house for a home inspection by HomeTeam employees.
Service Areas
Alto,
Apple Springs,
Bullard,
Camden,
Centralia,
Chester,
Chireno,
Colmesneil,
Corrigan,
Crockett,
Cushing,
Diboll,
Doucette,
Douglass,
Fred
and the surrounding areas
75654
75667
75681
75687
75757
75760
75764
75766
75780
75784
75789
75834
75835
75844
75845
75847
75851
75856
75858
75862
75865
75901
75902
75903
75904
75915
75925
75926
75934
75936
75937
75938
75939
75941
75942
75943
75946
75949
75960
75961
75962
75963
75964
75965
75969
75976
75979
75980
75990
77335
77351
77360
77616
77624
77660
77664
HomeTeam of Lufkin
Areas we serve:
Alto
Apple Springs
Bullard
Camden
Centralia
Chester
Chireno
Colmesneil
Corrigan
Crockett
Cushing
Diboll
Doucette
Douglass
Fred
Gallatin
Garrison
Goodrich
Grapeland
Groveton
Henderson
Hillister
Huntington
Jacksonville
Kennard
Laneville
Livingston
Lovelady
Lufkin
Moscow
Mount Enterprise
Nacogdoches
New Summerfield
Onalaska
Pennington
Pollok
Price
Ratcliff
Reklaw
Spurger
Trinity
Troup
Warren
Wells
Woodlake
Woodville
Zavalla
In addition to home inspections, HomeTeam of Lufkin also offers commercial inspections, pool and spa inspections, and septic system evaluations. We are dedicated to making sure you are satisfied and will provide you with a detailed report that's easy to read. HomeTeam is known for being fast, trusted, accurate—and one of the most efficient inspection companies in North America. Our team approach sets us apart from the competition and will provide you with the peace of mind you deserve during this hectic process. Schedule your inspection online today!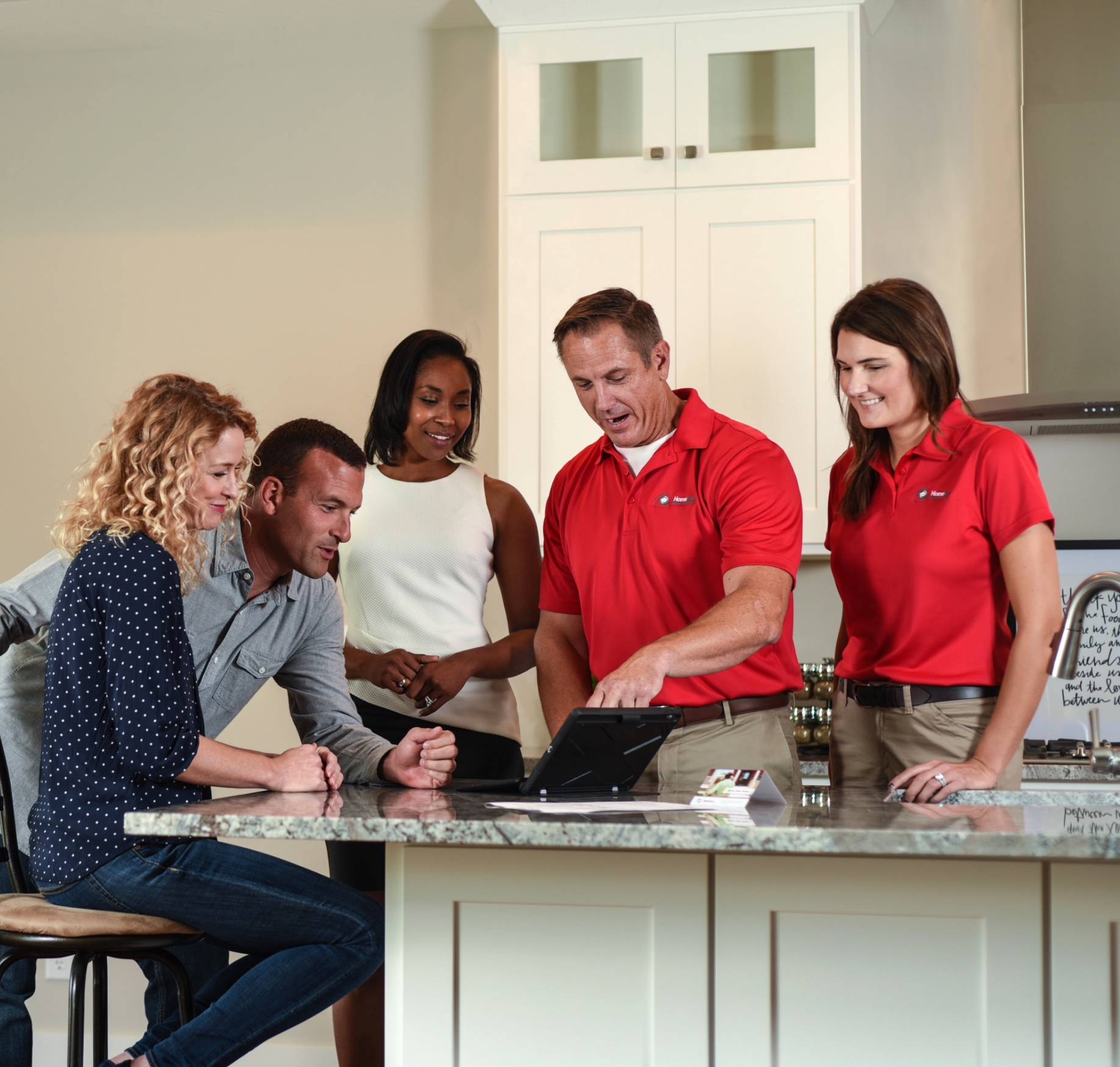 AFFILIATES AND AWARDS
HomeTeam Has
Numerous Awards for
Fast, Trusted & Accurate
Service
Keller Williams Approved Vendor Program members are business entities independent from Keller Williams Realty, Inc. Neither Keller Williams Realty, Inc. nor its affiliated companies warrant HomeTeam Inspection Service, their products, or their services.
Reviews
Hear From Our Customers
"The inspectors were extremely knowledgeable and helpful. They were very thorough, and took time to explain the process and the findings in great detail. I was definitely impressed and would highly recommend this team in the future."

- J.V

"The HomeTeam Inspection staff were extremely thorough, professional, and friendly. We were given a one-on-one review of findings at the end of the inspection followed by a fully detailed report. Very impressed by the entire process."

- P.A

"I thought the inspection was thorough and captured both the short and long term concern areas."

- K.F