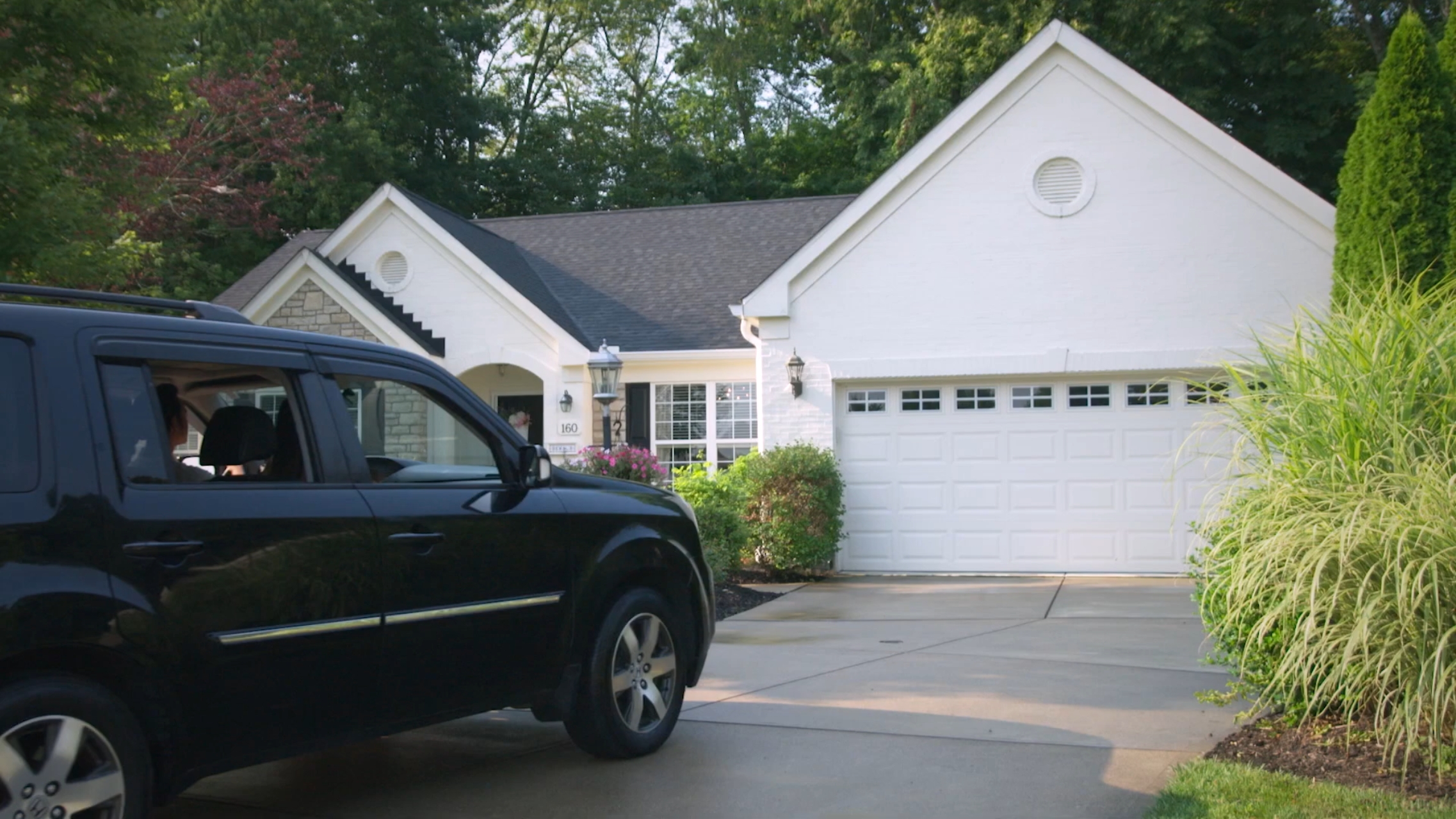 Home Inspections
That Bring You Closer to Home
Servicing Macon and Surrounding Areas
A short clip of a happy couple driving up to a house for a home inspection by HomeTeam employees.
Service Areas
Barnesville,
Bolingbroke,
Byron,
Centerville,
Culloden,
Experiment,
Flovilla,
Forsyth,
Griffin,
Hillsboro,
Jackson,
Jenkinsburg,
Juliette,
Knoxville,
Lizella
and the surrounding areas
30204
30212
30216
30223
30224
30233
30234
30248
30257
30266
31004
31008
31016
31028
31029
31038
31046
31050
31052
31064
31066
31088
31093
31095
31097
31098
31099
31201
31202
31203
31204
31205
31206
31207
31208
31209
31210
31213
31216
31220
31221
31294
31296
31297
HomeTeam of Macon
Areas we serve:
Barnesville
Bolingbroke
Byron
Centerville
Culloden
Experiment
Flovilla
Forsyth
Griffin
Hillsboro
Jackson
Jenkinsburg
Juliette
Knoxville
Lizella
Locust Grove
Macon
Milner
Monticello
Musella
Orchard Hill
Warner Robins
Yatesville
The Most Reliable Inspection Services Around
As a Keller Williams 2021 Approved Vendor, HomeTeam of Macon has a track record that attests to our unyielding professionalism and meticulous attention to detail. We know that buying or selling property is a stressful, exhaustive endeavor. We are equally aware that inspection reports are a critical component in assessing the value and condition of a property. With great responsibility, we are here to empower you with the knowledge you need to make pivotal decisions.
The value of a home inspection report transcends the escrow period. Knowing the nitty-gritty will help you prioritize decisive focal points and hierarchize repairs and renovations. A comprehensive inspection report will reveal safety hazards, health hazards, and infrastructural concerns to tend to. That is why our inspection reports are as detailed and clear-cut as humanly possible.
Call (478) 377-5707 for more information on HomeTeam Inspection Services today!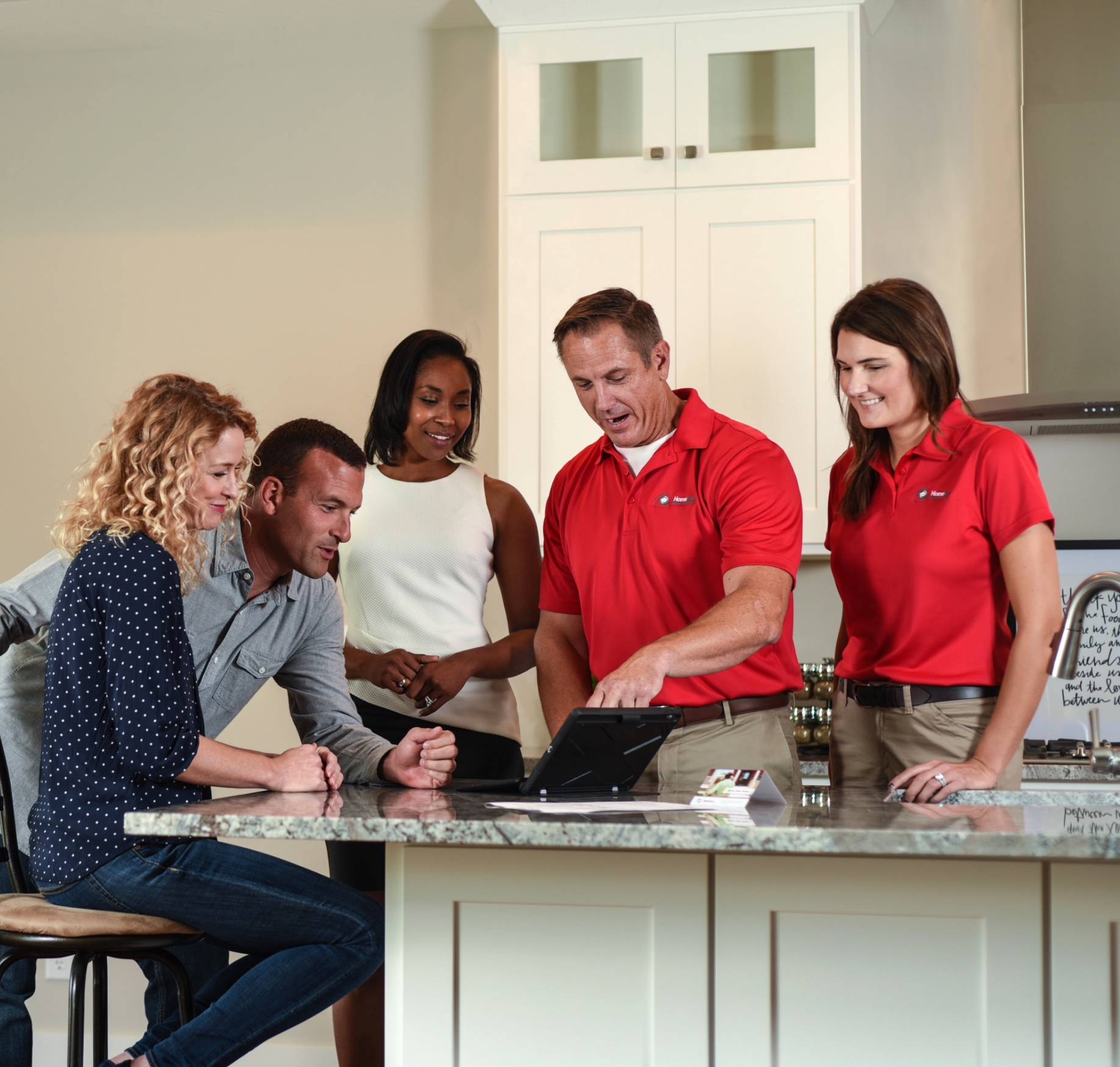 AFFILIATES AND AWARDS
HomeTeam Has
Numerous Awards for
Fast, Trusted & Accurate
Service
Keller Williams Approved Vendor Program members are business entities independent from Keller Williams Realty, Inc. Neither Keller Williams Realty, Inc. nor its affiliated companies warrant HomeTeam Inspection Service, their products, or their services.
Reviews
Hear From Our Customers
"The inspectors were extremely knowledgeable and helpful. They were very thorough, and took time to explain the process and the findings in great detail. I was definitely impressed and would highly recommend this team in the future."

- J.V

"The HomeTeam Inspection staff were extremely thorough, professional, and friendly. We were given a one-on-one review of findings at the end of the inspection followed by a fully detailed report. Very impressed by the entire process."

- P.A

"I thought the inspection was thorough and captured both the short and long term concern areas."

- K.F