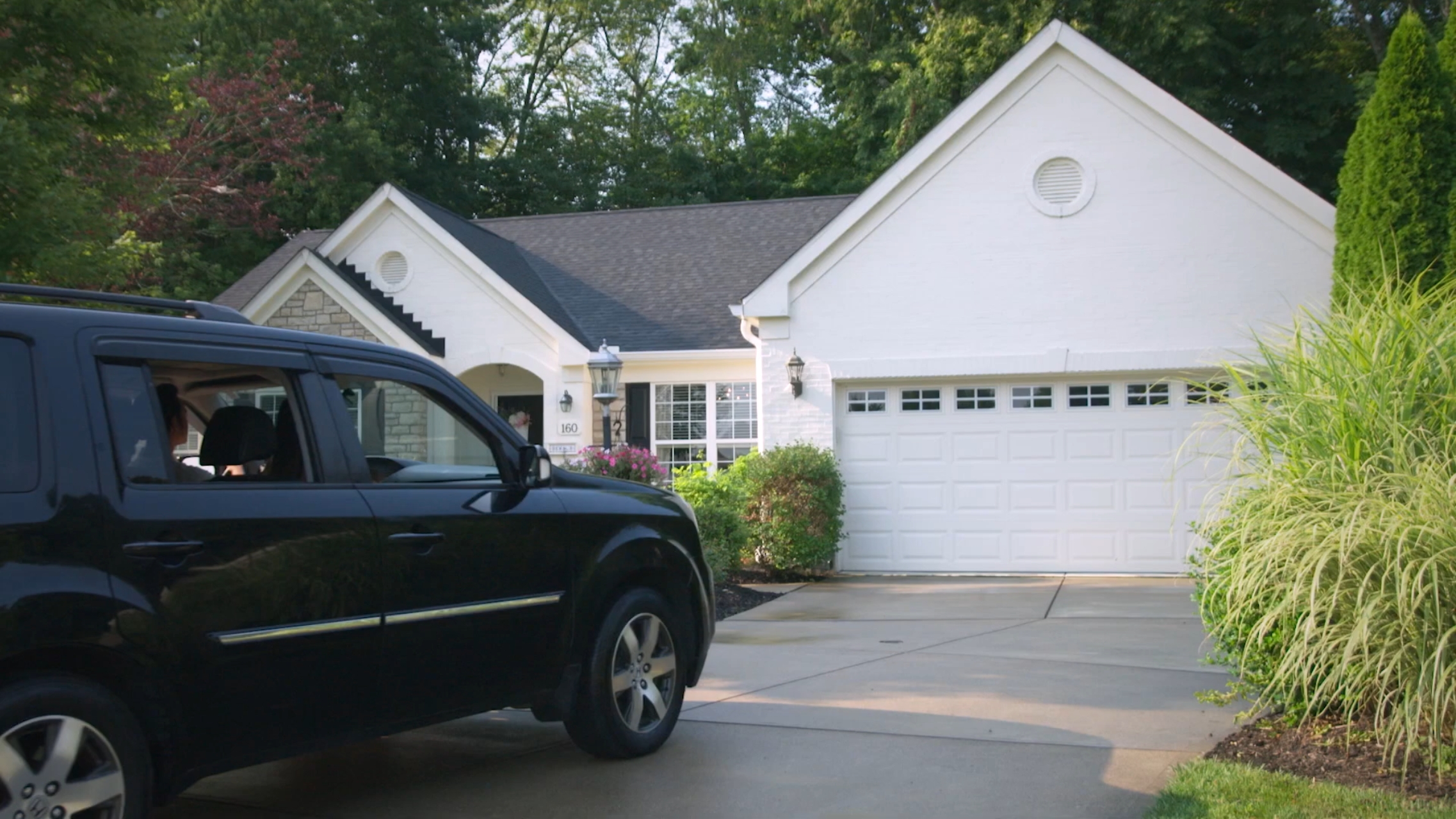 Home Inspections
That Bring You Closer to Home
Servicing Northeast South Dakota and Surrounding Areas
A short clip of a happy couple driving up to a house for a home inspection by HomeTeam employees.
Service Areas
Aberdeen,
Alpena,
Arlington,
Ashton,
Bath,
Bradley,
Brentford,
Brookings,
Bruce,
Bryant,
Carpenter,
Castlewood,
Cavour,
Clark,
Conde
and the surrounding areas
57006
57007
57061
57071
57201
57212
57217
57220
57221
57223
57225
57234
57235
57236
57241
57242
57243
57248
57258
57263
57271
57272
57278
57312
57322
57324
57348
57350
57353
57384
57386
57399
57401
57424
57427
57429
57434
57436
57439
57440
57445
57461
57469
57474
57476
57477
57479
HomeTeam of Northeast South Dakota
Areas we serve:
Aberdeen
Alpena
Arlington
Ashton
Bath
Bradley
Brentford
Brookings
Bruce
Bryant
Carpenter
Castlewood
Cavour
Clark
Conde
Doland
Estelline
Ferney
Florence
Frankfort
Garden City
Groton
Hayti
Hazel
Henry
Hitchcock
Huron
Iroquois
Lake Norden
Mellette
Raymond
Redfield
Sinai
South Shore
Stratford
Tulare
Turton
Vienna
Volga
Wallace
Warner
Watertown
Willow Lake
Wolsey
Yale
Unlike our competitors, we send an entire team to conduct your inspection. That allows each specialist to focus on their area of expertise. Together, they move faster while also being more accurate and thorough. You'll be provided with a comprehensive report of our findings when we're finished, and we'll discuss any issues we uncover. HomeTeam of Northeast South Dakota offers a detail-oriented approach, online scheduling, and a convenient mobile dashboard for real estate professionals.
Schedule a service today and discover why we are one of the most trusted inspection companies in North America.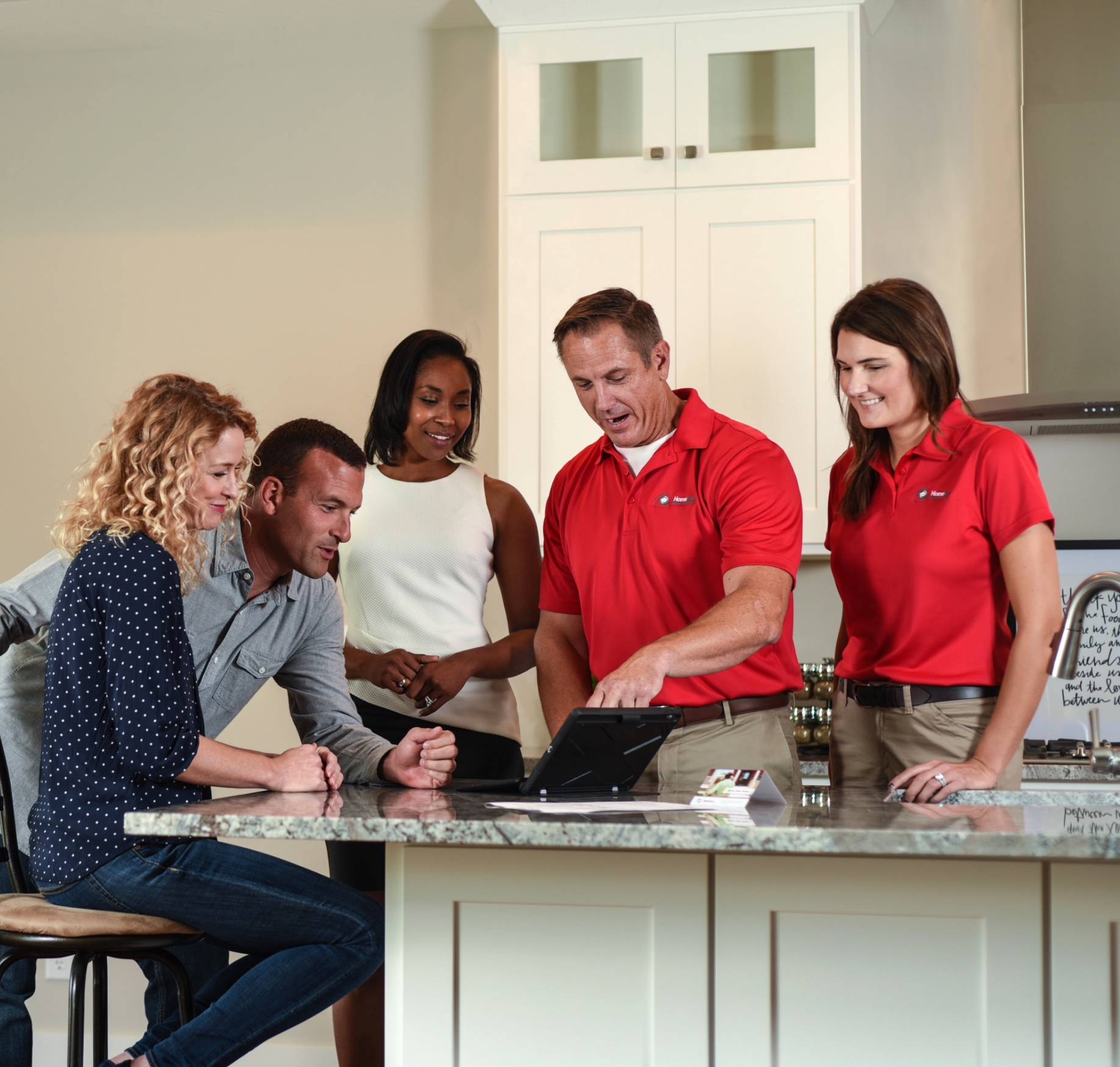 AFFILIATES AND AWARDS
HomeTeam Has
Numerous Awards for
Fast, Trusted & Accurate
Service
Keller Williams Approved Vendor Program members are business entities independent from Keller Williams Realty, Inc. Neither Keller Williams Realty, Inc. nor its affiliated companies warrant HomeTeam Inspection Service, their products, or their services.
Reviews
Hear From Our Customers
"The inspectors were extremely knowledgeable and helpful. They were very thorough, and took time to explain the process and the findings in great detail. I was definitely impressed and would highly recommend this team in the future."

- J.V

"The HomeTeam Inspection staff were extremely thorough, professional, and friendly. We were given a one-on-one review of findings at the end of the inspection followed by a fully detailed report. Very impressed by the entire process."

- P.A

"I thought the inspection was thorough and captured both the short and long term concern areas."

- K.F