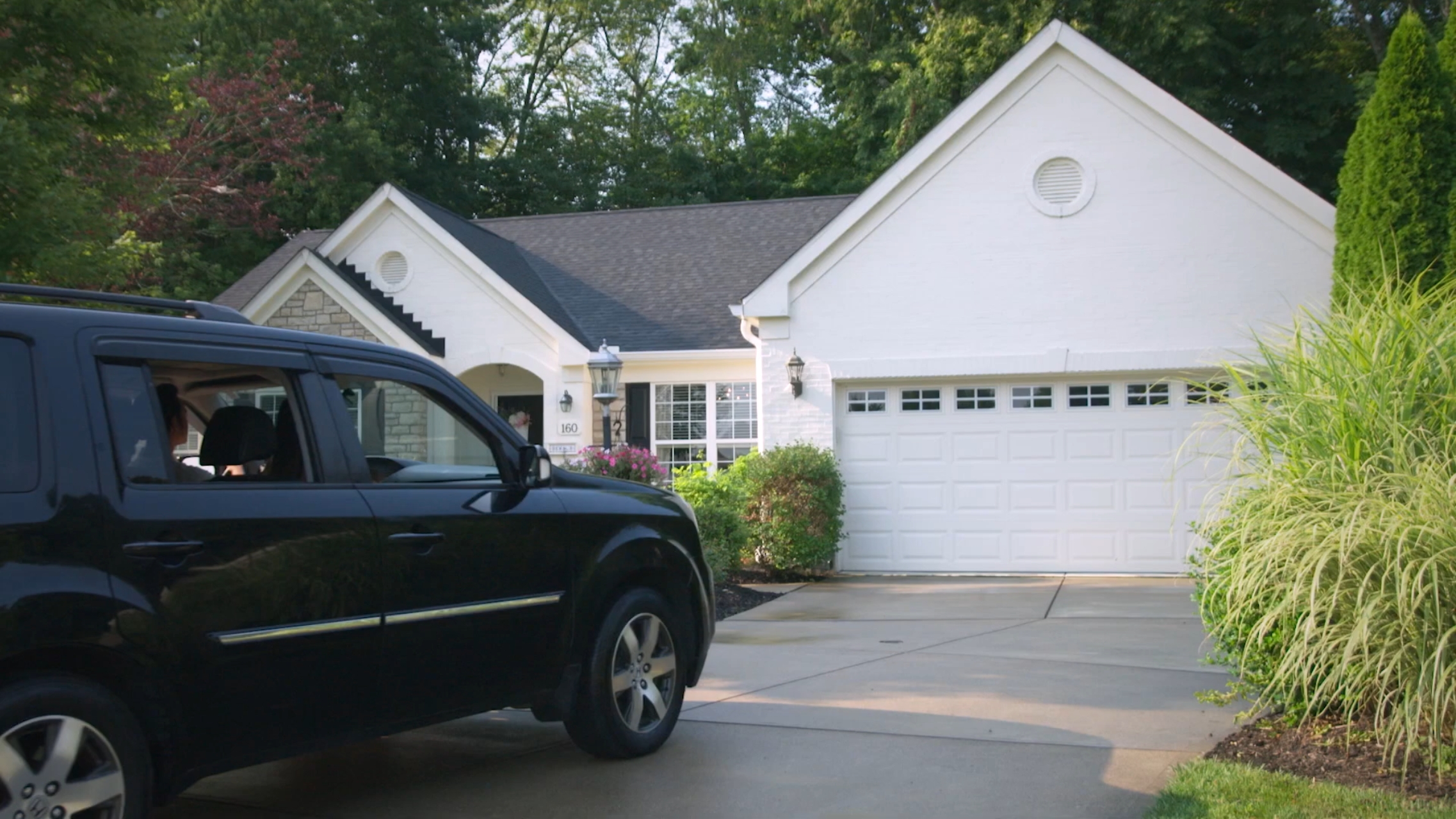 Home Inspections
That Bring You Closer to Home
Servicing Amarillo and Surrounding Areas
A short clip of a happy couple driving up to a house for a home inspection by HomeTeam employees.
Service Areas
Abernathy,
Adrian,
Amarillo,
Amherst,
Borger,
Bovina,
Bushland,
Canyon,
Channing,
Clarendon,
Claude,
Cotton Center,
Dawn,
Dimmitt,
Dumas
and the surrounding areas
79001
79008
79009
79012
79015
79018
79019
79021
79025
79027
79029
79031
79032
79035
79036
79039
79041
79042
79043
79045
79052
79058
79063
79064
79068
79072
79073
79078
79080
79082
79083
79085
79088
79091
79092
79094
79097
79098
79101
79102
79103
79104
79105
79106
79107
79108
79109
79110
79111
79114
79116
79117
79118
79119
79120
79121
79124
79159
79166
79168
79172
79174
79178
79185
79189
79226
79250
79257
79258
79311
79312
79324
79325
79326
79339
79347
79371
79380
HomeTeam of Amarillo
Areas we serve:
Abernathy
Adrian
Amarillo
Amherst
Borger
Bovina
Bushland
Canyon
Channing
Clarendon
Claude
Cotton Center
Dawn
Dimmitt
Dumas
Earth
Edmonson
Enochs
Farwell
Fieldton
Friona
Fritch
Groom
Hale Center
Happy
Hart
Hereford
Kress
Littlefield
Masterson
Muleshoe
Nazareth
Olton
Panhandle
Petersburg
Plainview
Sanford
Silverton
Skellytown
South Plains
Springlake
Stinnett
Sudan
Summerfield
Tulia
Umbarger
Vega
Wayside
White Deer
Whitharral
Wildorado
Experience the HomeTeam Difference
Home inspection services often raise alarms that can truly rain on your parade. Instead, our teams are in the business of helping you find your dream home and won't settle for anything less!
Some of the reasons why we are chosen over the competition include:
Our Team of Inspectors – Instead of sending out one inspector to your home, we send a whole team! This team, all using their specific skills, knowledge, and experience, will be able to thoroughly inspect your property.
True Experts – Our team in Amarillo is professionally trained and experienced in all things home inspection. From your foundation to your drains, our inspectors will apply their knowledge and skills to highlight anything you should be aware of.
We're a One-Stop-Shop – Our team is comprised of inspectors who come from a variety of backgrounds, so we can quickly become your one-stop-shop for your property inspection – our team can do it all!
Each inspector is equipped with their own skills, knowledge, and expertise and, together, will be able to thoroughly inspect your property. Because of this, our inspectors are some of the quickest in the business. Our team of inspectors can complete their services in about half the time it takes the competition.
Schedule your home inspection in today by clicking here or calling us at (806) 375-3723!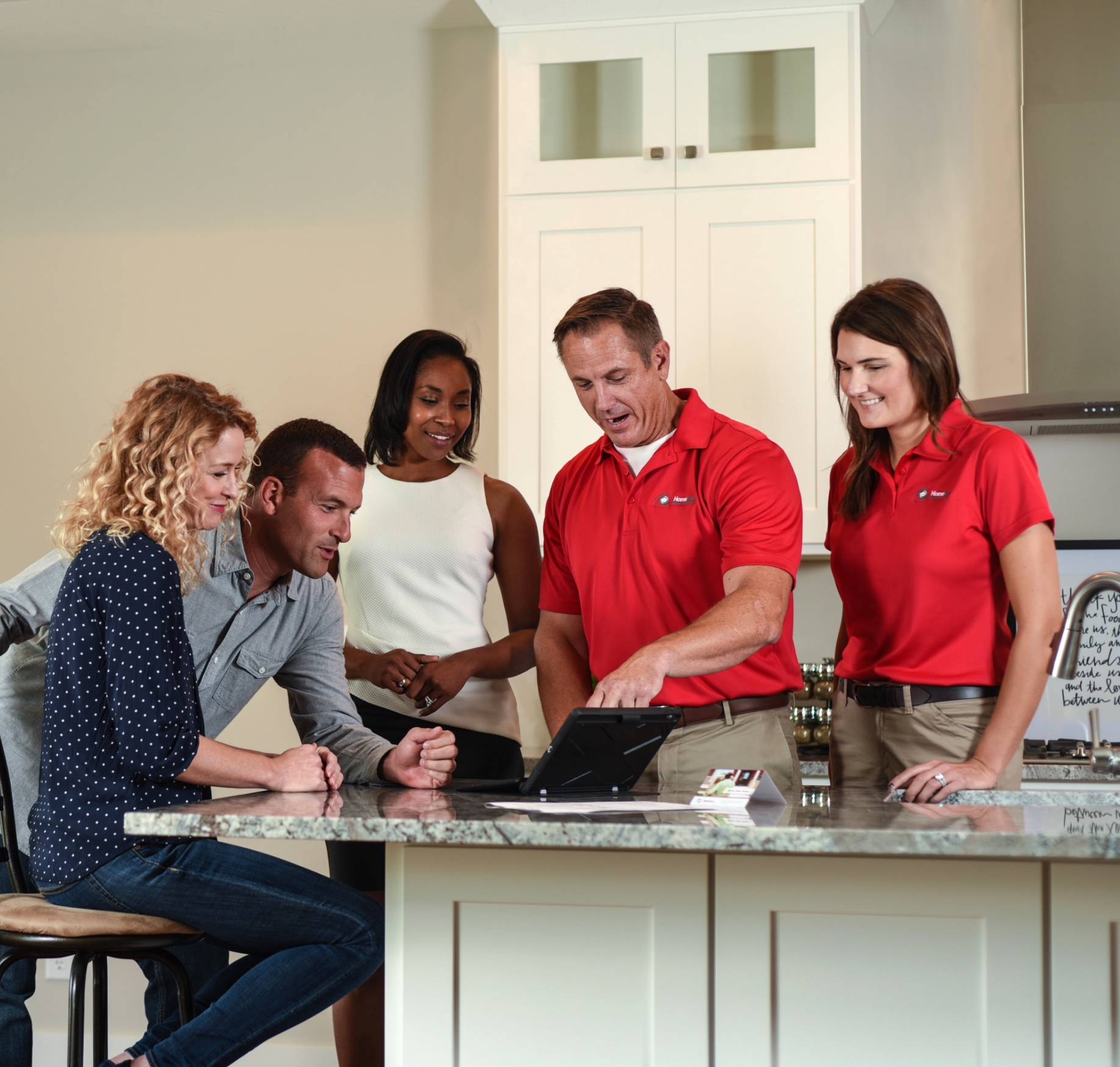 AFFILIATES AND AWARDS
HomeTeam Has
Numerous Awards for
Fast, Trusted & Accurate
Service
Keller Williams Approved Vendor Program members are business entities independent from Keller Williams Realty, Inc. Neither Keller Williams Realty, Inc. nor its affiliated companies warrant HomeTeam Inspection Service, their products, or their services.
Reviews
Hear From Our Customers
"The inspectors were extremely knowledgeable and helpful. They were very thorough, and took time to explain the process and the findings in great detail. I was definitely impressed and would highly recommend this team in the future."

- J.V

"The HomeTeam Inspection staff were extremely thorough, professional, and friendly. We were given a one-on-one review of findings at the end of the inspection followed by a fully detailed report. Very impressed by the entire process."

- P.A

"I thought the inspection was thorough and captured both the short and long term concern areas."

- K.F