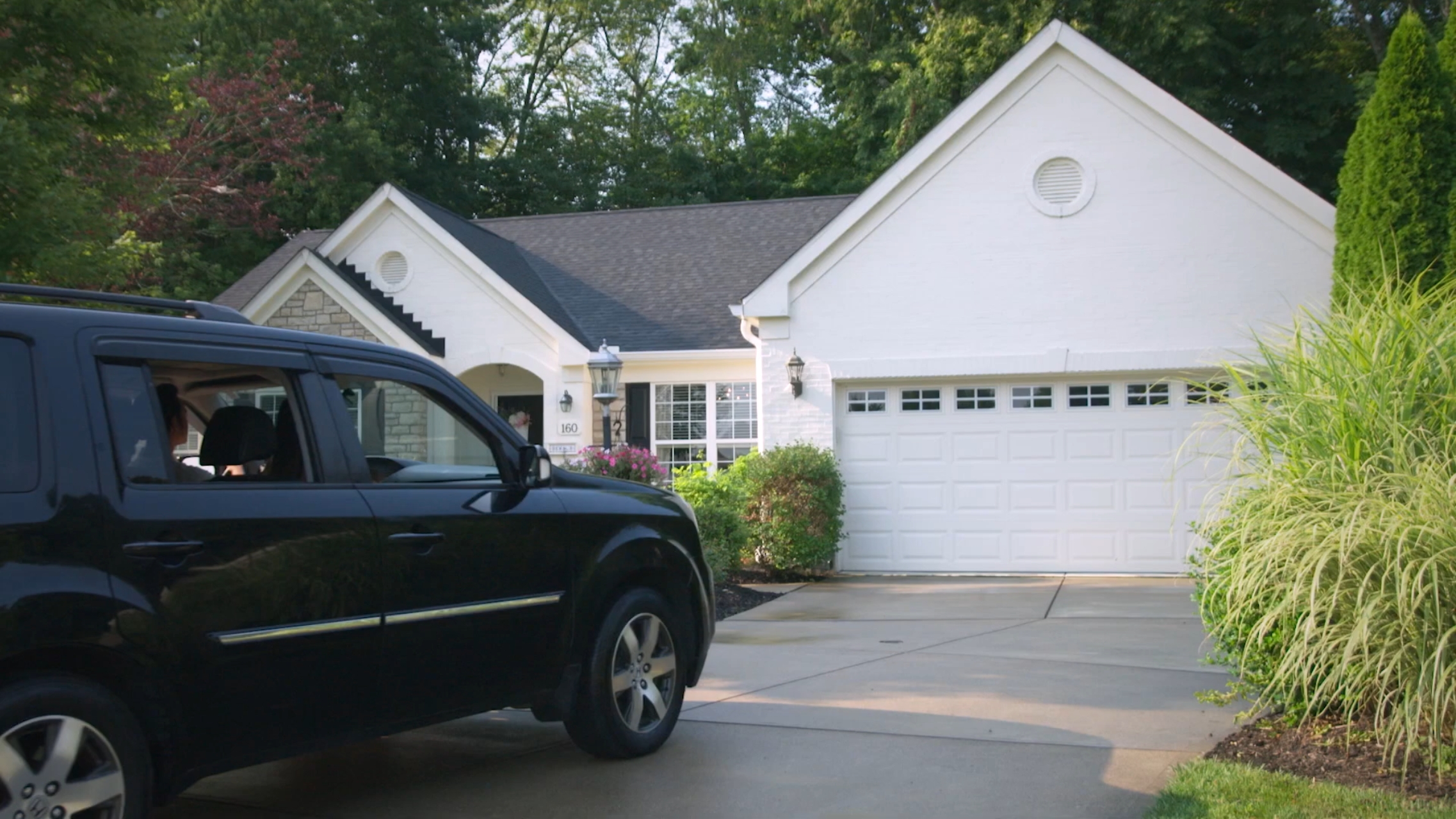 Home Inspections
That Bring You Closer to Home
Servicing Knoxville and Surrounding Areas
A short clip of a happy couple driving up to a house for a home inspection by HomeTeam employees.
Service Areas
Knoxville,
Powell,
Rockford,
Seymour
37849
37853
37865
37901
37902
37909
37912
37914
37915
37916
37917
37918
37919
37920
37921
37923
37924
37927
37928
37930
37931
37938
37939
37940
37950
37995
37996
37997
37998
HomeTeam of Knoxville
Areas we serve:
Knoxville
Powell
Rockford
Seymour
We're here to ensure that you feel comfortable with the decision you make. Rather than sending one person to try covering all the inspection areas necessary to maintain a safe residence, we have a specialized crew that focuses on areas of expertise. This holistic approach means that our coverage far exceeds others in the industry.
Inspections for Home Sellers
When you're ready to sell your home, make sure it's as easy and cost-effective as possible. A pre-listing inspection can help you prepare to crush your home showing and sell the property faster.
Inspections for Home Buyers
Before you get settled and cozy, we'll inspect the property inside and out. That way, you'll sleep easy from day one, knowing that you've done everything in your power to plan ahead.
Inspections for Real Estate Agents
With cloud-based software, you'll have detailed reports easily accessible from anywhere, so that you can help clients find the home of their dreams with confidence.
Give us a call at (865) 432-6802 for home inspectors in Knoxville.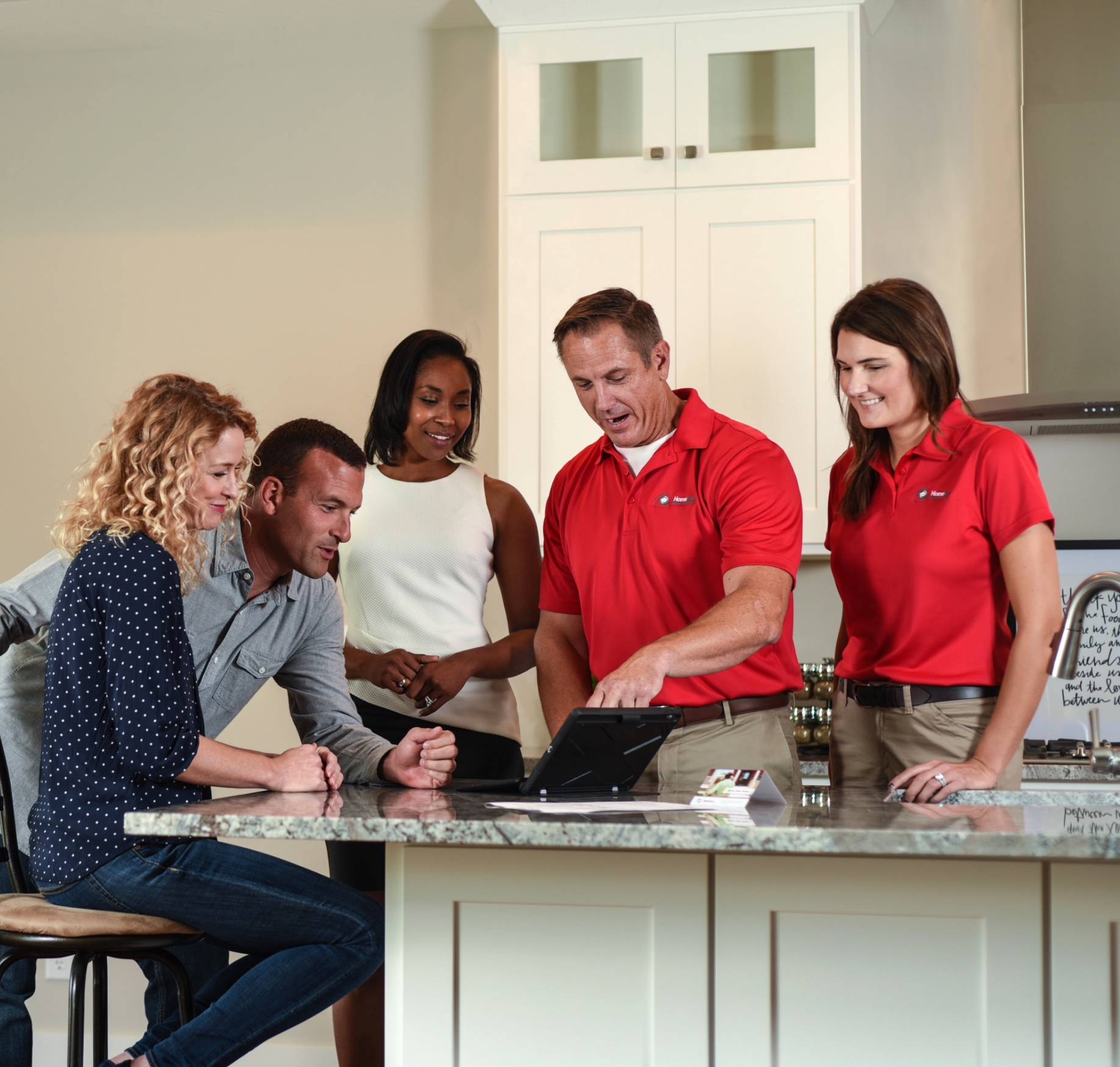 AFFILIATES AND AWARDS
HomeTeam Has
Numerous Awards for
Fast, Trusted & Accurate
Service
Keller Williams Approved Vendor Program members are business entities independent from Keller Williams Realty, Inc. Neither Keller Williams Realty, Inc. nor its affiliated companies warrant HomeTeam Inspection Service, their products, or their services.
Reviews
Hear From Our Customers
"The inspectors were extremely knowledgeable and helpful. They were very thorough, and took time to explain the process and the findings in great detail. I was definitely impressed and would highly recommend this team in the future."

- J.V

"The HomeTeam Inspection staff were extremely thorough, professional, and friendly. We were given a one-on-one review of findings at the end of the inspection followed by a fully detailed report. Very impressed by the entire process."

- P.A

"I thought the inspection was thorough and captured both the short and long term concern areas."

- K.F