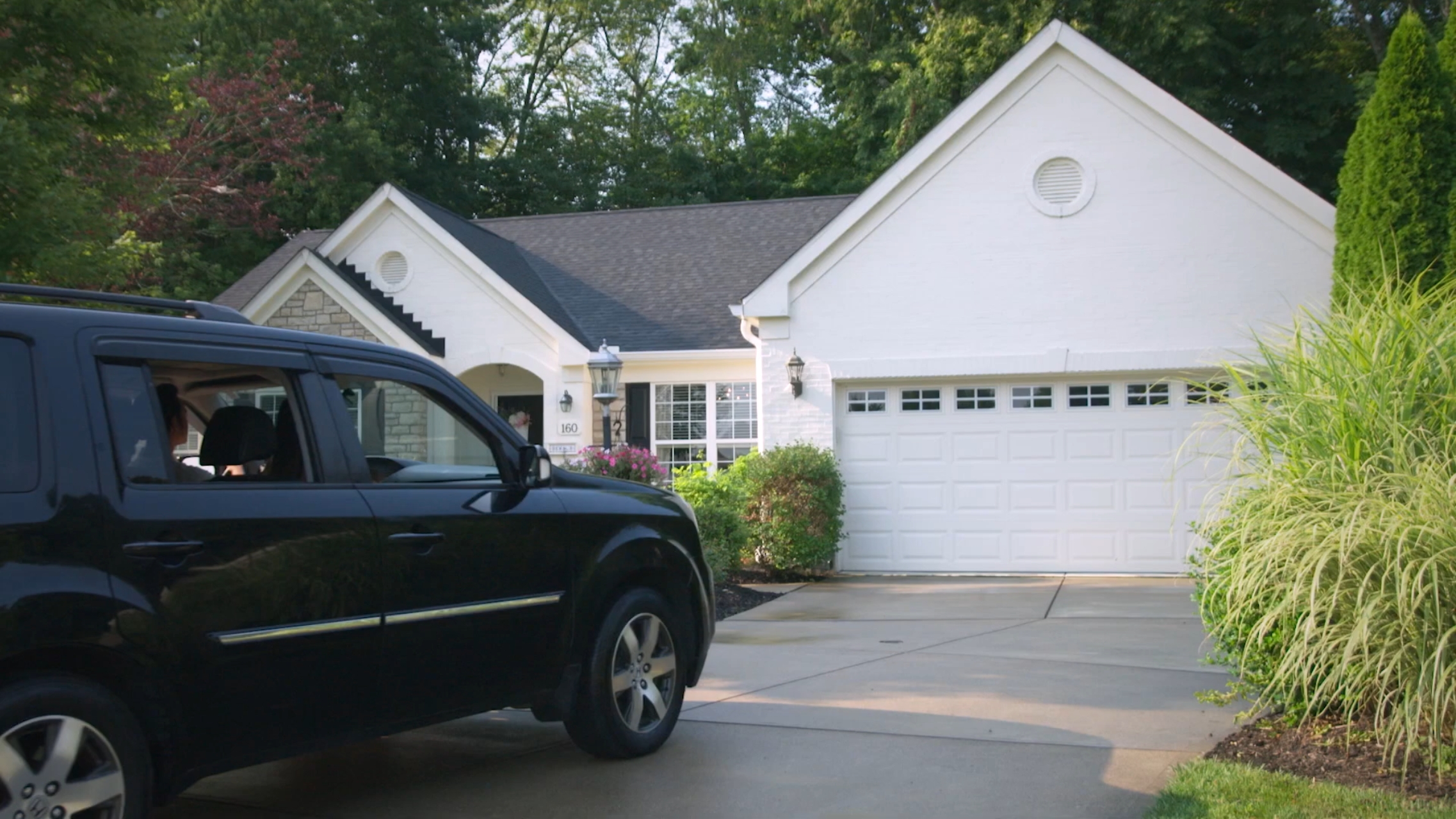 Home Inspections
That Bring You Closer to Home
Servicing Tucson and Surrounding Areas
A short clip of a happy couple driving up to a house for a home inspection by HomeTeam employees.
Service Areas
Casas Adobes,
Catalina,
Drexel Heights,
Drexel-Alvernon,
Littletown,
South Tucson,
Summit,
Tucson,
Valencia West
85701
85702
85703
85704
85705
85706
85707
85708
85709
85710
85711
85712
85713
85714
85715
85716
85717
85718
85719
85720
85721
85722
85724
85725
85726
85728
85731
85732
85733
85734
85738
85740
85741
85745
85746
85750
85751
85752
85754
85756
85757
85775
HomeTeam of Tucson
Areas we serve:
Casas Adobes
Catalina
Drexel Heights
Drexel-Alvernon
Littletown
South Tucson
Summit
Tucson
Valencia West
Professional & Honest Inspections
Backed by a nationally recognized franchise network who has been awarded by the likes of Franchise 500 and has become a Keller Williams 2020 Approved Vendor, our locally owned and operated team is proud to service Tucson and beyond.
Some reasons why HomeTeam is continually chosen over other home inspection services include:
Team Approach – Instead of sending out one home inspector, we send out a whole team of experienced, certified, and knowledgeable professionals. Each team member specializes in their field and works together to thoroughly inspect your property.
Expert Inspectors – Backed by years of experience, our trusted home inspectors are true experts in their fields. From your attic to the basement, you can rest assured that our experts can do it all.
Ultimate Convenience – We understand that you're busy and don't have time to call and schedule dozens of inspection appointments. Using our team of experts, we are able to complete your entire home inspection within one visit. This gives you your time back to do with as you please – like planning your next move.
Our Tucson team is standing by ready to serve you and your family. Whether you're a homeowner, homebuyer, or real estate professional, you can be sure to turn to our locally owned and operated team for a thorough and professional home inspection when you need it most.
Give us a call at (520) 254-6697 or contact us online to get started today!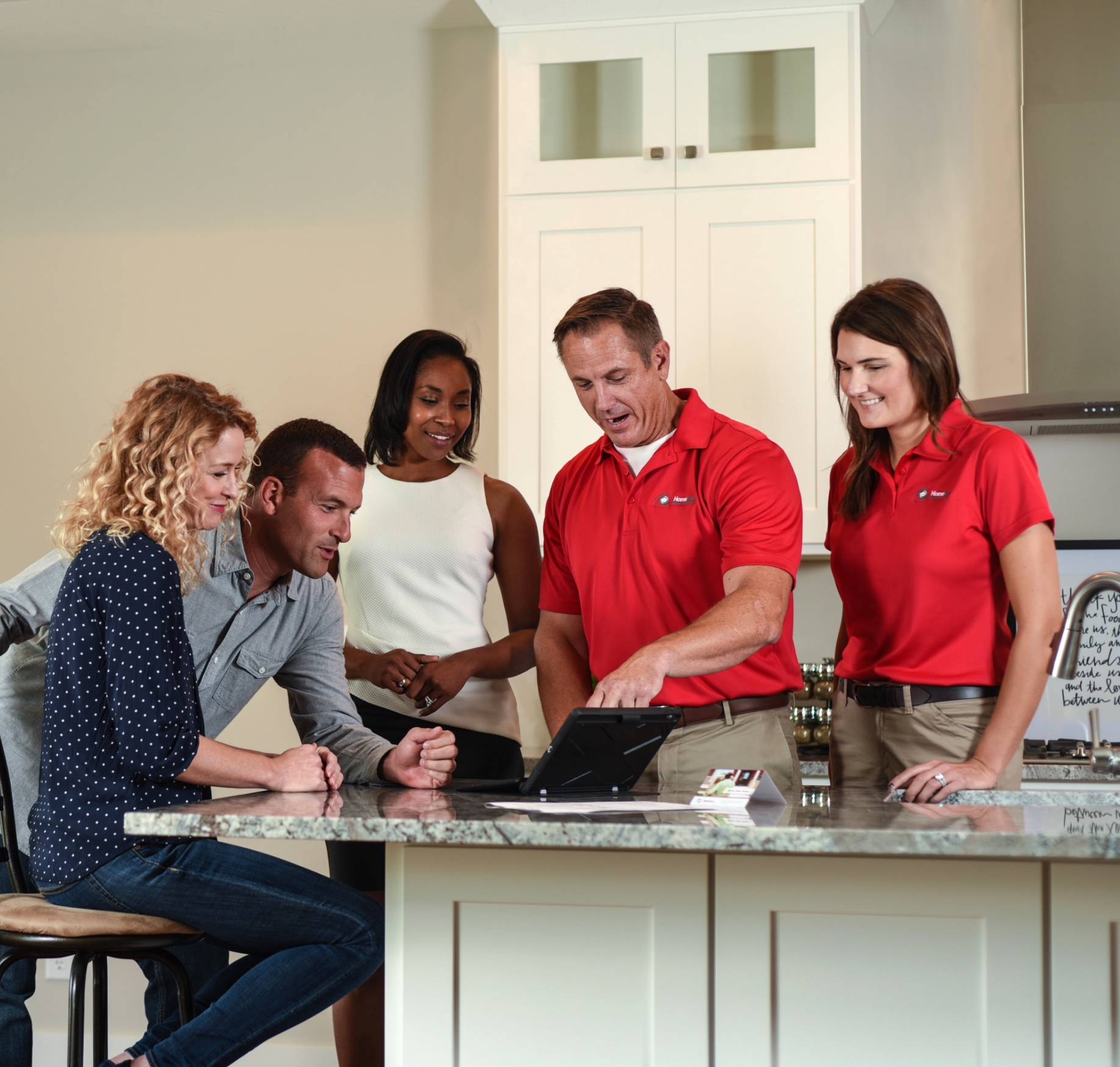 AFFILIATES AND AWARDS
HomeTeam Has
Numerous Awards for
Fast, Trusted & Accurate
Service
Keller Williams Approved Vendor Program members are business entities independent from Keller Williams Realty, Inc. Neither Keller Williams Realty, Inc. nor its affiliated companies warrant HomeTeam Inspection Service, their products, or their services.
Reviews
Hear From Our Customers
"The inspectors were extremely knowledgeable and helpful. They were very thorough, and took time to explain the process and the findings in great detail. I was definitely impressed and would highly recommend this team in the future."

- J.V

"The HomeTeam Inspection staff were extremely thorough, professional, and friendly. We were given a one-on-one review of findings at the end of the inspection followed by a fully detailed report. Very impressed by the entire process."

- P.A

"I thought the inspection was thorough and captured both the short and long term concern areas."

- K.F