Radon Testing in Acworth
Breathe Easy. Verify the Air Purity in Your Home with Radon Testing Services!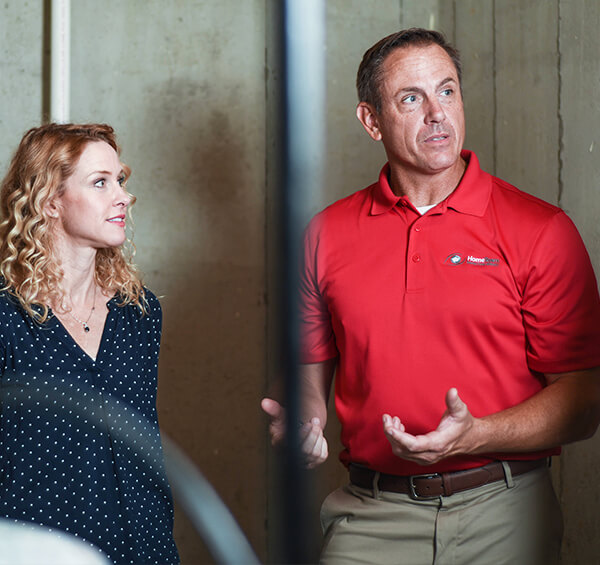 Radon is a cancer-causing, radioactive natural gas that you can't see, smell, or taste and its presence in your home can pose a danger to your family's health. The professionals at HomeTeam of Northwest Metro Atlanta can help you detect it!
According the Environmental Protection Agency (EPA), Radon is the leading cause of lung cancer among non-smokers and the second-leading cause of lung cancer in America, claiming about 20,000 lives annually.
For fast, trusted, accurate inspections, allow HomeTeam to ensure your peace of mind. Call (678) 671-2203 to learn more.
How Radon Can Enter Your Home
Radon can seep into homes through small spaces and openings, such as cracks, floor drains, sump pump openings, wall/floor joints in basements, pores in walls and concrete and through well water. Some areas in the US have a much higher concentration of radon than others. The EPA estimates that nearly 1 out of every 15 homes in the US has an elevated level of radon.
Why is Radon Testing Important?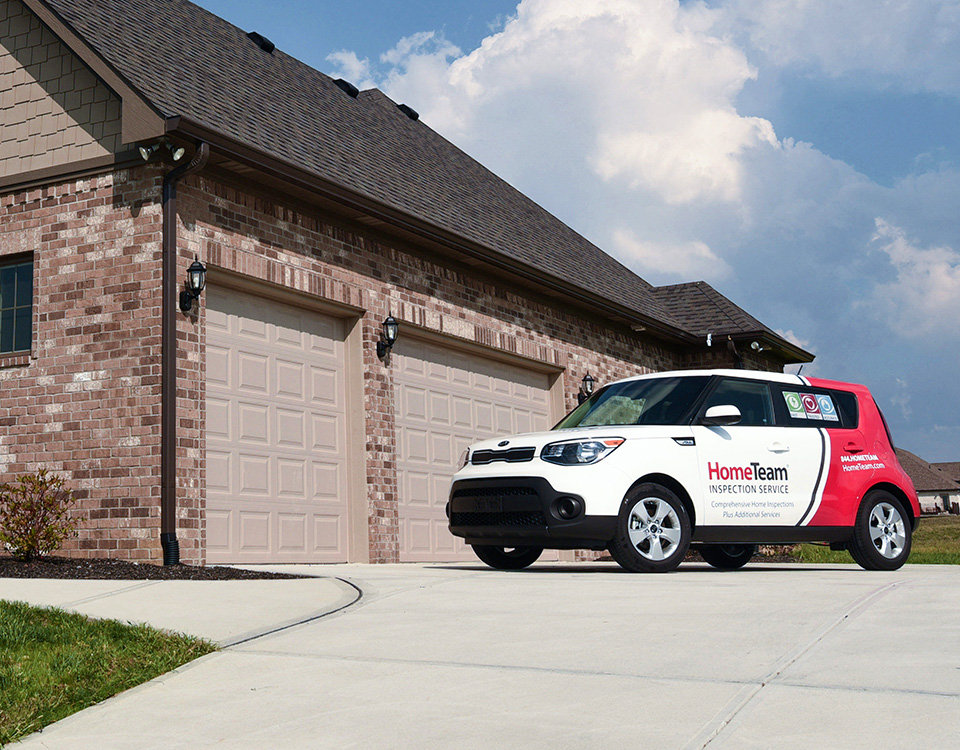 Even though radon is a naturally occurring element, it can be toxic to humans and potentially cause a multitude of heath problems, including lung cancer and lung damage.
There are signs and symptoms of radon poisoning, such as:
Chest Pain
Fatigue
Coughing
Wheezing
Shortness of breath
Coughing up blood
And more
A simple and inexpensive radon test can be performed by HomeTeam of Northwest Metro Atlanta to determine if you have an elevated radon level in your Acworth home and if a relatively simple mitigation procedure is in order. Contact us today to learn more.
Service Areas
Acworth,
Adairsville,
Aragon,
Calhoun,
Cartersville,
Cassville,
Dallas,
Emerson,
Kingston,
Lindale,
Plainville,
Rockmart,
Rome,
Rydal,
Shannon
and the surrounding areas
30101
30102
30103
30104
30120
30121
30123
30132
30137
30145
30147
30153
30161
30171
30172
30173
30178
30184
30701
30703
30733
HomeTeam of Northwest Metro Atlanta
Areas we serve:
Acworth
Adairsville
Aragon
Calhoun
Cartersville
Cassville
Dallas
Emerson
Kingston
Lindale
Plainville
Rockmart
Rome
Rydal
Shannon
Silver Creek
Taylorsville
White
Reviews
Hear From Our Customers
"The inspectors were extremely knowledgeable and helpful. They were very thorough, and took time to explain the process and the findings in great detail. I was definitely impressed and would highly recommend this team in the future."

- J.V

"The HomeTeam Inspection staff were extremely thorough, professional, and friendly. We were given a one-on-one review of findings at the end of the inspection followed by a fully detailed report. Very impressed by the entire process."

- P.A

"I thought the inspection was thorough and captured both the short and long term concern areas."

- K.F