Water Testing in Warren, MI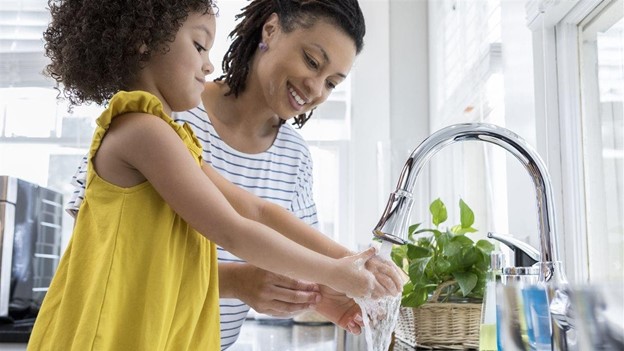 Is your water as clean and safe as you think it is? You may be surprised. If you're looking to protect yourself and your family members or employees, your best bet is to get your water tested. And that's where we come in. We're a water testing company that offers thorough services for residential and commercial customers throughout Warren, MI.
For fast, trusted, accurate inspections, allow HomeTeam to ensure your peace of mind. Call (586) 690-7084 to learn more or schedule your inspection online.
Serving Your Water Quality Testing Needs
At HomeTeam of Warren Michigan, we provide comprehensive water testing services. Whether you have reason to believe that there's a problem with your water or simply want peace of mind, you can benefit from our detailed, meticulous approach to water testing. Have questions or concerns? We'll be more than happy to address them. And we make it our business to present our findings in a clear, easy-to-understand fashion.
What are Different Types of Water Tests?
In many case, water testing in your, including well water testing, can involve a range of tests specifically looking to detect potentially harmful elements. These tests can include:
Bacteria Testing
Mineral Testing
pH Testing
And More
Why Choose HomeTeam of Warren Michigan for Your Water Testing Service?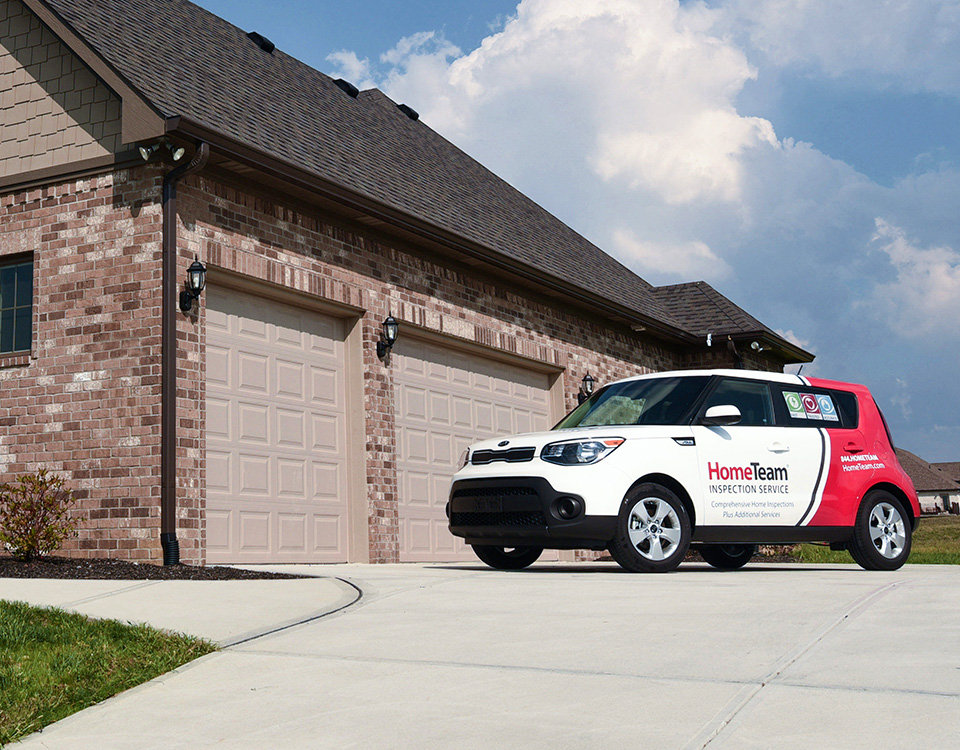 With our reasonable rates and hassle-free appointment scheduling, there's no reason to put off your call to HomeTeam Inspection Service. Read what our customers have to say about our water testing services on our reviews!
It's time to get answers, so call (586) 690-7084 or schedule your water testing today.
Service Areas
Birmingham,
Bloomfield Hills,
Center Line,
Clawson,
Madison Heights,
Rochester,
Royal Oak,
Sterling Heights,
Troy,
Utica,
Warren
48007
48009
48012
48015
48017
48067
48068
48071
48073
48083
48084
48085
48088
48089
48090
48091
48092
48093
48098
48099
48301
48302
48303
48304
48307
48308
48309
48310
48311
48312
48313
48314
48315
48316
48317
48318
48397
HomeTeam of Warren Michigan
Areas we serve:
Birmingham
Bloomfield Hills
Center Line
Clawson
Madison Heights
Rochester
Royal Oak
Sterling Heights
Troy
Utica
Warren
Reviews
Hear From Our Customers
"The inspectors were extremely knowledgeable and helpful. They were very thorough, and took time to explain the process and the findings in great detail. I was definitely impressed and would highly recommend this team in the future."

- J.V

"The HomeTeam Inspection staff were extremely thorough, professional, and friendly. We were given a one-on-one review of findings at the end of the inspection followed by a fully detailed report. Very impressed by the entire process."

- P.A

"I thought the inspection was thorough and captured both the short and long term concern areas."

- K.F