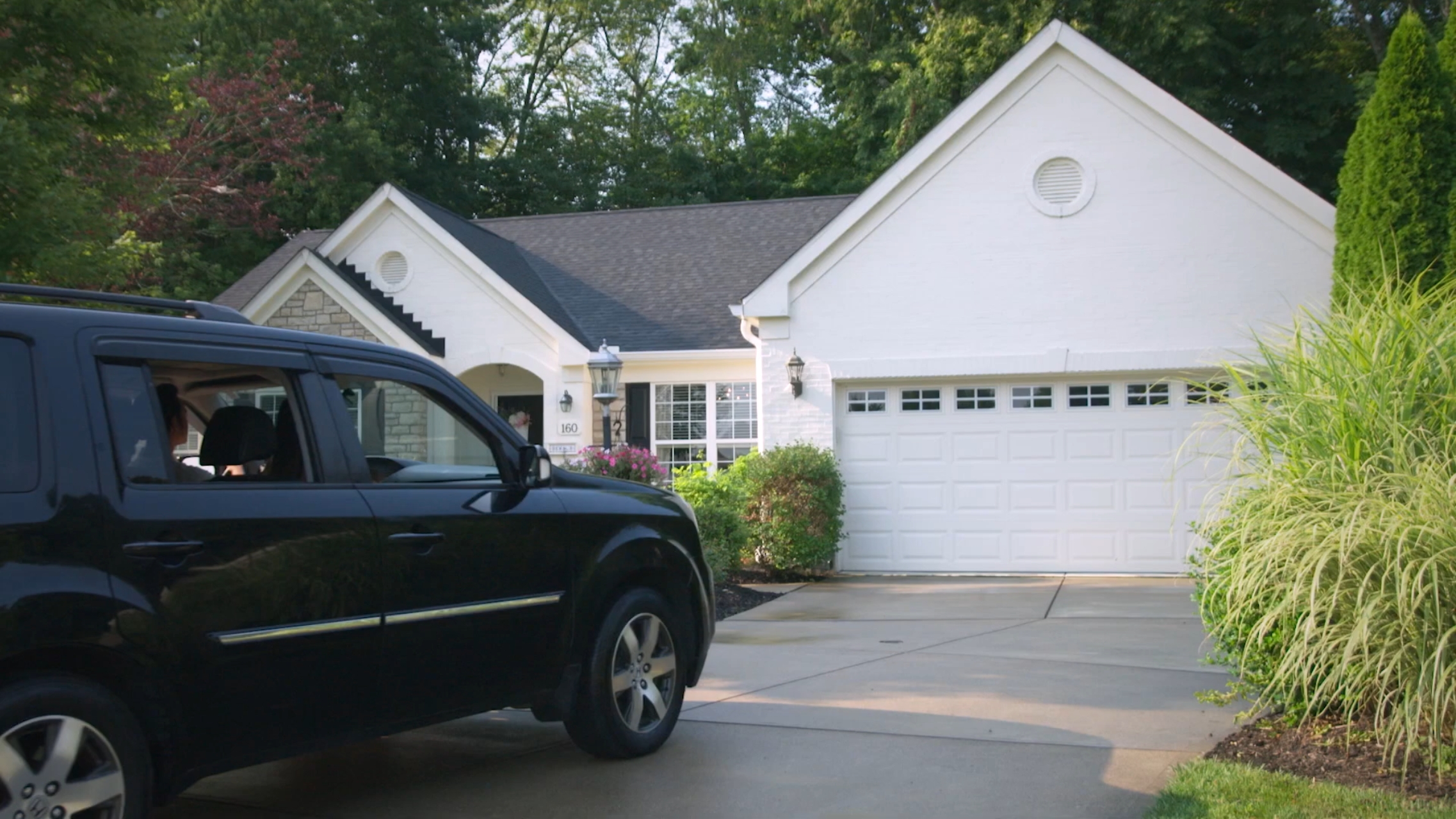 Home Inspections
That Bring You Closer to Home
Servicing North San Diego County and Surrounding Areas
A short clip of a happy couple driving up to a house for a home inspection by HomeTeam employees.
Service Areas
Cardiff By The Sea,
Carlsbad,
Del Mar,
Encinitas,
Escondido,
Oceanside,
Rancho Santa Fe,
San Diego,
San Luis Rey,
San Marcos,
Solana Beach,
Vista
92007
92008
92009
92010
92011
92013
92014
92018
92023
92024
92029
92049
92051
92052
92054
92056
92057
92067
92068
92075
92078
92081
92083
92085
92091
92096
92127
92128
92129
92130
92150
92158
92172
92187
92197
92198
92199
HomeTeam of North San Diego County
Areas we serve:
Cardiff By The Sea
Carlsbad
Del Mar
Encinitas
Escondido
Oceanside
Rancho Santa Fe
San Diego
San Luis Rey
San Marcos
Solana Beach
Vista
Professional & Honest Inspections
Of course, we're not the only home inspection company in North San Diego County, but there are a few key reasons why we are continually chosen on the daily over the local competition.
Some of the reasons why we are chosen over the competition include:
Team Approach – Instead of sending out one inspector to your home, often resulting in several separate inspections overall, we send a whole team! Each team member specializes in their field, our team uses their experience and knowledge to thoroughly inspect your property.
We're Experts – Backed by years of experience, knowledge, and skills, our home inspectors in North San Diego County are true experts in their fields. From electrical outlets to your plumbing system, our team of experts can do it all.
Ultimate Convenience – We're on a mission to become your one-stop-shop for your home inspections. Since our team is comprised of a variety of backgrounds and industries, they can perform most inspections, so you don't have to rely on anyone else.
Our North San Diego County team is ready to serve homeowners, homebuyers, and real estate agents with a variety of home inspection services. We're able to inspect your property and make sure you have a full and clear understanding of our findings every time.
Schedule your home inspection in today by clicking here or calling us at(760) 621-7588!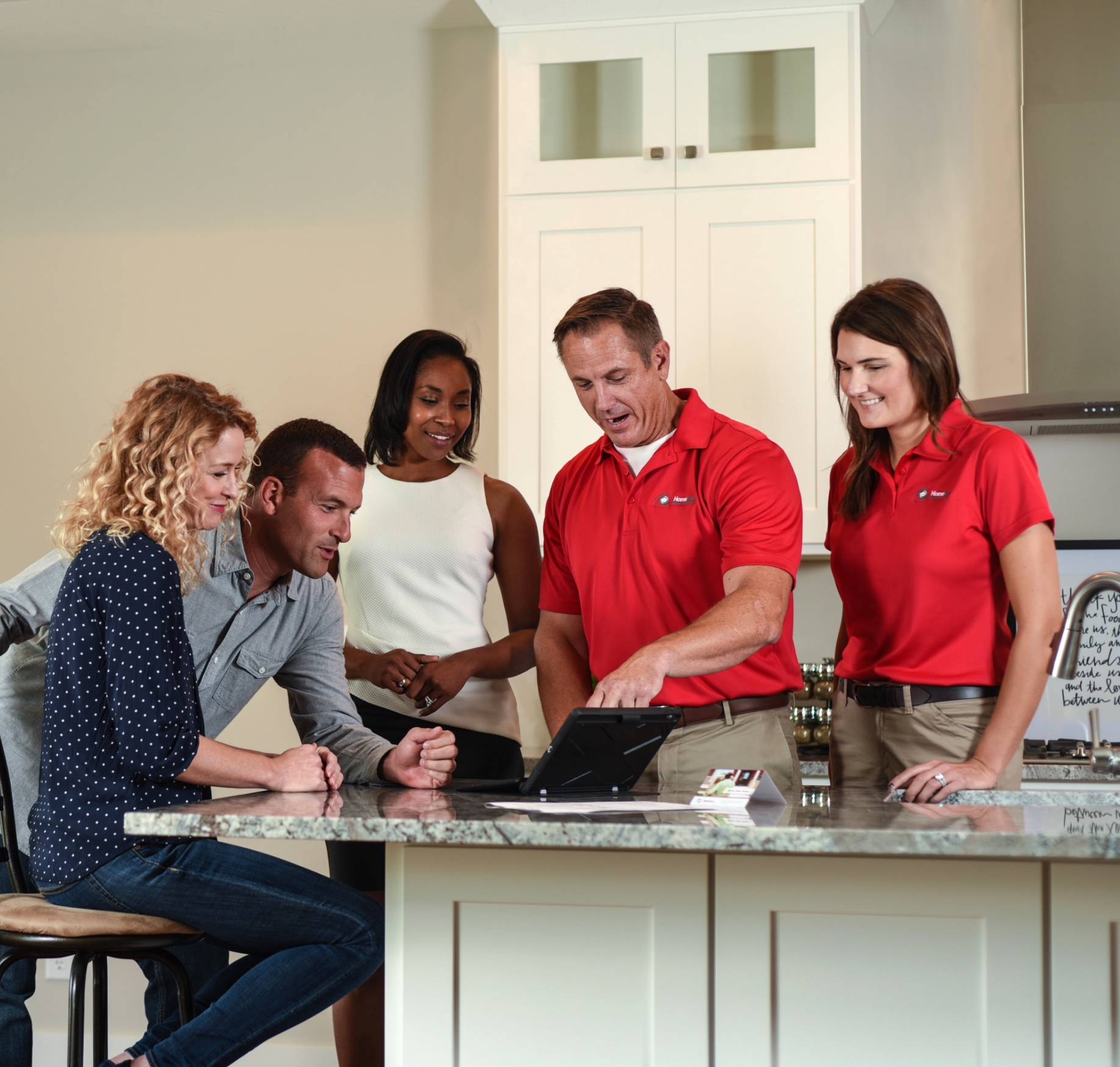 AFFILIATES AND AWARDS
HomeTeam Has
Numerous Awards for
Fast, Trusted & Accurate
Service
Keller Williams Approved Vendor Program members are business entities independent from Keller Williams Realty, Inc. Neither Keller Williams Realty, Inc. nor its affiliated companies warrant HomeTeam Inspection Service, their products, or their services.
Reviews
Hear From Our Customers
"The inspectors were extremely knowledgeable and helpful. They were very thorough, and took time to explain the process and the findings in great detail. I was definitely impressed and would highly recommend this team in the future."

- J.V

"The HomeTeam Inspection staff were extremely thorough, professional, and friendly. We were given a one-on-one review of findings at the end of the inspection followed by a fully detailed report. Very impressed by the entire process."

- P.A

"I thought the inspection was thorough and captured both the short and long term concern areas."

- K.F