Home Inspection in Pittsburgh
Rest easy with an expert home inspector!
At HomeTeam of South Pittsburgh, we take great pride in the preferred home inspectors of Pittsburg for our fast, trusted and accurate services. Our team understands that you've made a major investment in your home for yourself and your family. Make sure you protect it as well as saving your time and money with a comprehensive home inspection by The HomeTeam Inspection Service.
Schedule your home inspection today!
HomeTeam is trusted as a national brand that's performed countless home inspections, including in the Pittsburgh area. We protect homebuyers, home-sellers, and real estate professionals alike. We perform comprehensive property inspections so that you can have a more accurate picture of the home.
Why are home inspections important?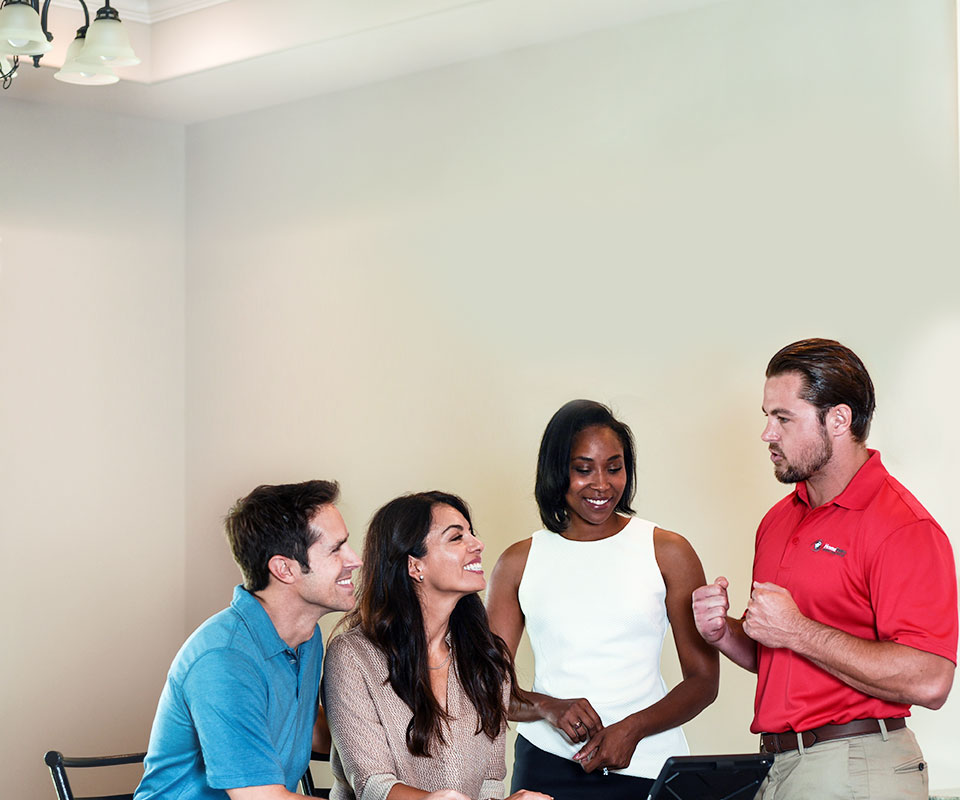 Whether you are buying for selling a home, you are making a huge commitment that should not be taken lightly. When you find home of your dreams, the best next step you can take is calling HomeTeam of South Pittsburgh for your home inspection. By getting a professional home inspector you are saving yourself added stress that can come with the real estate process. Benefits of getting a home inspection include:
Full understanding of your financial risks with a property
Detection of potentially hazardous or dangerous issues within a home
Can help you save money and help with negotiations
Feeling more confident in your home purchase
What should You expect during a home inspection?
Our team of professional home inspectors will cover every area of your home, inside and out, including:
Foundation
Roof and Attic
Electrical System
Heating and Cooling
Siding and Exterior
Plumbing System
Gutters and Drains
Flooring and Walls
Porches and Decks
Site and Drainage
Water Heater
Windows and Doors
Don't see a service here? Give us a call at (412) 205-8245!
Communication is key to our Pittsburgh home inspectors! Once we have completed our thorough inspection, you receive a personal introduction to your home, accompanied by a thorough and easy to read report that contains vital information you will find valuable for years to come, as well as be available to answer any questions you might have regarding the home inspection process or report.
Why choose HomeTeam of South Pittsburgh for your next home inspection?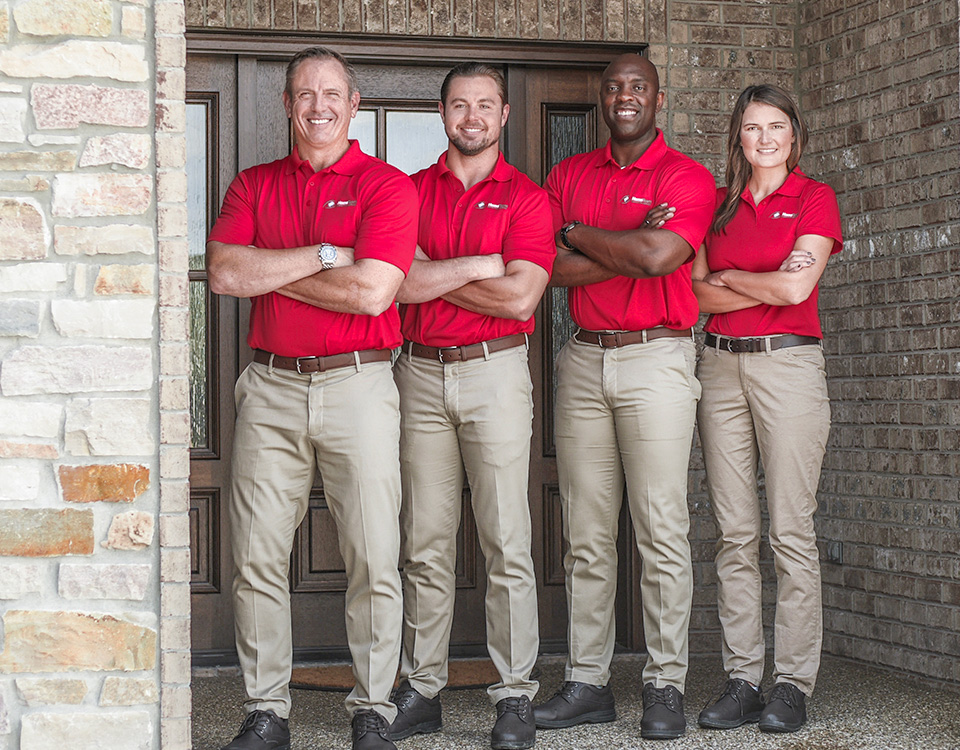 We haven't been the trusted partner of home buyers for years for no reason! We provide a high-quality team approach to our services for our Bloomington neighbors for the most effective and efficient process. In this way, you benefit by having a quality home inspection which is conducted more quickly than one undertaken by a lone professional. Nothing is overlooked by our trained and experienced home inspectors who cover all the major elements in the building with a multi-point inspection.
We offer a variety of home inspection services
The most viable way to gain the information you need about your potential new home is with the assistance of professional home inspectors. We cover every area of your Pittsburgh home, inside and out. From foundations to roofs, we'll cover it!
Communication, trust, and thoroughness are of the utmost importance to our team. That's why we work hard to help keep you and your family informed and prepared! Learn more about our services here!
Help ensure that your home is a safe place. Call (412) 205-8245 to learn more.
Service Areas
Bethel Park,
Braddock,
Cheswick,
Clairton,
Dravosburg,
Duquesne,
East Pittsburgh,
Homestead,
Indianola,
Monroeville,
Oakmont,
Pitcairn,
Pittsburgh,
Rural Ridge,
South Park
and the surrounding areas
15024
15025
15034
15051
15075
15102
15104
15110
15112
15120
15122
15123
15129
15139
15140
15144
15145
15146
15147
15201
15203
15206
15207
15208
15210
15211
15213
15215
15216
15217
15218
15219
15221
15222
15224
15226
15227
15228
15232
15234
15235
15236
15238
15240
15241
15243
15260
15272
15289
HomeTeam of South Pittsburgh
Areas we serve:
Bethel Park
Braddock
Cheswick
Clairton
Dravosburg
Duquesne
East Pittsburgh
Homestead
Indianola
Monroeville
Oakmont
Pitcairn
Pittsburgh
Rural Ridge
South Park
Springdale
Turtle Creek
Verona
West Mifflin