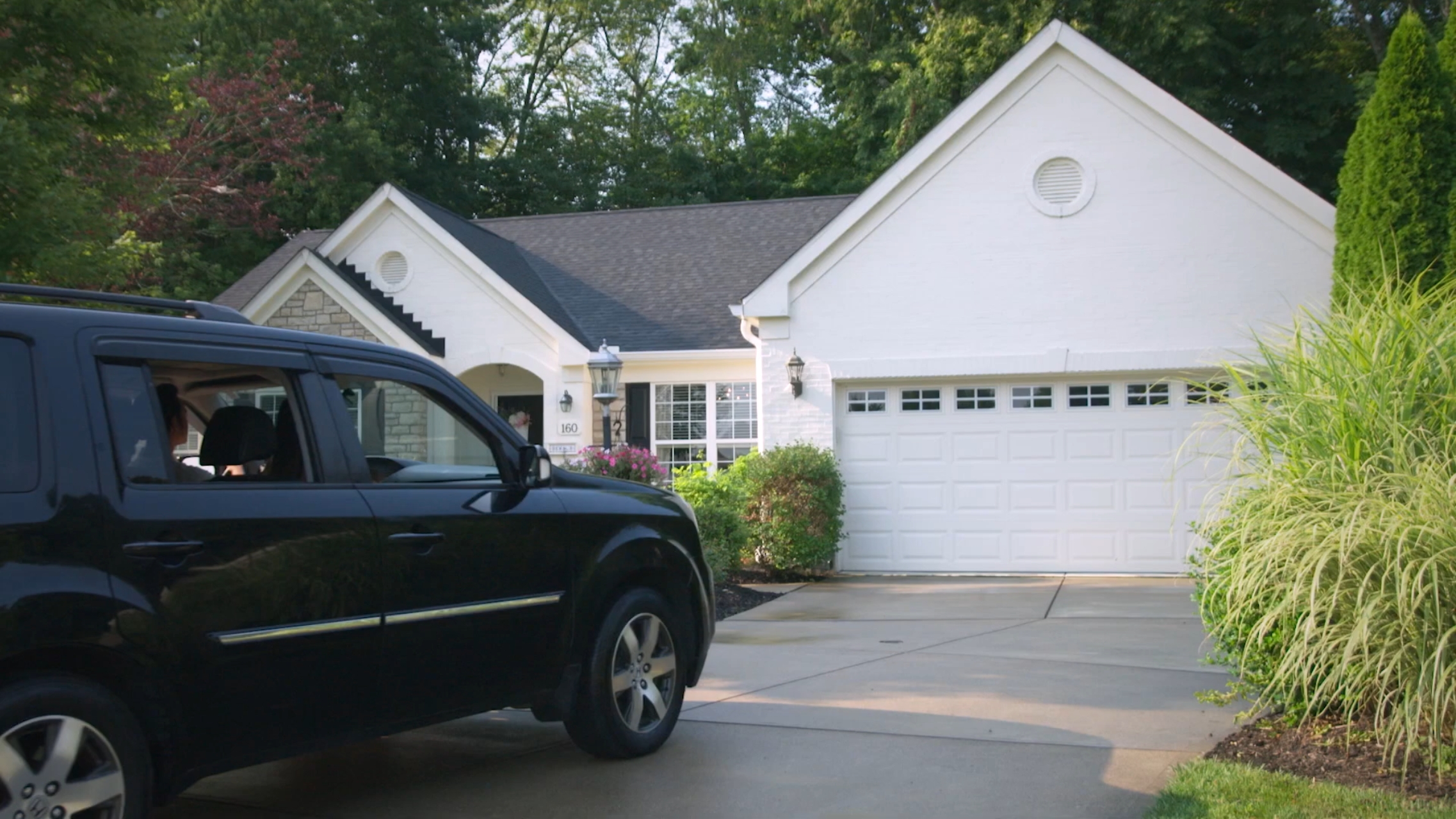 Home Inspections
That Bring You Closer to Home
Servicing North Houston and Surrounding Areas
A short clip of a happy couple driving up to a house for a home inspection by HomeTeam employees.
77002
77003
77008
77009
77010
77011
77013
77016
77018
77020
77022
77026
77028
77029
77037
77038
77040
77041
77043
77052
77055
77064
77066
77067
77076
77078
77080
77086
77088
77091
77092
77093
77201
77206
77208
77213
77220
77222
77226
77228
77229
77238
77240
77241
77243
77248
77249
77255
77267
77270
77280
77291
77292
77293
HomeTeam of North Houston
Areas we serve:
North Houston Home Inspections
At HomeTeam of North Houston, we're in the business to make sure you have the knowledge and information to help you make your next move. From buying to selling a home, our professionals are here to help you instill confidence in your next decision. Our locally owned and operated team, backed by a franchise network that has been awarded by the likes of Franchise 500 and has become a Keller Williams 2020 Approved Vendor, is excited to provide you the professional and convenient North Houston home inspection services you've been looking for.
Some of the reasons why our team is continually chosen over the competition include:
Our Team Approach – Within every service we complete, we make sure to send out a whole team of inspectors each equipped with professional knowledge, skills, and expertise. This helps you gain a full understanding of every inch of your home.
Expert Inspectors – When you hire North Houston, you can rest assured that you're working with a team of true home experts. From your attic to your bedroom, you can rest assured that you'll be receiving expert services.
Ultimate Convenience – Utilizing flexible and convenient scheduling times and our team of experts, you can experience the ultimate convenience by having all your home inspection services completed in one single visit. We're on a mission to make your home inspection services a total breeze, as well as your time back so you can spend it on more important things – like planning your next move.
Standing by, ready to help, our expert team of home inspection professionals is here to thoroughly inspect your systems and property. Whether you're a homeowner, potential homebuyer, or real estate professional, be sure to turn to our locally owned and operated team for reliable, professional, and convenient home inspection services to help you ensure you're making the best choice for you and your family.
When you're ready to experience the difference HomeTeam can make for your buying or selling process, give our team a call at (281) 595-9503 or contact us online to request your appointment from the professionals!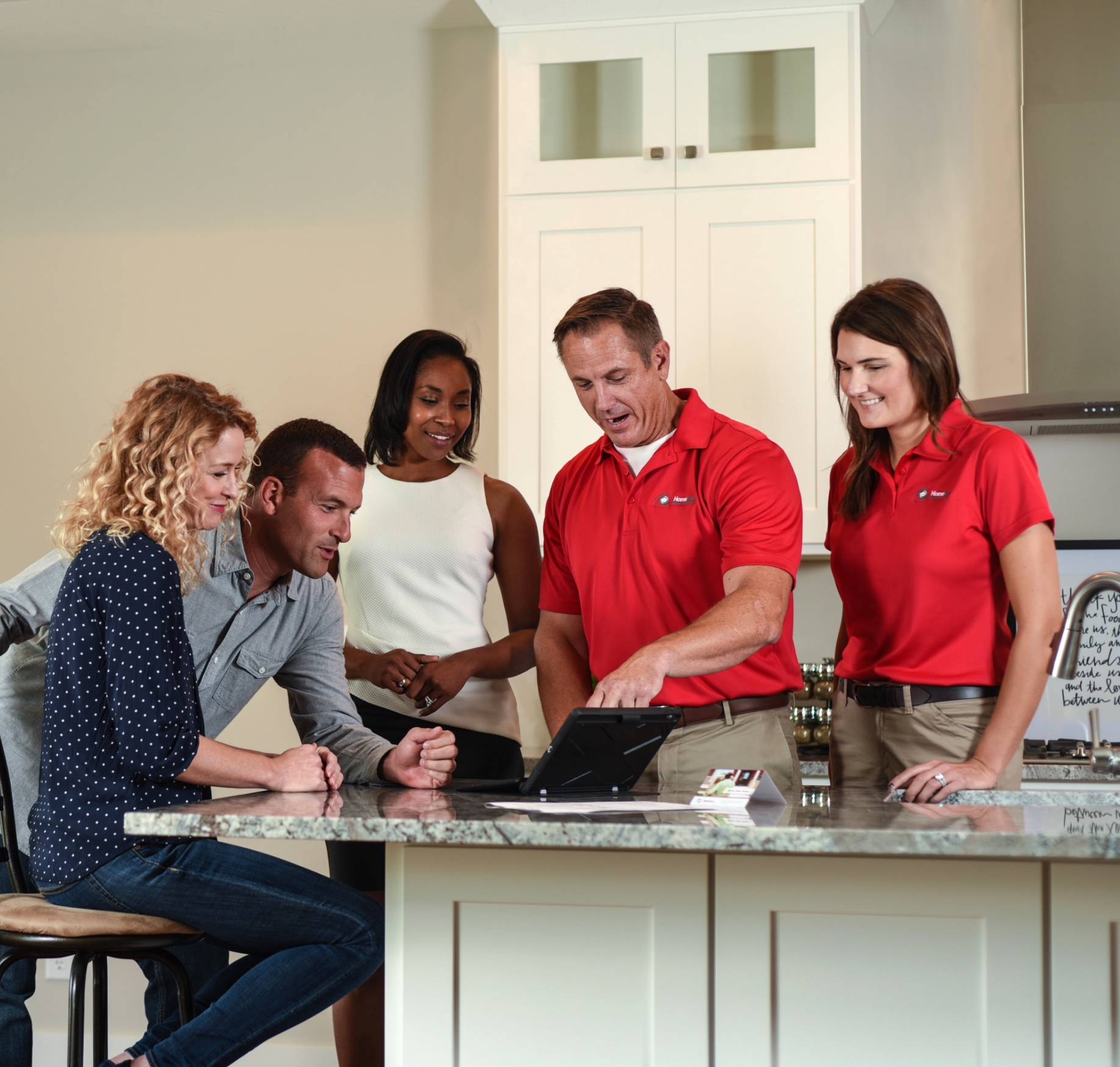 AFFILIATES AND AWARDS
HomeTeam Has
Numerous Awards for
Fast, Trusted & Accurate
Service
Keller Williams Approved Vendor Program members are business entities independent from Keller Williams Realty, Inc. Neither Keller Williams Realty, Inc. nor its affiliated companies warrant HomeTeam Inspection Service, their products, or their services.
Reviews
Hear From Our Customers
"The inspectors were extremely knowledgeable and helpful. They were very thorough, and took time to explain the process and the findings in great detail. I was definitely impressed and would highly recommend this team in the future."

- J.V

"The HomeTeam Inspection staff were extremely thorough, professional, and friendly. We were given a one-on-one review of findings at the end of the inspection followed by a fully detailed report. Very impressed by the entire process."

- P.A

"I thought the inspection was thorough and captured both the short and long term concern areas."

- K.F