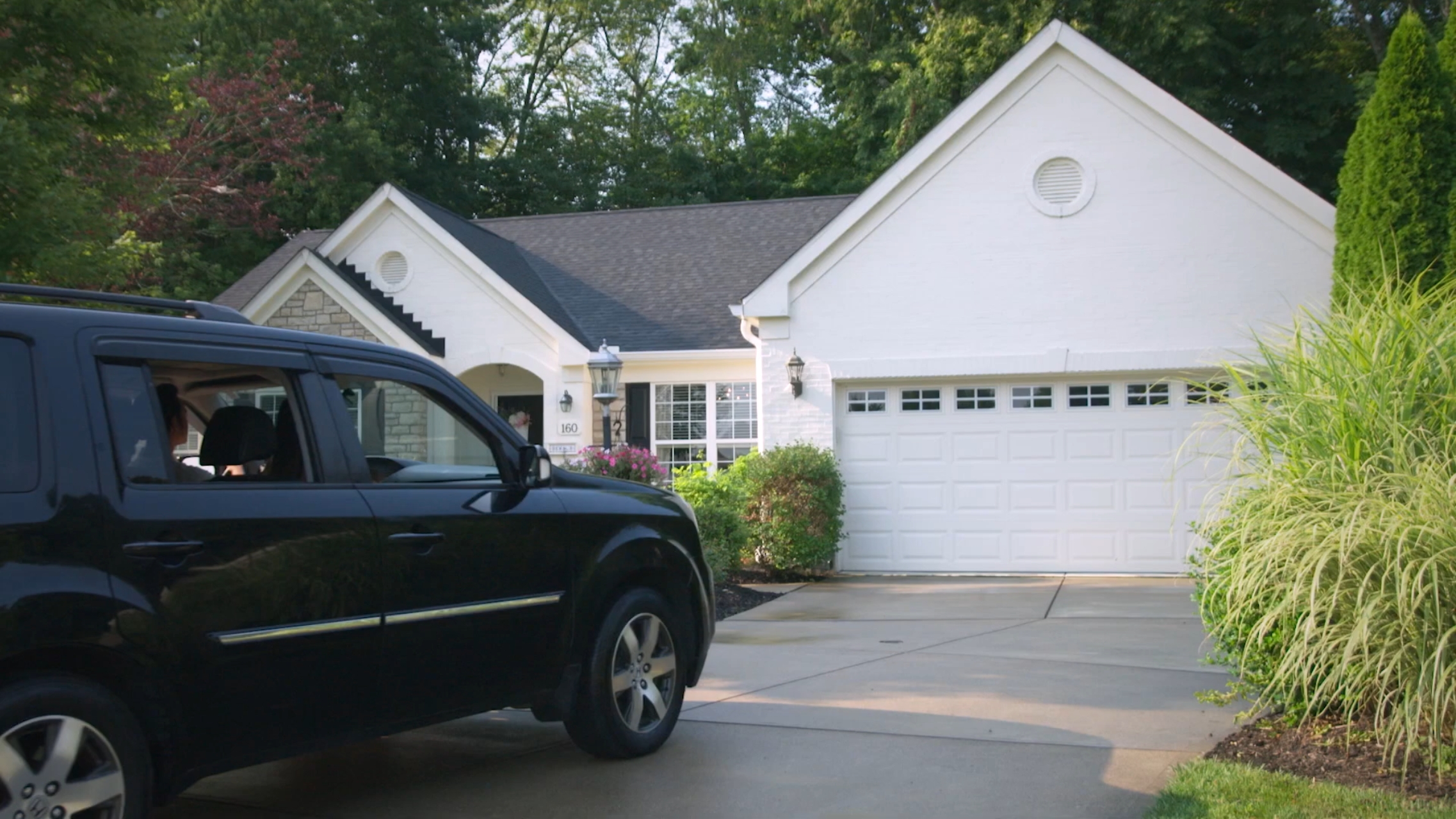 Home Inspections
That Bring You Closer to Home
Servicing Venice and Charlotte County and Surrounding Areas
A short clip of a happy couple driving up to a house for a home inspection by HomeTeam employees.
Service Areas
Arcadia,
El Jobean,
Englewood,
Fort Ogden,
Murdock,
Nocatee,
North Port,
Placida,
Port Charlotte,
Punta Gorda,
Rotonda West,
Venice
33927
33938
33946
33947
33948
33949
33950
33951
33952
33953
33954
33955
33980
33981
33982
33983
34223
34224
34265
34266
34267
34268
34269
34284
34285
34286
34287
34288
34289
34290
34291
34292
34293
34295
HomeTeam of Charlotte Venice
Areas we serve:
Arcadia
El Jobean
Englewood
Fort Ogden
Murdock
Nocatee
North Port
Placida
Port Charlotte
Punta Gorda
Rotonda West
Venice
At HomeTeam of Charlotte Venice, we approach inspections differently. Instead of sending out one person to your property, we utilize a team. Each of our inspectors is able to focus on their area of expertise, resulting in a more thorough inspection in half the time. After we're finished, we'll provide you with an easy-to-read report detailing our findings. Fast, trusted, accurate—it's no wonder we are one of the most efficient home inspection companies in North America.
We offer online scheduling, so request your inspections today!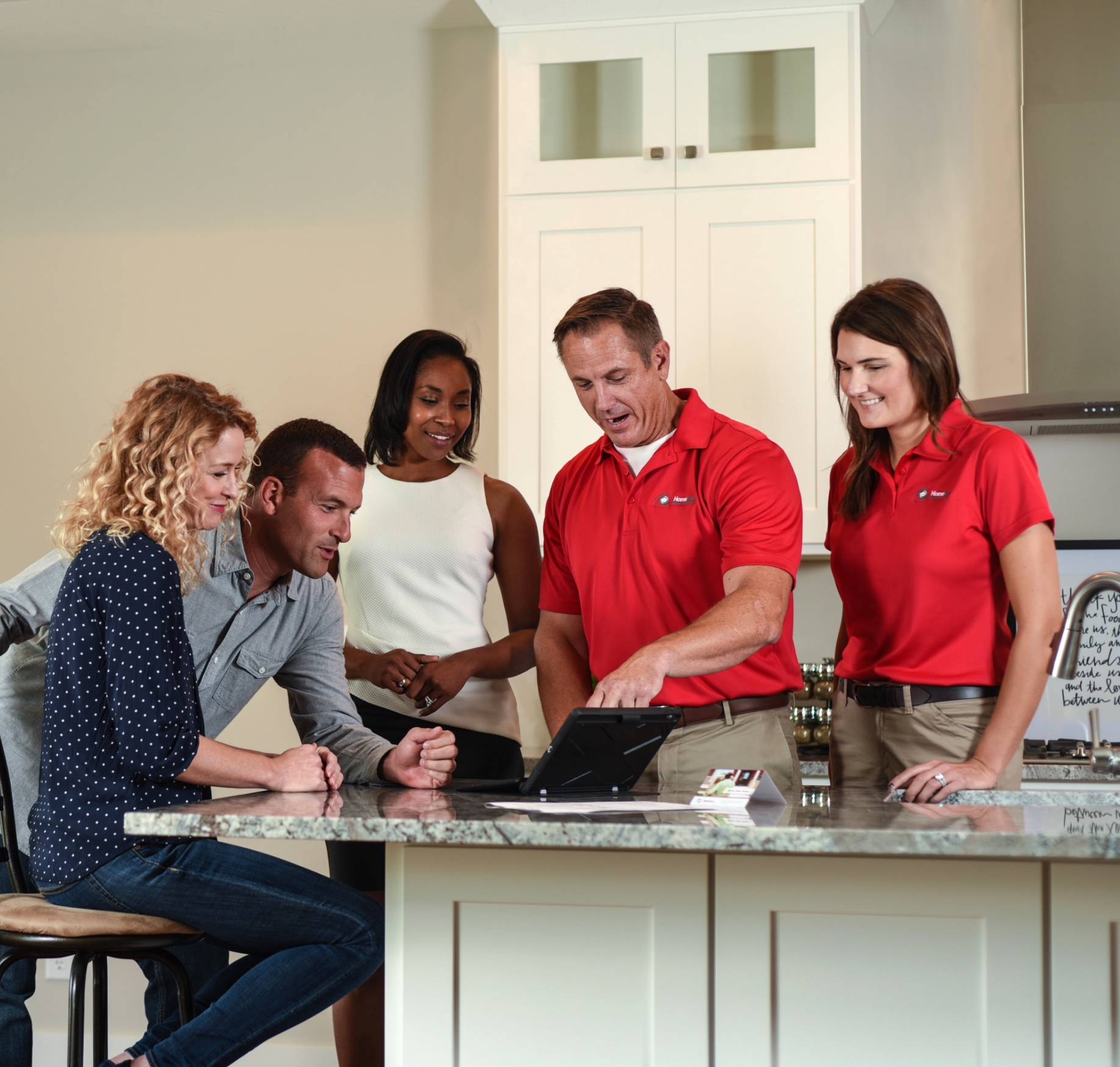 AFFILIATES AND AWARDS
HomeTeam Has
Numerous Awards for
Fast, Trusted & Accurate
Service
Keller Williams Approved Vendor Program members are business entities independent from Keller Williams Realty, Inc. Neither Keller Williams Realty, Inc. nor its affiliated companies warrant HomeTeam Inspection Service, their products, or their services.
Reviews
Hear From Our Customers
"The inspectors were extremely knowledgeable and helpful. They were very thorough, and took time to explain the process and the findings in great detail. I was definitely impressed and would highly recommend this team in the future."

- J.V

"The HomeTeam Inspection staff were extremely thorough, professional, and friendly. We were given a one-on-one review of findings at the end of the inspection followed by a fully detailed report. Very impressed by the entire process."

- P.A

"I thought the inspection was thorough and captured both the short and long term concern areas."

- K.F