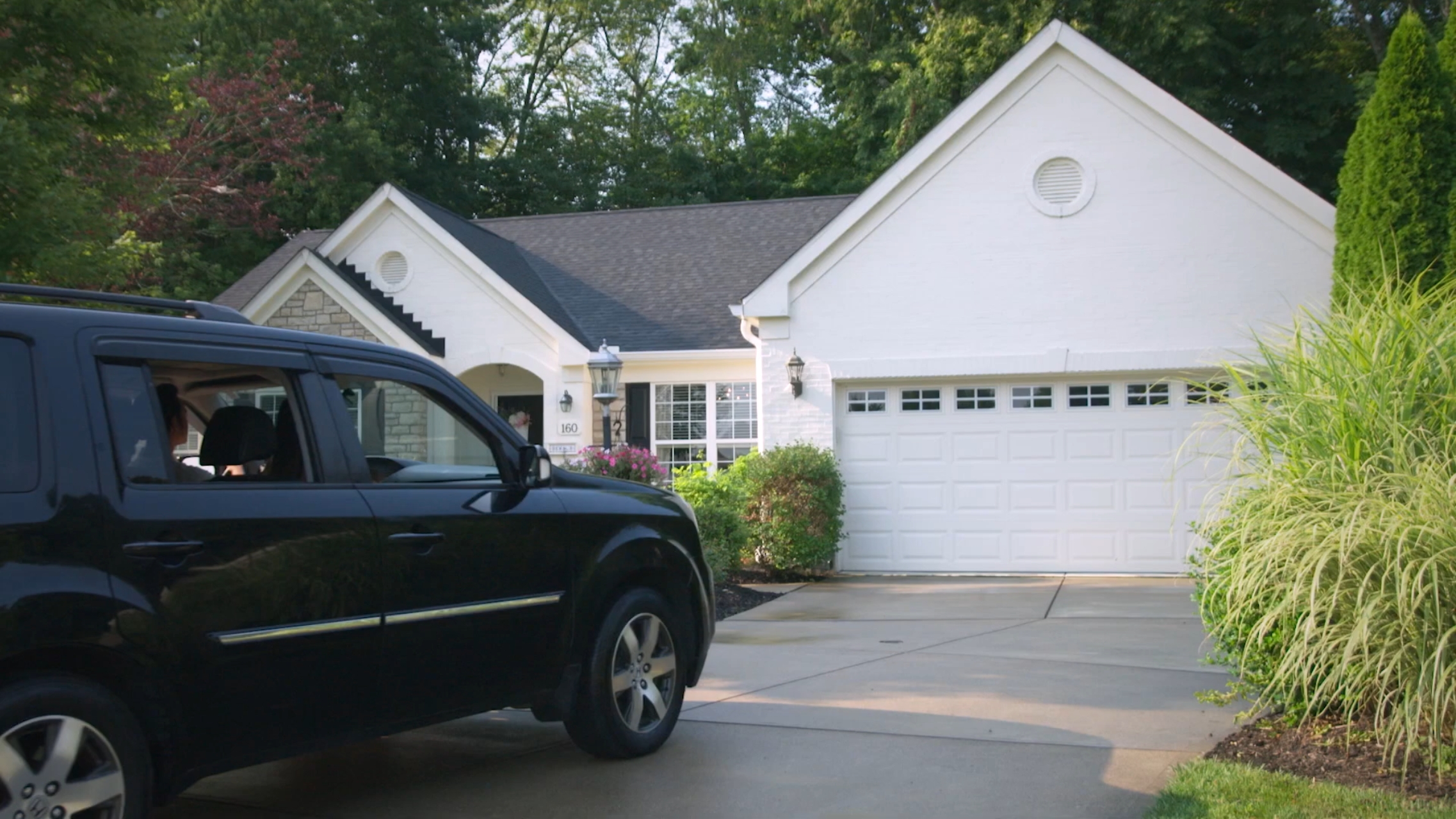 Home Inspections
That Bring You Closer to Home
Servicing South Miami and Surrounding Areas
A short clip of a happy couple driving up to a house for a home inspection by HomeTeam employees.
Service Areas
Coral Gables,
Key Biscayne,
Miami
33114
33124
33129
33130
33131
33133
33134
33135
33143
33144
33145
33146
33149
33155
33156
33158
33165
33173
33174
33175
33176
33183
33186
33199
33233
33234
33243
33245
33255
33256
33265
33283
HomeTeam of South Miami
Areas we serve:
Coral Gables
Key Biscayne
Miami
Have you worked with a home inspection company before, only to have them send one person to perform a detailed assessment? Unfortunately, that person may have missed some issues that are coming back to haunt you during the selling or buying stage.
The good news is that our Miami home inspectors work as a team. When you require a comprehensive inspection, you'll get a group of experts evaluating your property. You won't have to call multiple companies to do the job of one!
Schedule your home inspection and let us help you find your dream home or office in Miami.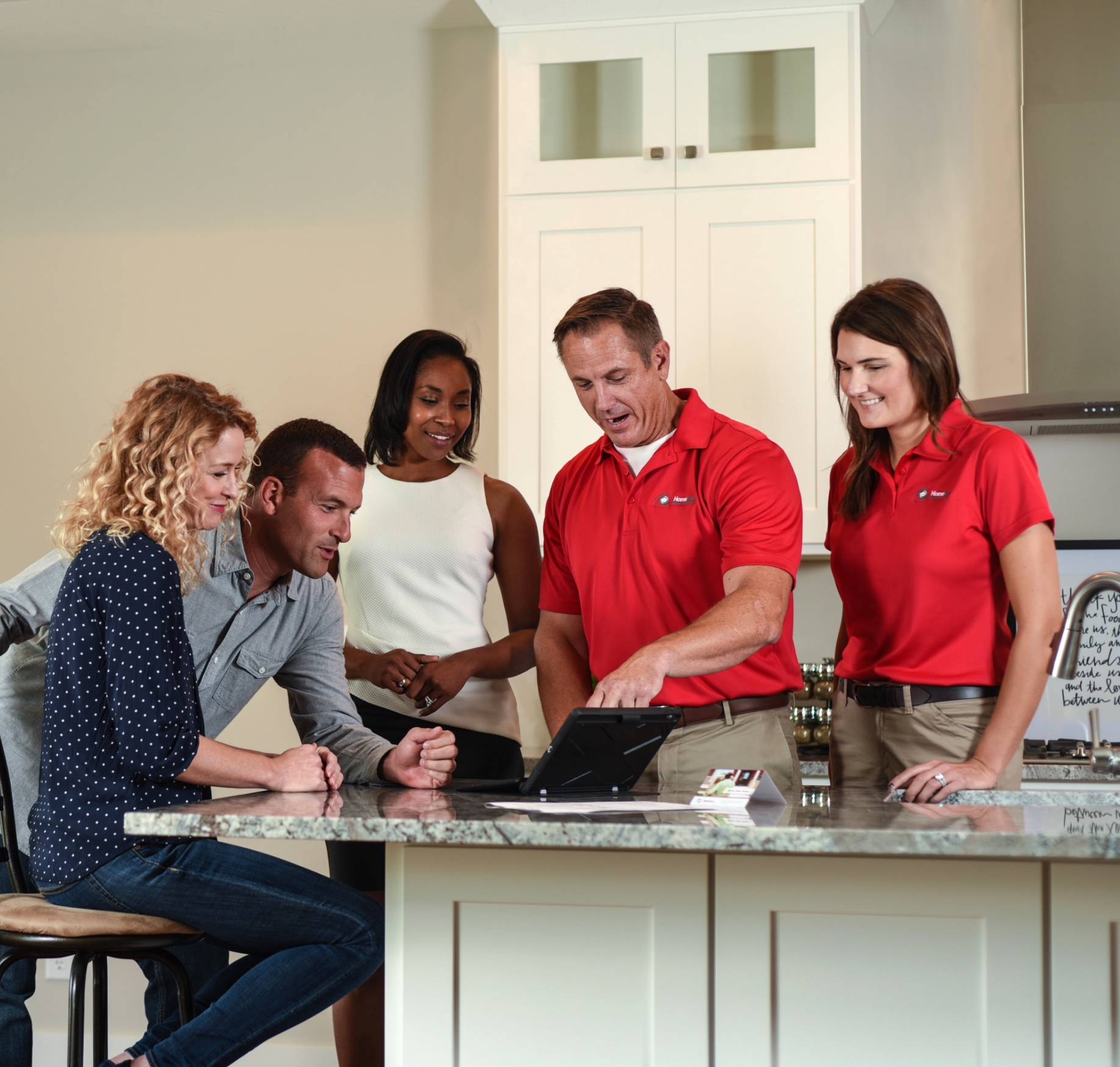 Reviews
Hear From Our Customers
"The inspectors were extremely knowledgeable and helpful. They were very thorough, and took time to explain the process and the findings in great detail. I was definitely impressed and would highly recommend this team in the future."

- J.V

"The HomeTeam Inspection staff were extremely thorough, professional, and friendly. We were given a one-on-one review of findings at the end of the inspection followed by a fully detailed report. Very impressed by the entire process."

- P.A

"I thought the inspection was thorough and captured both the short and long term concern areas."

- K.F