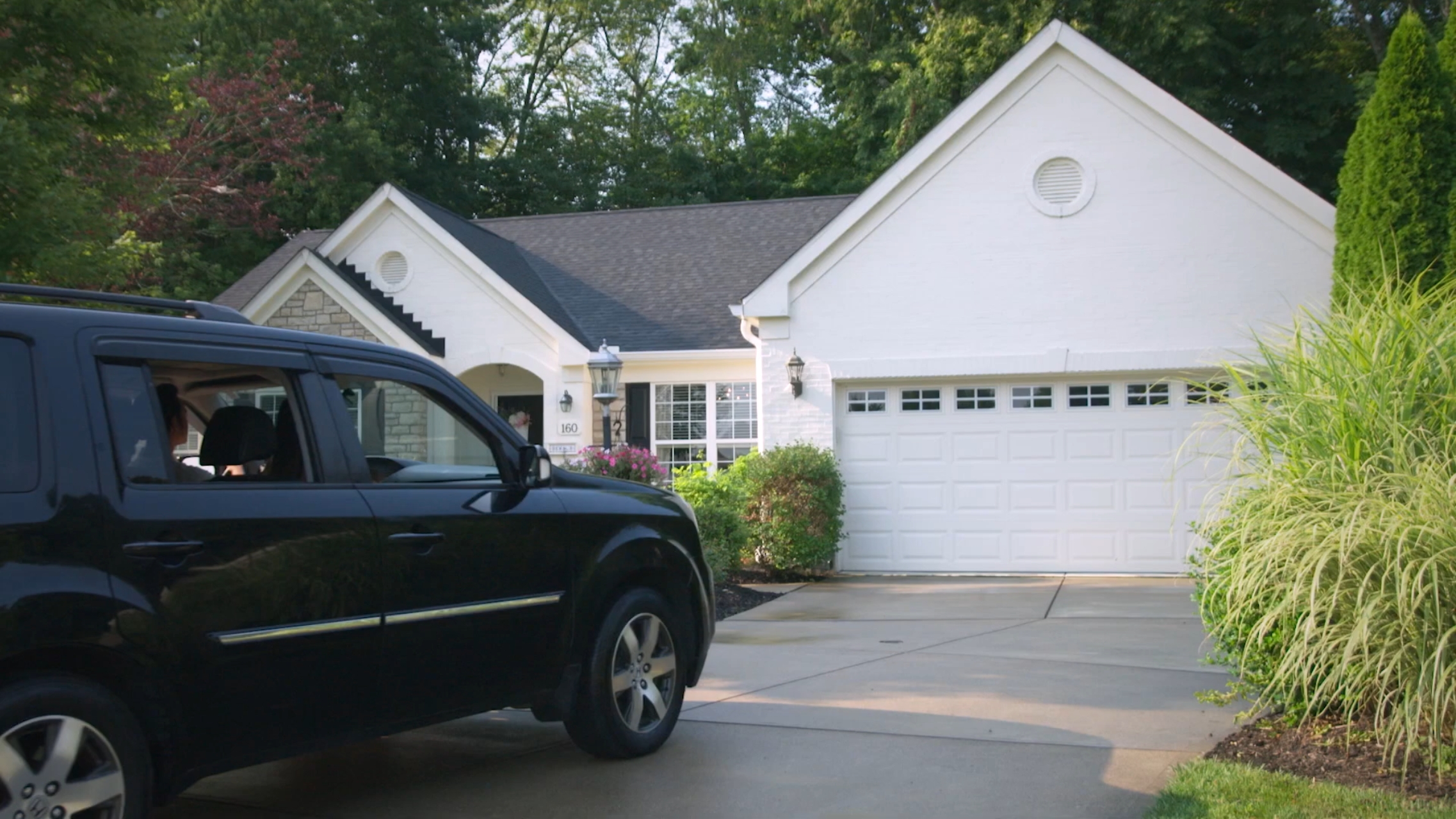 Home Inspections
That Bring You Closer to Home
Servicing Citrus Hernando and Surrounding Areas
A short clip of a happy couple driving up to a house for a home inspection by HomeTeam employees.
Service Areas
Beverly Hills,
Brooksville,
Crystal River,
Dunnellon,
Floral City,
Hernando,
Holder,
Homosassa,
Homosassa Springs,
Inverness,
Istachatta,
Lecanto,
Spring Hill
34423
34428
34429
34433
34434
34436
34441
34442
34445
34446
34447
34448
34450
34451
34452
34453
34460
34461
34464
34465
34487
34601
34602
34603
34604
34605
34606
34607
34608
34609
34611
34613
34614
34636
HomeTeam of Citrus Hernando
Areas we serve:
Beverly Hills
Brooksville
Crystal River
Dunnellon
Floral City
Hernando
Holder
Homosassa
Homosassa Springs
Inverness
Istachatta
Lecanto
Spring Hill
At HomeTeam of Citrus Hernando, we utilize a team approach for our Citrus County inspections. This allows each of our licensed professionals to focus on their areas of expertise, resulting in faster, more accurate results. This also eliminates the need for you to hire numerous inspectors. For real estate professionals, we offer pre-listing inspections, a convenient mobile dashboard, and are a Keller Williams 2020 Approved Vendor.
HomeTeam is on your side, and your safety and satisfaction are our top priority. Schedule a service with our Citrus County home inspectors today!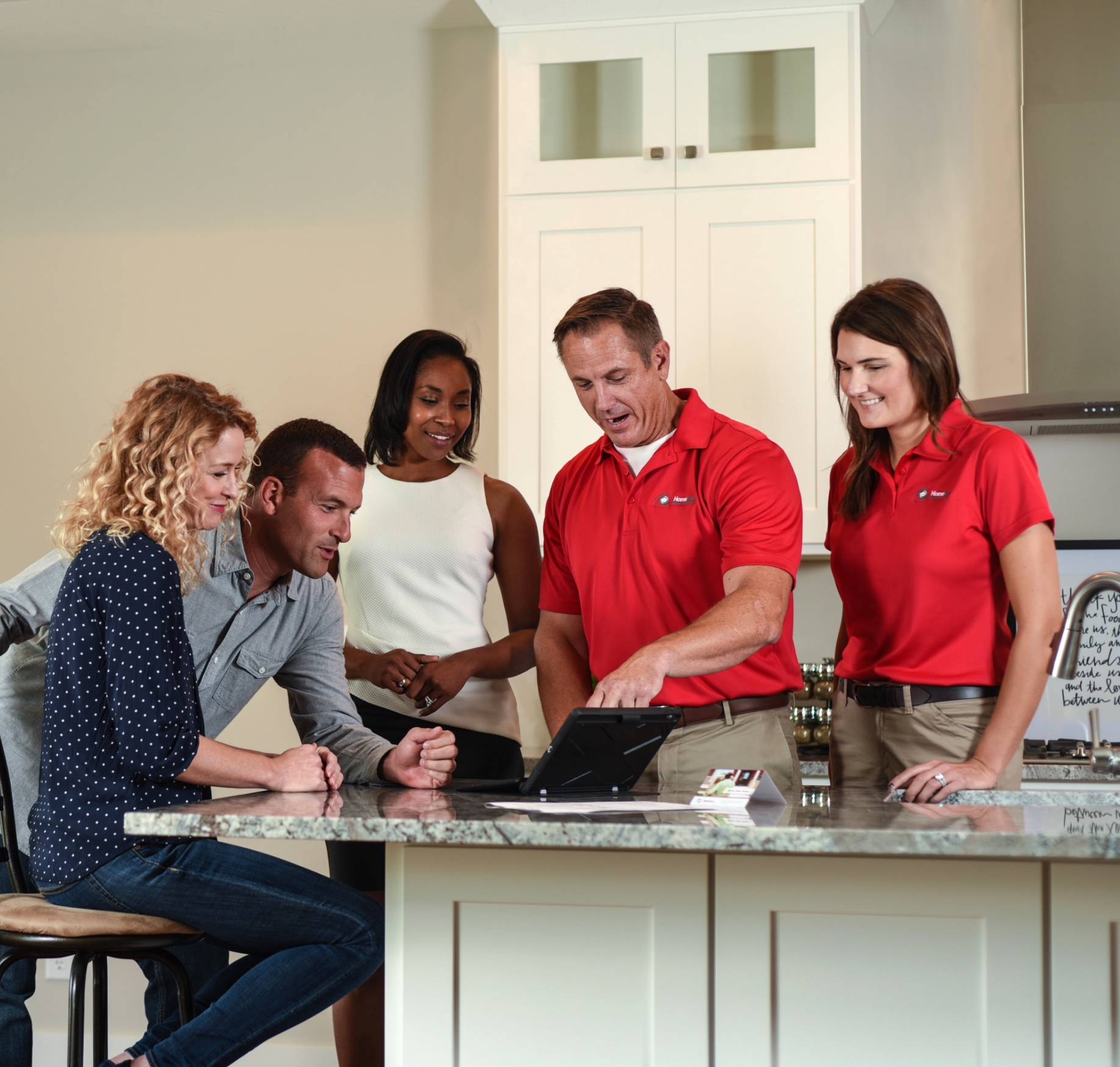 AFFILIATES AND AWARDS
HomeTeam Has
Numerous Awards for
Fast, Trusted & Accurate
Service
Keller Williams Approved Vendor Program members are business entities independent from Keller Williams Realty, Inc. Neither Keller Williams Realty, Inc. nor its affiliated companies warrant HomeTeam Inspection Service, their products, or their services.
Reviews
Hear From Our Customers
"The inspectors were extremely knowledgeable and helpful. They were very thorough, and took time to explain the process and the findings in great detail. I was definitely impressed and would highly recommend this team in the future."

- J.V

"The HomeTeam Inspection staff were extremely thorough, professional, and friendly. We were given a one-on-one review of findings at the end of the inspection followed by a fully detailed report. Very impressed by the entire process."

- P.A

"I thought the inspection was thorough and captured both the short and long term concern areas."

- K.F