Home Inspections in Hernando County
Why You Need a Home Inspection Before Buying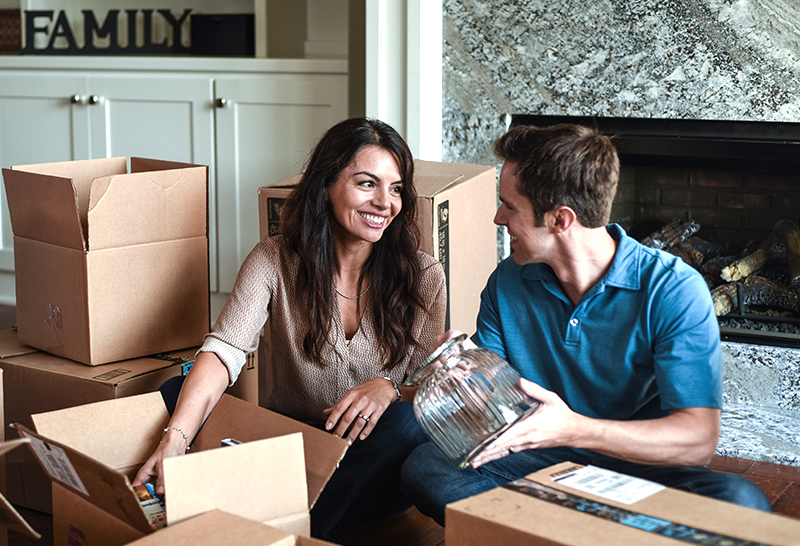 Buying a property is often Americans' most expensive investment. What is one of the best ways to be sure of your new investment and fast track? Getting a comprehensive home inspection.
The current house-paying process is stressful enough on its own. The commitment you take when buying a property shouldn't be taken lightly. Whether you are the buyer or seller. Hundreds to thousands of dollars are in the balance. Especially when you don't hire a home inspector to find any potential issues or hazards.
Fast, trusted, accurate, that's the HomeTeam promise. It's also the reason why so many individuals and businesses opt for home inspections. Especially when performed by HomeTeam Inspection in Hernando County. We inspect both commercial and residential structures. And our team is precise and detailed.
When you call us, we'll meet the needs of your schedule and start your inspection as soon as possible. Our home and property inspections are thorough. Plus, our approach allows us to complete projects in a timely fashion.
Review all of our services by clicking here & contact our Hernando County home inspectors at (352) 306-3064 today to schedule your inspection!
What Are the Benefits of Hiring a Home Inspector?
Get the extra peace of mind that comes with hiring a home inspector, including:
Saving money during negotiations
Find potential money-draining issues or safety hazards
Expedite the negotiations process, enjoy your new Hernando County home sooner
What Is the Home Inspection Process in Florida?
Throughout the process, you'll have access to a dedicated, professional inspector, we will:
Methodically inspect all essential aspects of the land and buildings
Answer any questions that you have
Walk you through a final report that covers more than 400 distinct points
What Areas Are Covered During a Home Inspection?
Some of the areas covered in home inspection includes:
HVAC system
Interior plumbing
Electrical systems
Roof
Attic
Floors
Windows and doors
Foundation
Basement
Structural components
Have a question about what else to expect during a HomeTeam inspection? Call us at (352) 306-3064 today!
When Should You Schedule a Home Inspection for New Construction Homes in Florida?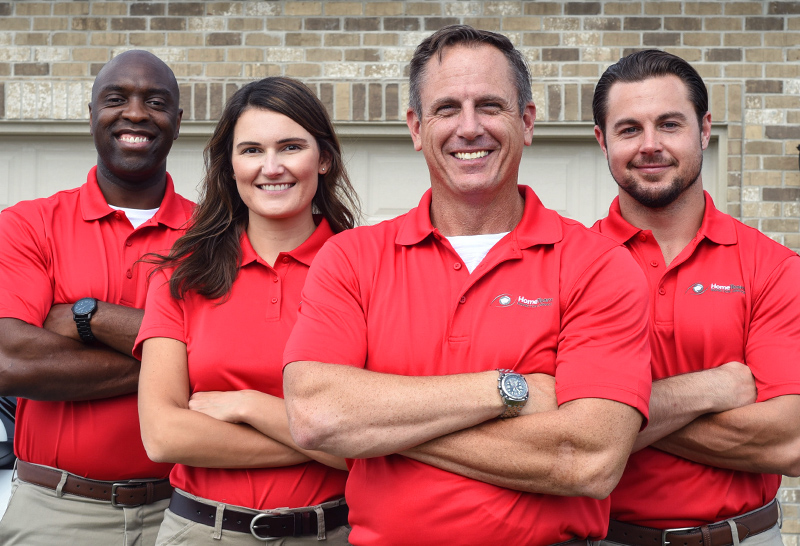 HomeTeam of Citrus Hernando provides professional home inspections. Including Hernando County and surrounding areas. Our team is proud to live up to our brand's reputation. We're accurate with our systematic approach and comprehensive reports. All delivered fast through cloud-based technology.
You should get a home inspections for your new construction home. Right way to protect from any potential detects. You have up to the first year to get an inspection.
Thorough Home Inspectors Near Me
Every property is unique. Our professional inspectors always take that into account when we inspect your property. That's why we always have a detailed home inspection checklist and years of expertise. We will communicate our finds and go over the process with out in detail.
We will as answer all questions and concerns you have about the inspection process. From the top of the chimney to the basement floor. HomeTeam of Citrus Hernando is here to help you feel confident in your home buying process!
Contact us today at (352) 306-3064 to schedule an appointment for your next Hernando County home inspection!
Service Areas
Beverly Hills,
Brooksville,
Crystal River,
Dunnellon,
Floral City,
Hernando,
Holder,
Homosassa,
Homosassa Springs,
Inverness,
Istachatta,
Lecanto,
Spring Hill
34423
34428
34429
34433
34434
34436
34441
34442
34445
34446
34447
34448
34450
34451
34452
34453
34460
34461
34464
34465
34487
34601
34602
34603
34604
34605
34606
34607
34608
34609
34611
34613
34614
34636
HomeTeam of Citrus Hernando
Areas we serve:
Beverly Hills
Brooksville
Crystal River
Dunnellon
Floral City
Hernando
Holder
Homosassa
Homosassa Springs
Inverness
Istachatta
Lecanto
Spring Hill