Commercial Buildings And Property Inspections in Spring Hill, FL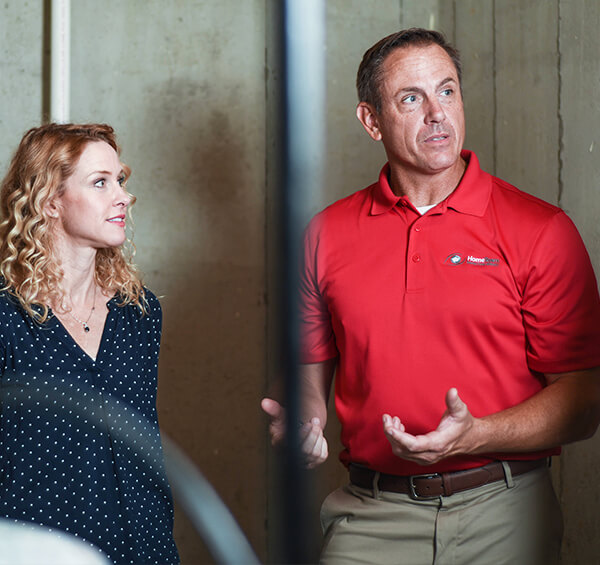 Before buying any type of commercial property, it's important to have a comprehensive inspection to ensure that it's as safe and well-maintained as you think it is. And that's where we come in. At HomeTeam Inspection Service, we offer thorough, comprehensive commercial property inspections in Spring Hill, FL.
For fast, trusted, accurate inspections, allow HomeTeam to ensure your peace of mind. Call (352) 306-3064 to learn more or schedule your inspection online.
Who attends a home inspection?
The only individual that must be present for a home inspection is the certified home inspector. Other than that, potential buyers, sellers, or agents are also free to be present during inspection, with permission from the property owner.
Protect Yourself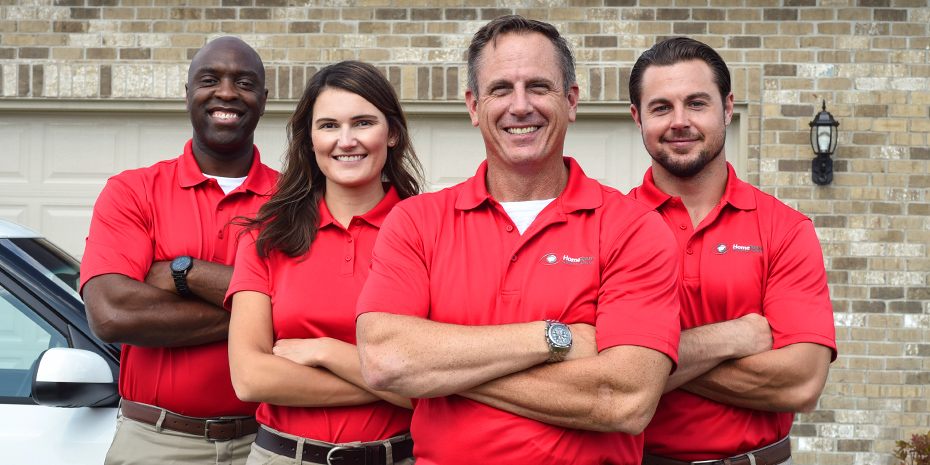 Commercial properties in Spring Hill don't tend to come cheap. So if you want to protect your bottom line, it's imperative that you know what you're getting into before agreeing to a purchase. Our commercial property inspection checklist and services are designed to uncover hidden issues and provide a detailed picture as to the state of the building or facility you're looking to buy. Our knowledgeable team can alert you to potential safety issues and structural problems so that you can make an informed decision before you go under contract.
For more information about our services or to schedule a commercial property inspection, call HomeTeam Inspection Service today.
Service Areas
Beverly Hills,
Brooksville,
Crystal River,
Dunnellon,
Floral City,
Hernando,
Holder,
Homosassa,
Homosassa Springs,
Inverness,
Istachatta,
Lecanto,
Spring Hill
34423
34428
34429
34433
34434
34436
34441
34442
34445
34446
34447
34448
34450
34451
34452
34453
34460
34461
34464
34465
34487
34601
34602
34603
34604
34605
34606
34607
34608
34609
34611
34613
34614
34636
HomeTeam of Citrus Hernando
Areas we serve:
Beverly Hills
Brooksville
Crystal River
Dunnellon
Floral City
Hernando
Holder
Homosassa
Homosassa Springs
Inverness
Istachatta
Lecanto
Spring Hill
Reviews
Hear From Our Customers
"The inspectors were extremely knowledgeable and helpful. They were very thorough, and took time to explain the process and the findings in great detail. I was definitely impressed and would highly recommend this team in the future."

- J.V

"The HomeTeam Inspection staff were extremely thorough, professional, and friendly. We were given a one-on-one review of findings at the end of the inspection followed by a fully detailed report. Very impressed by the entire process."

- P.A

"I thought the inspection was thorough and captured both the short and long term concern areas."

- K.F