Radon Testing in Spring Hill, FL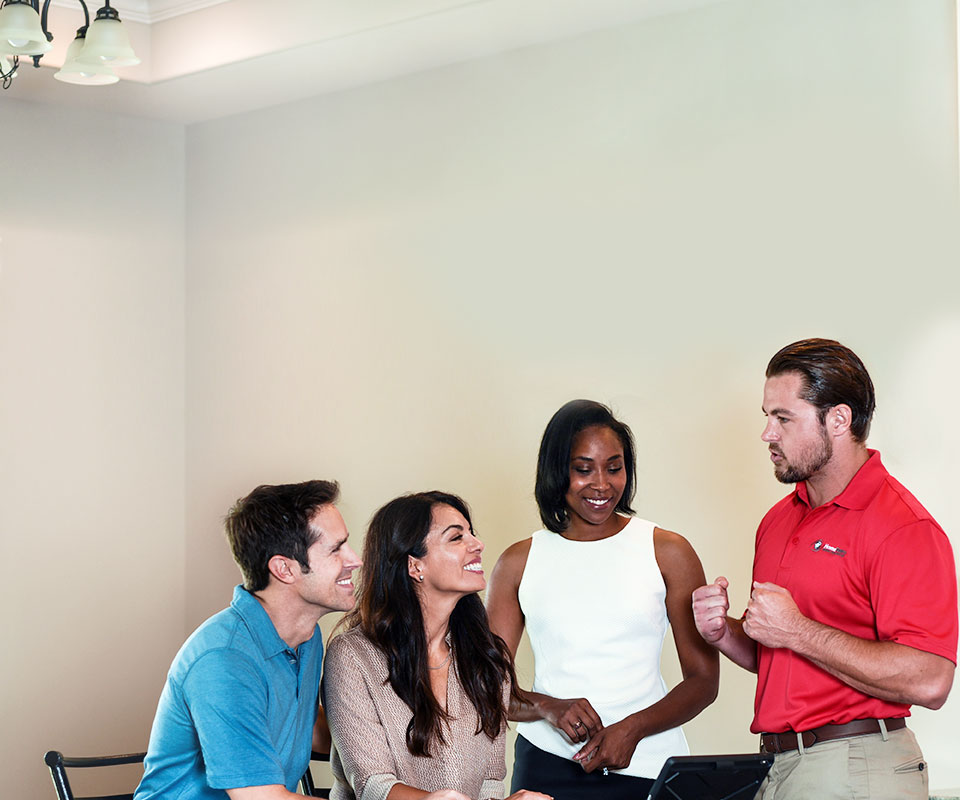 When it comes to the health of your family or employees, you can't afford to take chances. So when it comes to radon, it's imperative that you get answers. Exposure to radon can result in some serious health issues. Older homes and buildings are more likely to fall victim to radon problems. Those who work or reside in newer structures are also at risk. At HomeTeam of Citrus Hernando, we offer comprehensive radon inspections and tests. They're designed to give you the answers you need and the peace of mind you deserve.
One Call Does It AllⓇ. With one call you can schedule all available inspections and testing. Call (352) 306-3064 to learn more or schedule your inspection online.
How Do We Test for Radon?
There are a few approved ways to test for radon. First, you need the right radon testing equipment, including a radon detecting device. This can come in a few different forms:
Charcoal canisters and charcoal liquid scintillation devices
Alpha track detectors
Electret ion detectors
Our Spring Hill professionals use only professional-grade radon testing kits. We're trained on what proper or toxic levels of radon for a home. We deploy this expertise to give you an accurate reading or radon on the property.
Don't Take Chances with your Home's Radon Levels
At HomeTeam Inspection Service, we believe that you shouldn't have to compromise. Especially when it comes to safety. That's why we provide thorough, comprehensive radon inspections and tests. We're committed to helping Spring Hill customers create safe working and living environments. You can rest assured that we'll never gloss over details. Never cut corners while inspecting your property for radon.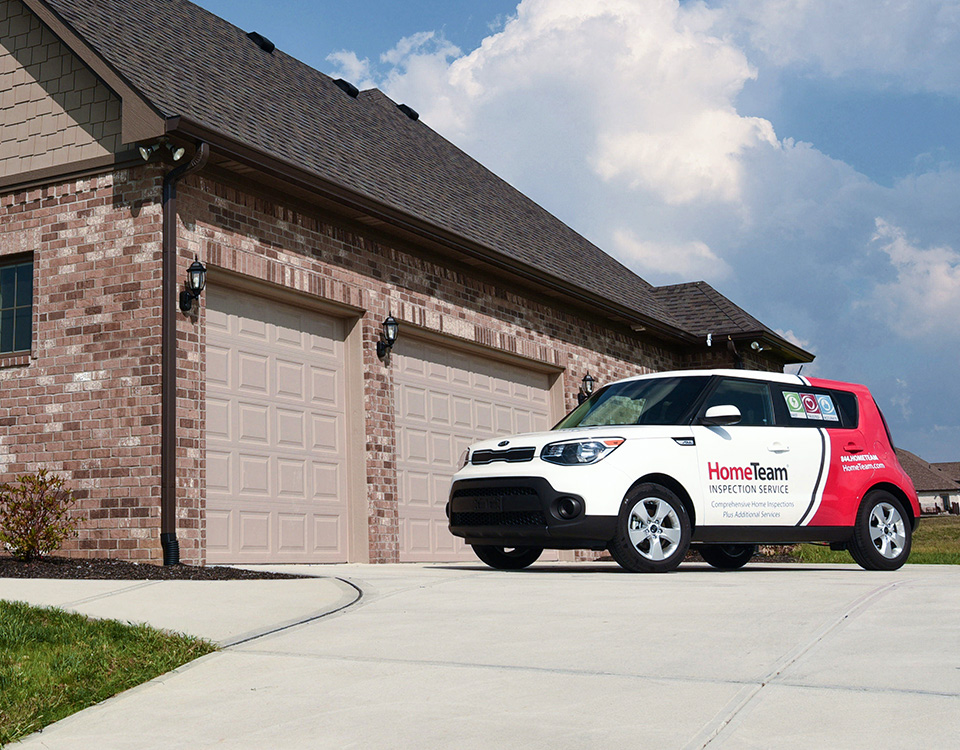 We are backed by 20+ years of home inspection experience. And have built a reputation in the Citrus and Hernando County areas for our honest, reliable work. We make it our mission to provide transparent communication. Easy to understand reporting, and make sure we take the time to answer any and all questions you may have. When you want to be sure of the safety and radon levels in your Spring Hill, FL home. Contact HomeTeam Home Inspection Services!
Protect yourself and those around you with radon testing near Spring Hill, FL and surrounding areas. Call today for more information or to schedule an appointment.