Radon Testing in Pittsburgh
Verify the Air Purity in Your Home with Professional Radon Testing.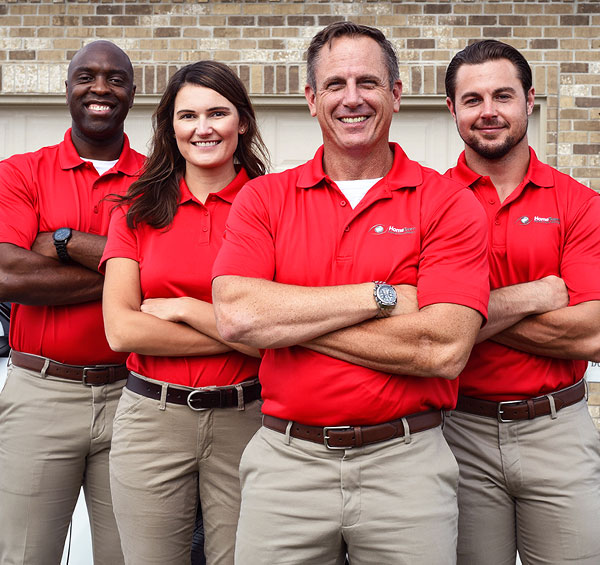 Making a home purchase is a big decision, but you can ensure your hard-earned money is being spent wisely by hiring a professional radon inspection service in Pittsburgh. At HomeTeam of South Pittsburgh, we're committed to high-quality workmanship whether we're testing a single-family home or a multi-unit rental complex. Each of our team members focuses on a specific area, allowing us to cover every part of the property.
One Call Does It AllⓇ. Call (412) 205-8245 to learn more.
Why is Radon Testing Important?
By EPA standards, Radon is "...a naturally-occurring radioactive gas that can cause lung cancer. Radon gas is inert, colorless and odorless. Radon is naturally in the atmosphere in trace amounts". While it is a naturally occurring element, Radon is known for causing health problems, including severe issues, such as lung cancer.
Other potential symptoms of Radon expose can include:
Persistent cough
Hoarseness
Wheezing
Fatigue
Frequent infections like bronchitis and pneumonia
Loss of appetite
Weight loss
Shortness of breath
Coughing up blood
Chest pain
Contact us today to learn more about our Radon testing services!
There are many reasons that can cause the Radon levels in your Pittsburgh home to raise, including:
Cracks or holes in the foundation
Water wells
Exposed soil
Drains
And more.
HomeTeam of South Pittsburgh At Your Service
As the professional leader in home inspections in the Pittsburgh area, we're proud to be fast, trusted, and accurate. We're staffed by punctual professionals who you can count on to arrive on time no matter what needs you have. We're dedicated to efficiency in every inspection because we know time is of the essence during every property transaction. Our payment options include personal checks, Visa, Discover, and MasterCard.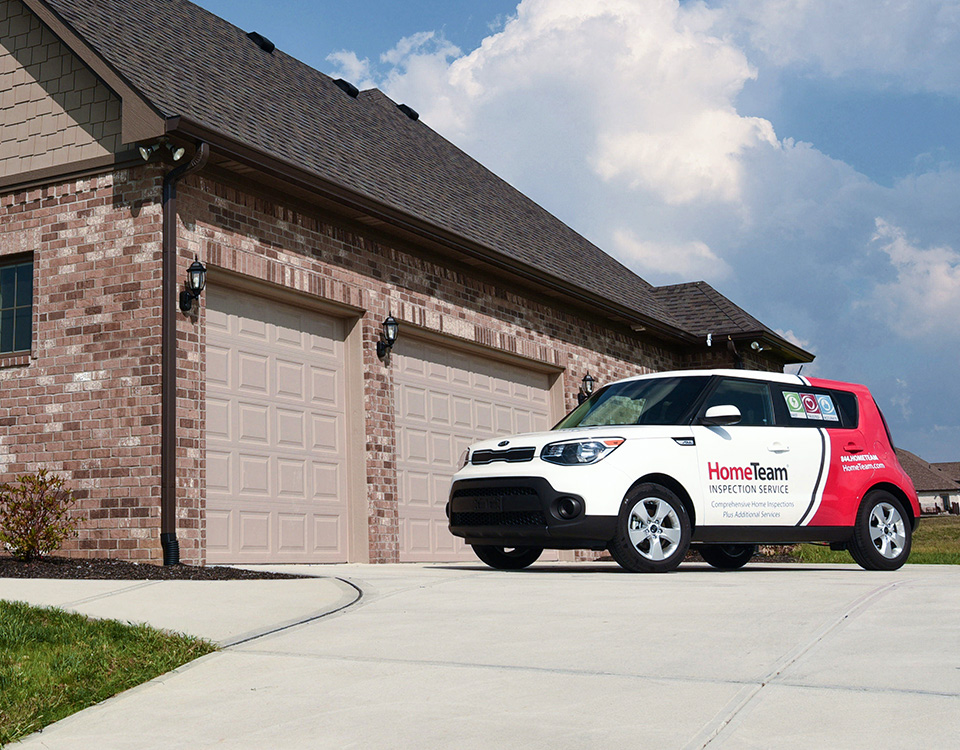 HomeTeam of South Pittsburgh is a radon inspection service that can deliver the valuable information you need about a property. We're trusted as a national brand that's performed countless home inspections. We protect homebuyers, home-sellers, and estate professionals alike for virtually every type of property, rom new constructions to old homes. Clients throughout Pittsburgh have benefited from our valuable insights.
Why Choose Us for Your Radon Testing?
HomeTeam of South Pittsburgh has been the trusted radon testing provider of our community because of our attention to detail, professionalism, and respect to your property and family. As a client you can expect:
Convenient appointment scheduling
Highly-knowledgeable inspectors
Affordable rates
Transparent communication
And more!
Contact us online to schedule your upcoming inspection.