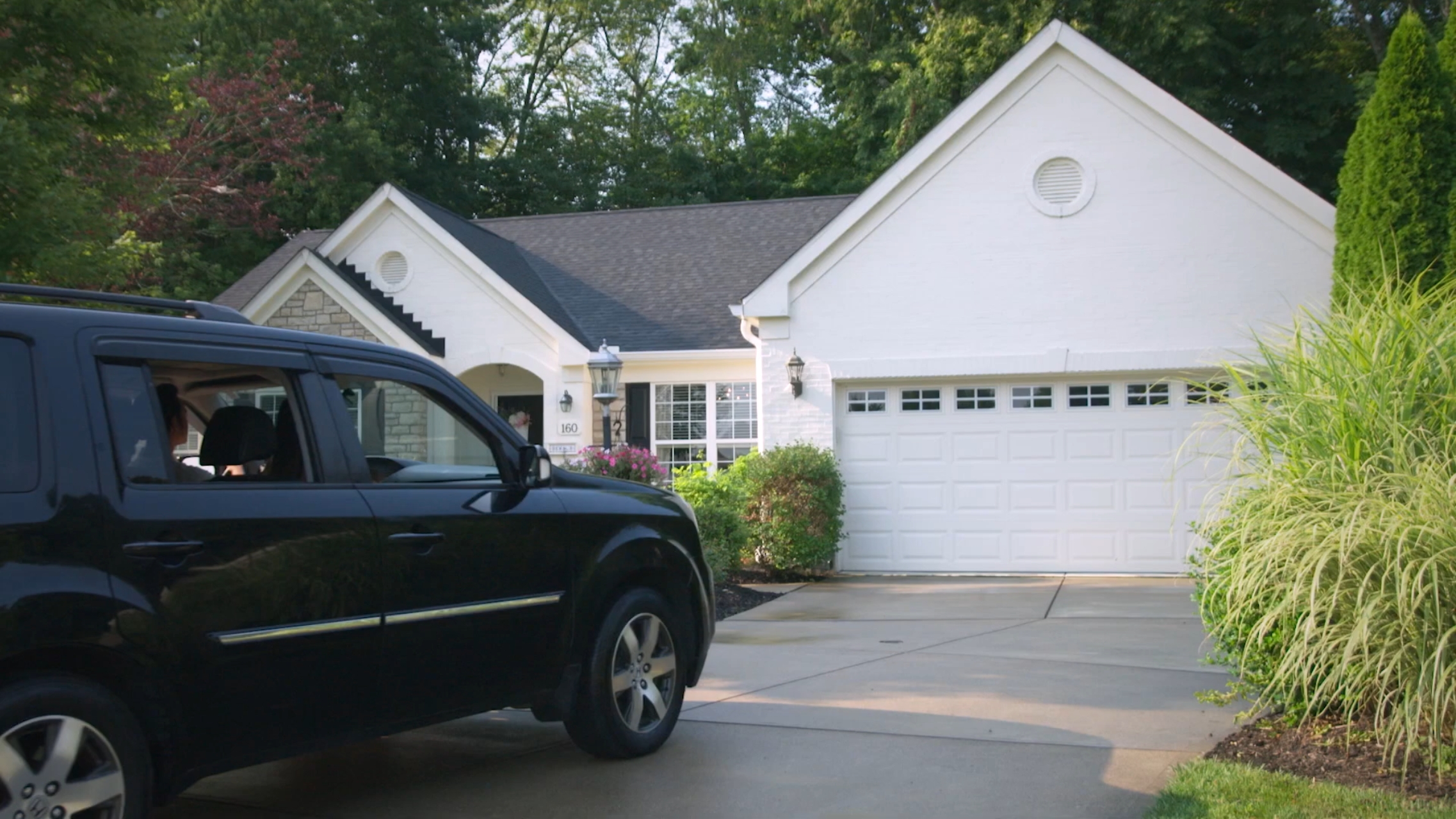 Home Inspections
That Bring You Closer to Home
Servicing Wichita and Surrounding Areas
A short clip of a happy couple driving up to a house for a home inspection by HomeTeam employees.
67201
67202
67203
67204
67205
67206
67207
67208
67209
67210
67211
67212
67213
67214
67215
67216
67217
67218
67219
67220
67221
67223
67226
67235
67275
67277
67278
HomeTeam of Wichita
Areas we serve:
Our home inspectors work in a team to provide thorough and reliable services for your home. Some benefits to hiring our home inspectors include:
For our home buyers, you'll be able to identify potential problems a home may have before you commit to the purchase. For example, if the home was built before 1950, it may still have asbestos, which can cause lung disease. With our home inspectors, you will have access to that information, and more, before buying.
For our home sellers, you'll be able to sell your home much quicker after having it inspected. Being able to tackle potential problems beforehand lets buyers know that the home is in great shape, which makes for easier selling.
And for our real estate professionals, whether you own an apartment complex, commercial building, or real estate company, you need reliable home inspectors who can notify you of potential problems. That way you can address those problems and get back to doing what you do best.
Interested in our home inspectors in Wichita? Call (316) 999-9708 or click here to schedule an inspection today!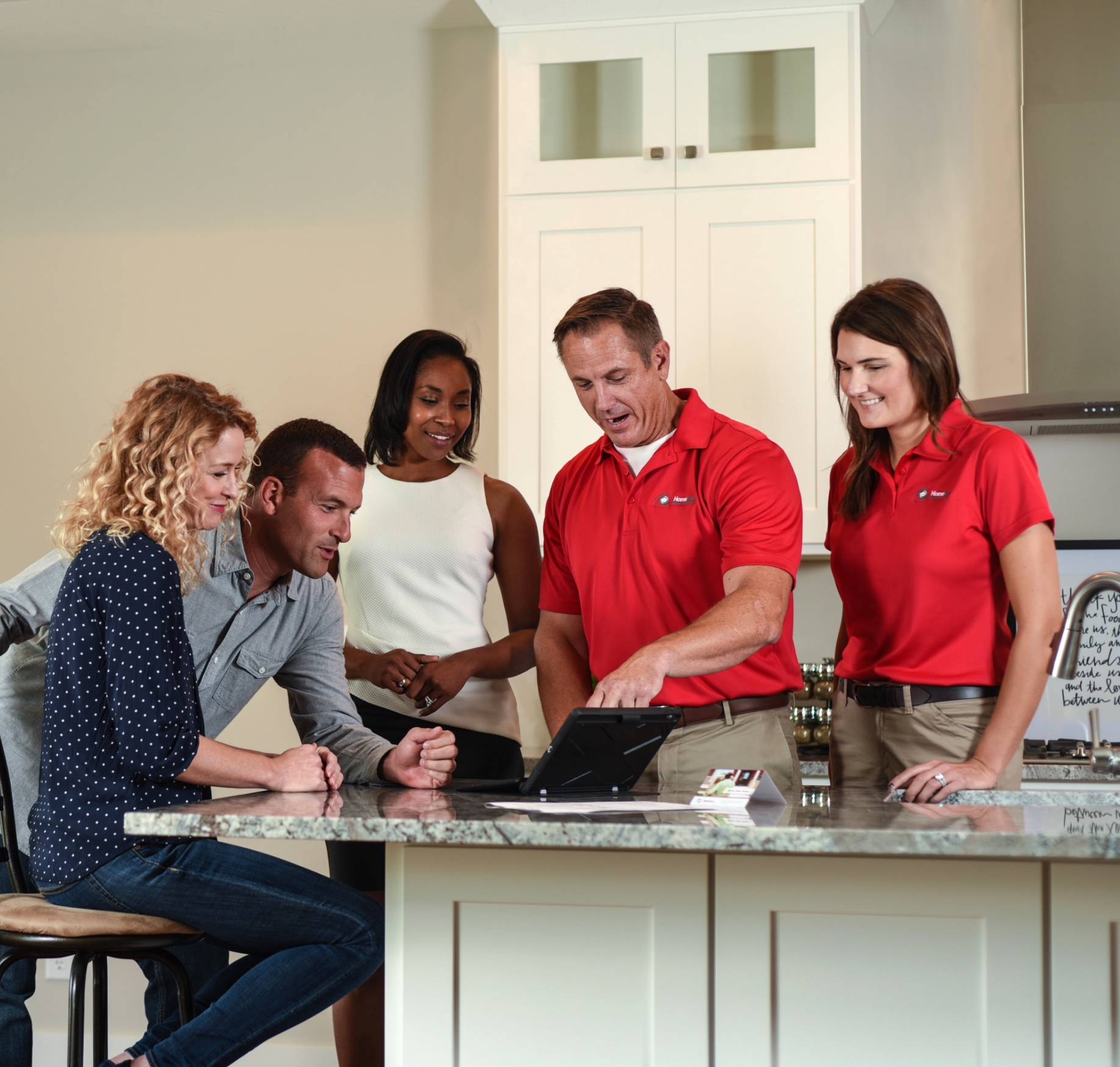 AFFILIATES AND AWARDS
HomeTeam Has
Numerous Awards for
Fast, Trusted & Accurate
Service
Keller Williams Approved Vendor Program members are business entities independent from Keller Williams Realty, Inc. Neither Keller Williams Realty, Inc. nor its affiliated companies warrant HomeTeam Inspection Service, their products, or their services.
Reviews
Hear From Our Customers
"The inspectors were extremely knowledgeable and helpful. They were very thorough, and took time to explain the process and the findings in great detail. I was definitely impressed and would highly recommend this team in the future."

- J.V

"The HomeTeam Inspection staff were extremely thorough, professional, and friendly. We were given a one-on-one review of findings at the end of the inspection followed by a fully detailed report. Very impressed by the entire process."

- P.A

"I thought the inspection was thorough and captured both the short and long term concern areas."

- K.F